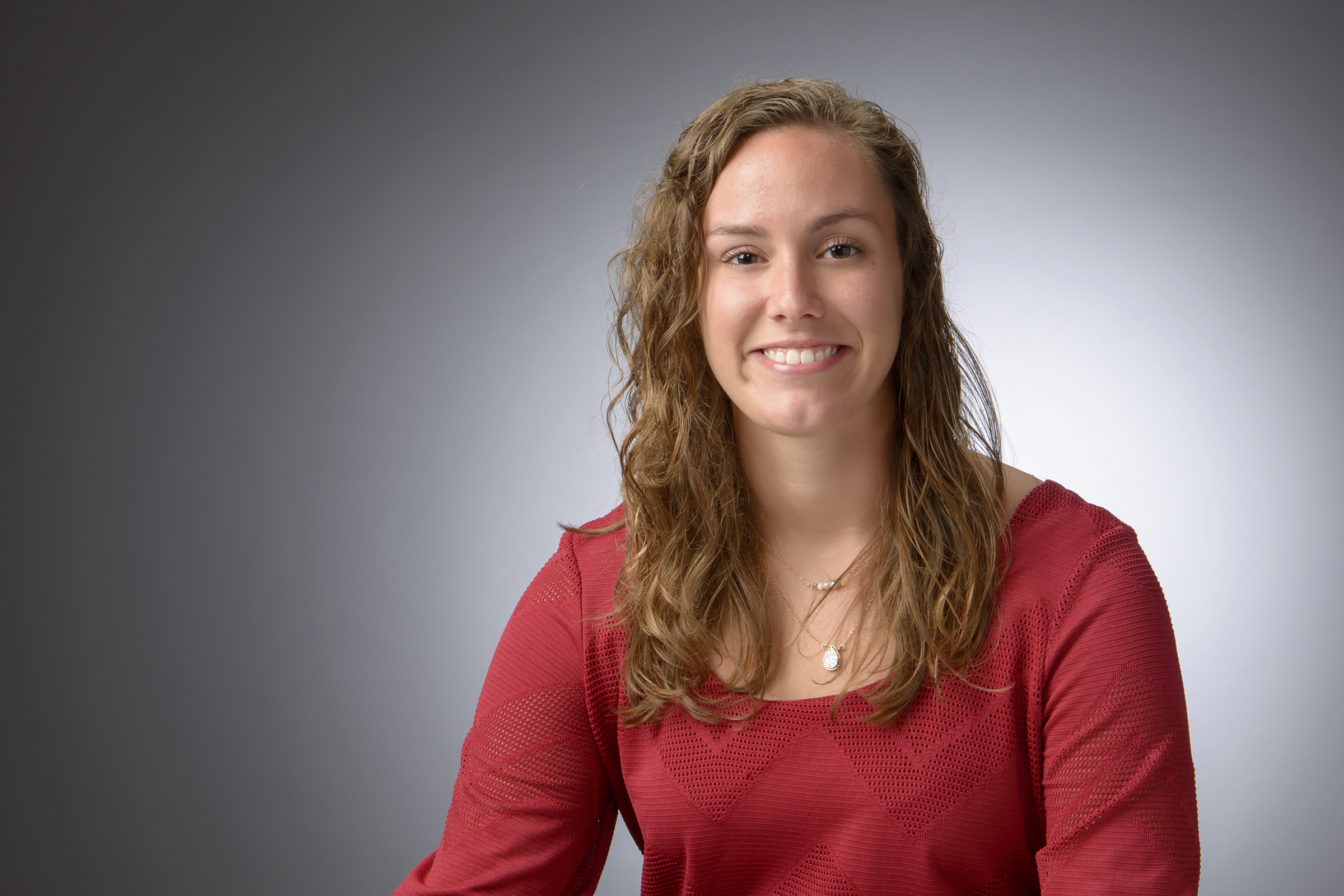 In my role with our remediation department, I assess the possibility for a given site to be contaminated, collect environmental samples to delineate the extent of the contamination, and develop remediation strategies to clean the sites.
Why did you choose this field?
In middle school, I attended a presentation hosted by women in STEM careers. One presentation highlighted environmental engineering and the dual goals of protecting the natural environment and improving the quality of life for benefitting communities.

I knew then that I wanted to pursue environmental engineering. I had always been passionate about helping people and I grew up loving all that the outdoors had to offer. Environmental engineering seemed to be a natural fit for me.
What do you look at and think, "I wish younger me would have known this was possible"?
I regard my contributions to my company's Diversity, Equity and Inclusion and Corporate Citizenship committees to be my greatest achievements thus far. Through these groups I have been able to create tangible change throughout my organization that will ultimately improve the lives of my coworkers and my community members. I wish I could tell my younger self that my opinions and experiences can have a positive impact if and when I voice them.
Why do you love working in STEM?
I love using the problem solving skills I've learned through STEM to positively impact my community.
Best advice for next generation?
You are more than enough. You are capable enough, smart enough, resourceful enough to succeed and to make great contributions in this world.
Inspo quote / fun fact / role model
"If you want to go quickly, go alone. If you want to go far, go together." African Proverb