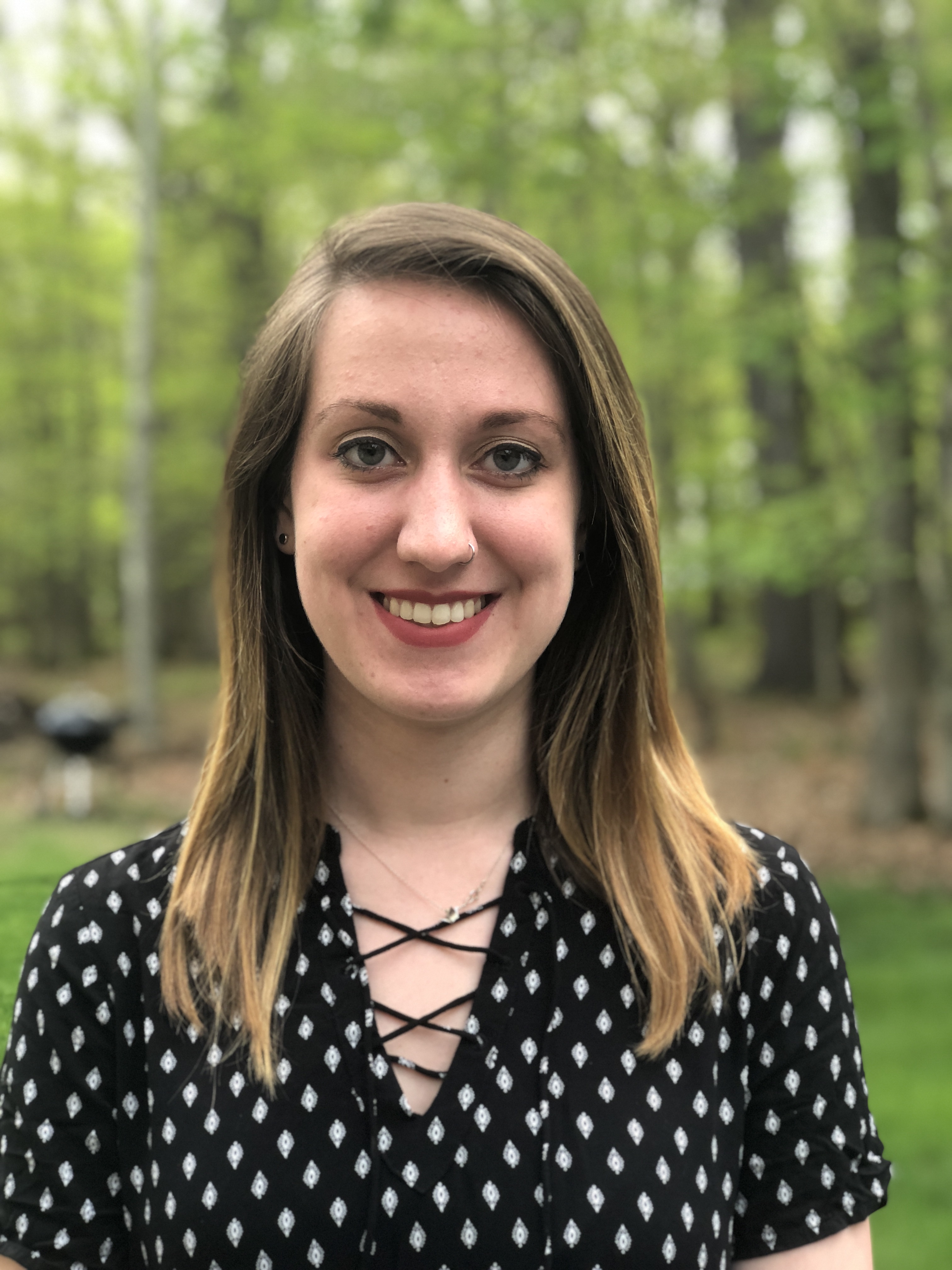 PhD Student, Georgia Tech & Emory University
You can do anything you truly want to do!
I'm a PhD student studying Biomedical Engineering in the Wallace H. Coulter Department of Biomedical Engineering at Georgia Tech and Emory University. I do research that focuses on developing computational tools to relate our brain activity to our intended movements, with the hope that these will eventually benefit potential therapeutic technologies such as brain-computer interfaces.
WHY DID YOU CHOOSE THIS FIELD?
As a freshman, I enrolled in an introductory bioengineering seminar, where my professor showed a video of a paraplegic woman who was able to control a neural prosthesis that enabled her to independently take a sip of coffee. I was struck by how incredible it would be to have the technical and computational skills to contribute to a similar project that could better the human condition and restore normal ability to patients in such a critical way. Shortly thereafter, I began looking for research opportunities where I could learn more about the field of neural engineering. When I joined Dr. Yale Cohen, a professor of bioengineering and neuroscience, in the Auditory Research Laboratory, I found that I was not only learning a great deal but also becoming truly invested in what I was doing. My lab experience strengthened my belief that neuroscience and brain-computer interfaces have the potential to vastly improve the quality of available medical care; this is my primary motivation for obtaining a PhD in this field.
WHAT DO YOU LOOK AT & THINK, "I WISH YOUNGER ME WOULD HAVE KNOWN THIS WAS POSSIBLE?"
Last year, I graduated from the University of Pennsylvania with a degree in bioengineering. I don't think the younger version of myself ever envisioned herself as an engineer, and I definitely don't think she would have thought that she would have been any good at it.
WHY DO YOU LOVE WORKING IN STEM?
I love solving problems, and I love that the problems we solve in our field have the potential to truly help people.
BEST ADVICE FOR NEXT GENERATION?
You can do anything you truly want to do! Any pressure you might feel to do something else instead - it doesn't matter.
"We are what we repeatedly do. Excellence, therefore, is not an act, but a habit."