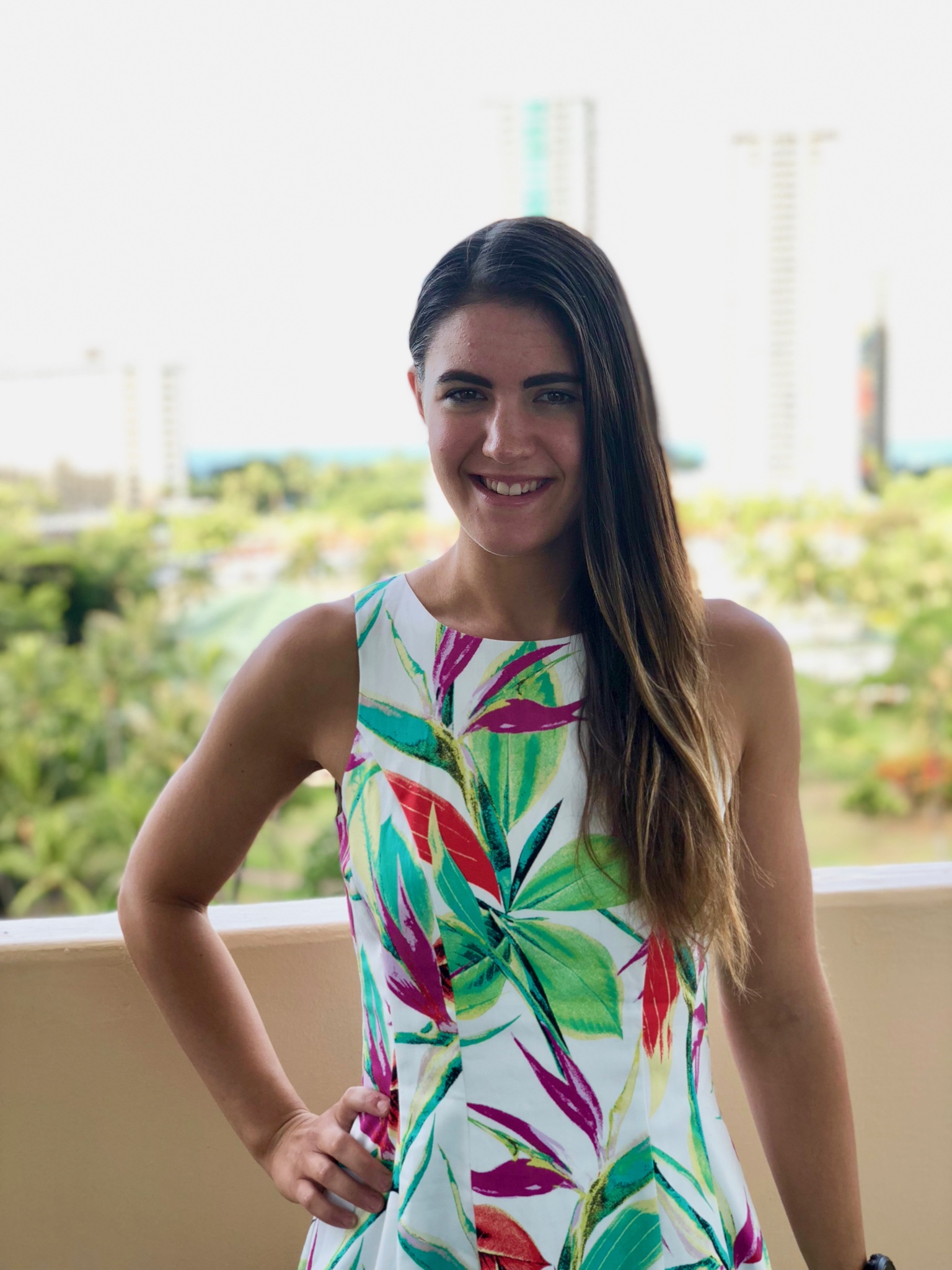 Lead Developer Digital Biomarker Discovery Pipeline and PhD Candidate Duke University
Don't be afraid to fail. Failure is what makes science...science!
I train machines to learn digital biomarkers from wearable sensors, I build frameworks and software tools to help other people explore wearables data and learn digital biomarkers, and, generally, I help employ data science and machine learning methodologies in healthcare.
WHY DID YOU CHOOSE THIS FIELD?
In high school, I worked as a nursing assistant at a nursing home for children with cerebral palsy. I saw problems all around me that needed to be fixed - wheelchairs falling apart, problems with wrist-worn alert devices, eating utensils that were unusable - which led me to pursue biomedical engineering in undergraduate. It was there that I joined a research lab focused on developing new wearable devices for healthcare. I was able to be involved in many projects, most notably, developing the electronics behind wrist-worn sensors for asthma monitoring and an EEG-based sleep monitoring wearable device. The data science / software development came later, during my PhD and opened up a whole new world of using these wearable devices for monitoring chronic diseases. Now I work on a variety of projects using wearables to detect chronic diseases and I am helping to build a community of developers creating insights into health with wearables through the Digital Biomarker Discovery Pipeline (DBDP).
WHAT DO YOU LOOK AT & THINK, "I WISH YOUNGER ME WOULD HAVE KNOWN THIS WAS POSSIBLE?"
Being able to code is something I never thought I would be able to do, let alone do well! If you had told me I would be leading development and integrations of a software resource, I would have never believed you!
WHY DO YOU LOVE WORKING IN STEM?
I love working in STEM because overcoming challenges and solving problems is extremely rewarding. I love having a problem that initially I think is impossible and solving it little by little over time. I wake up looking forward to understanding a tiny bit more about the world today.
BEST ADVICE FOR NEXT GENERATION?
Learn to code and learn git. Don't be afraid to fail. Failure is what makes science...science!
"It's okay to not know". This is a post-it reminder I have on my monitor. It reminds me that perfection doesn't exist and it is okay to say "I don't know NOW, but I can find out!"