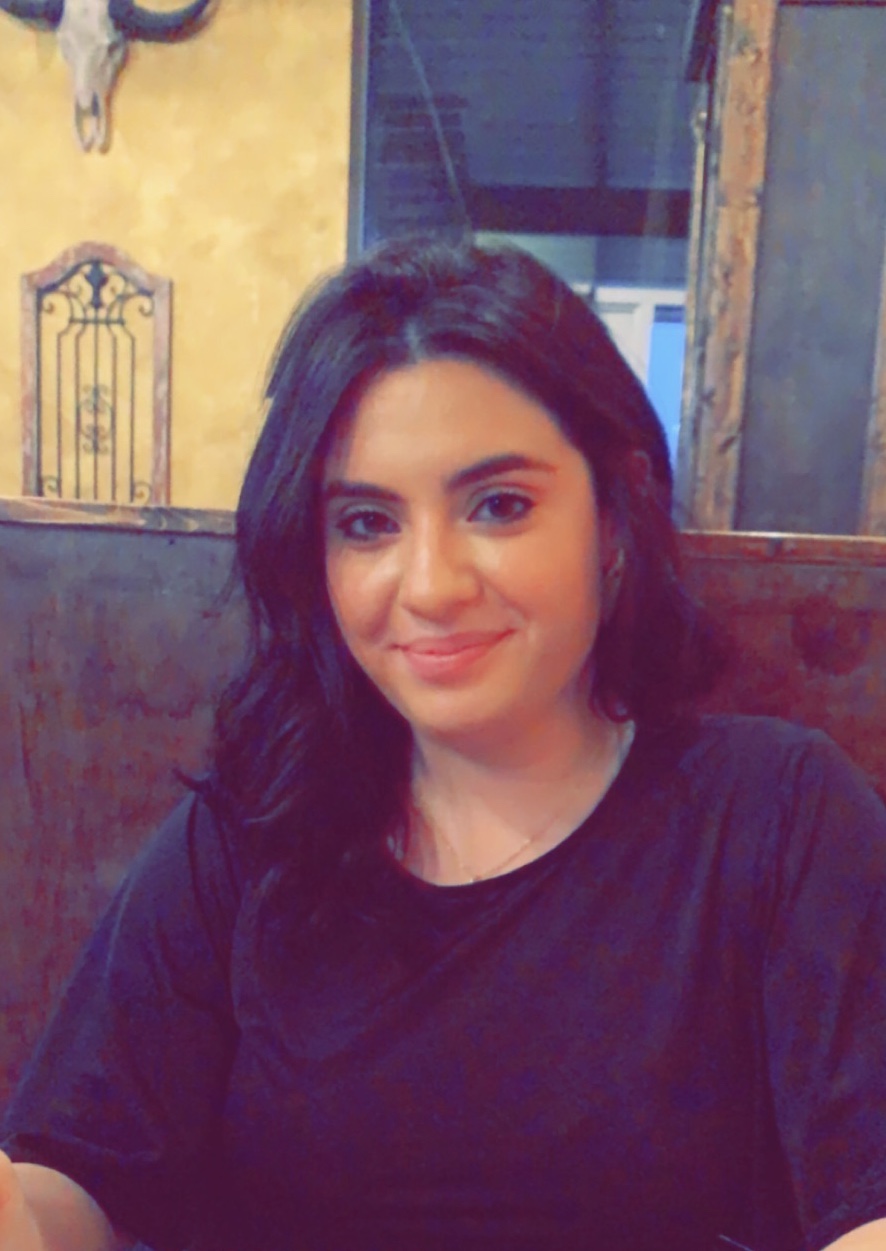 I will start my first year teaching in August. Prior to teaching, I was a Reservoir Engineer/Analyst for an oil and gas company.
Why did you choose this field?
I chose studying engineering because I was good in math. Now, with the current economic situation, I will be teaching math.
What do you look at and think, "I wish younger me would have known this was possible"?
I'm no getting a Master's degree in Data Science. There were a few moments where I felt like giving up while getting my undergraduate degree. The younger version of me didn't think about the possibility of continuing education past a bachelor's degree.
Why do you love working in STEM?
I love the challenges presented in STEM. I wake up looking forward to problem solve and now teaching middles school kids how to problem solve.
Best advice for next generation?
Life may alter the path it takes for you to reach your goal but never lose sight of that dream.
Inspo quote / fun fact / role model
"The future belongs to those who believe in the beauty of their dreams." Eleanor Roosevelt