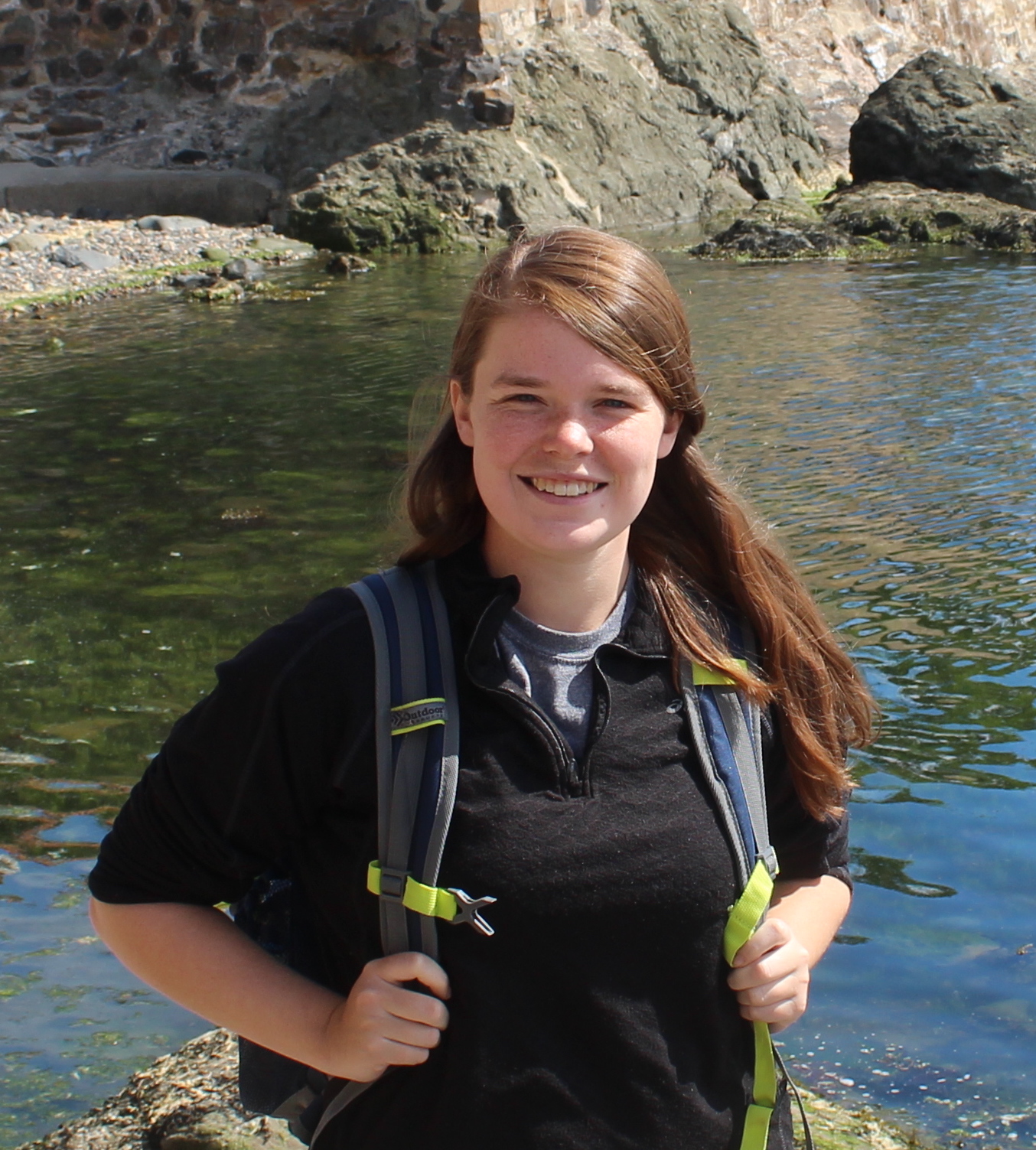 I research behavioral ecology and how wildlife uses the landscape. My research will analyze the behavior of black bears in Virginia Appalachian Mountains, likely focusing on feeding ecology, behavioral ecology, hibernation ecology, and species space use. Additionally, I hope to incorporate education through the mentoring of undergraduate students and public outreach.
Why did you choose this field?
I have always loved animals and the outdoors, but I came to college wanting to be a veterinarian, but soon learned that wasn't the path for me. I then learned about wildlife research and developed a passion for it.
What do you look at and think, "I wish younger me would have known this was possible"?
Being able to tell young shy me that it is good to ask all kinds of questions, no matter what people tell you, because you will be presenting original research at national conferences and then being told by professionals that I did an excellent job.
Why do you love working in STEM?
I love working in STEM for the challenge and satisfaction of hard-work resulting in new results or a report that assists wildlife professionals. I love to work with data (unlike many people) and getting to work with a data set to find tangible results is very rewarding!
Best advice for next generation?
I have two things my parents always told me that I still carry with me today 1) do what you love and you will never work a day in your life and 2) ignore people who make fun of you for liking science and math, who cares what other people think.
Inspo quote / fun fact / role model
"You got this." - My family when I had doubts.