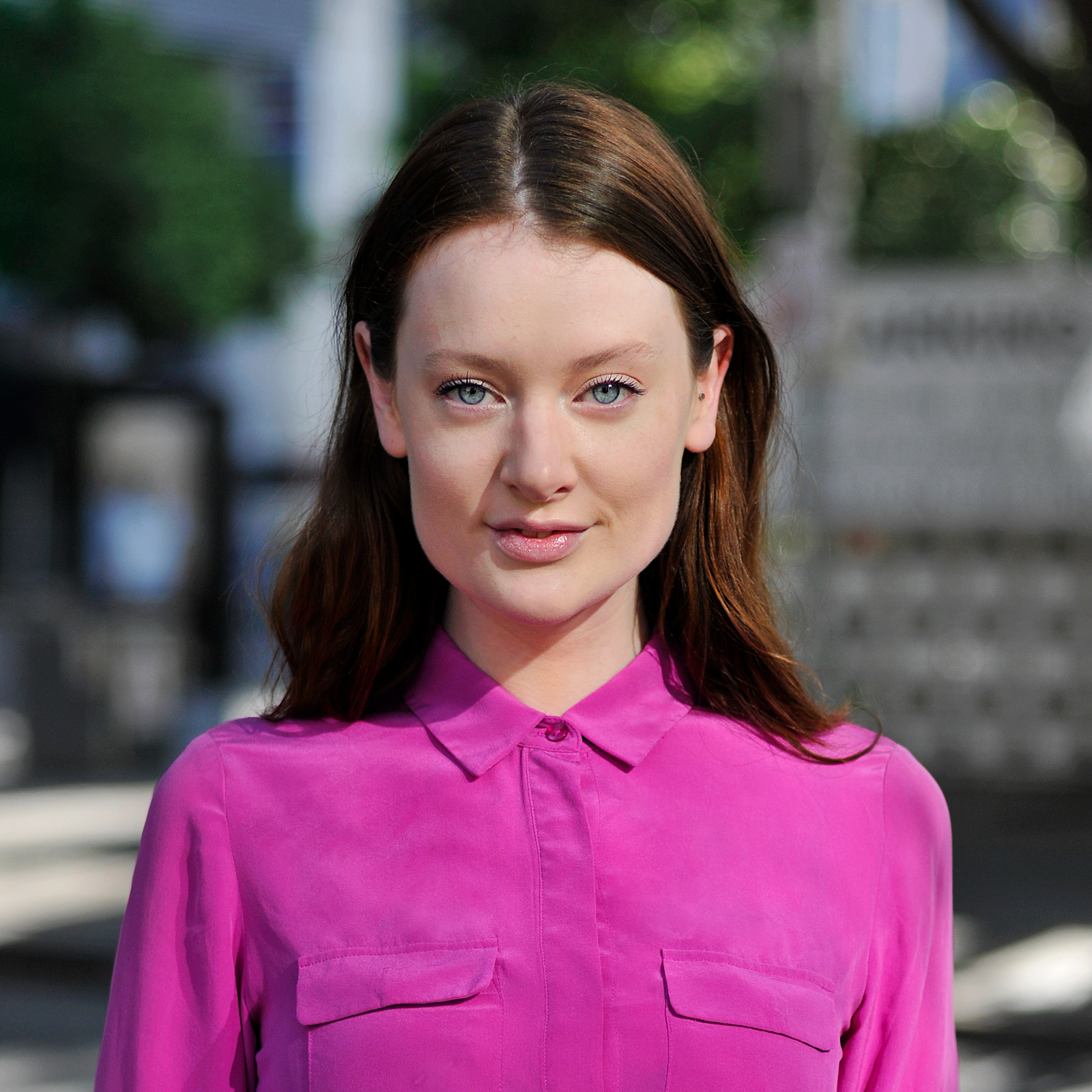 Just because you haven't seen it, doesn't mean you can't be it.
I work for a smart building and smart workplace technology platform as Experience Lead. I talk to people to find the questions, talk to data to find the answers, and then make sure I'm communicating these answers in a concise and compelling way through persuasive storytelling and data visualisations with clear UX.
WHY DID YOU CHOOSE THIS FIELD?
I studied pure mathematics because I was always really interested in problem solving, and I'm a very creative person. My mathematics training gave me a clear way to harness these abilities in really constructive and innovative ways, and now I combine that technical knowledge with emotional intelligence and behavioural economics to apply creative problem solving to technically robust user experience design.
WHAT DO YOU LOOK AT & THINK, "I WISH YOUNGER ME WOULD HAVE KNOWN THIS WAS POSSIBLE?"
When I quit a job that didn't make me feel valued or fulfilled, and instead chose to work somewhere I am really passionate about. Aside from the qualifications I've earned, being in control of my career and making proactive choices with my best interests in mind is something I'm very proud of. Not only for the benefits, but also because it's all about a strength that I didn't know I had when I was younger.
WHY DO YOU LOVE WORKING IN STEM?
I love not having to choose between "left brain" or "right brain" and instead using my whole brain! I've never fit into a specific box, and I really like that STEM fields don't expect me to do this, and instead embrace all of my talent and experience.
BEST ADVICE FOR NEXT GENERATION?
Just because you haven't seen it, doesn't mean you can't be it. Most of the jobs I've had have been created for me, and wouldn't have existed a few years before I did them, so don't get hung up on needing to know someone else who has paved the path before you. Run towards what interests and inspires you, whether or not anyone has run there before.
"Be who you needed when you were younger."