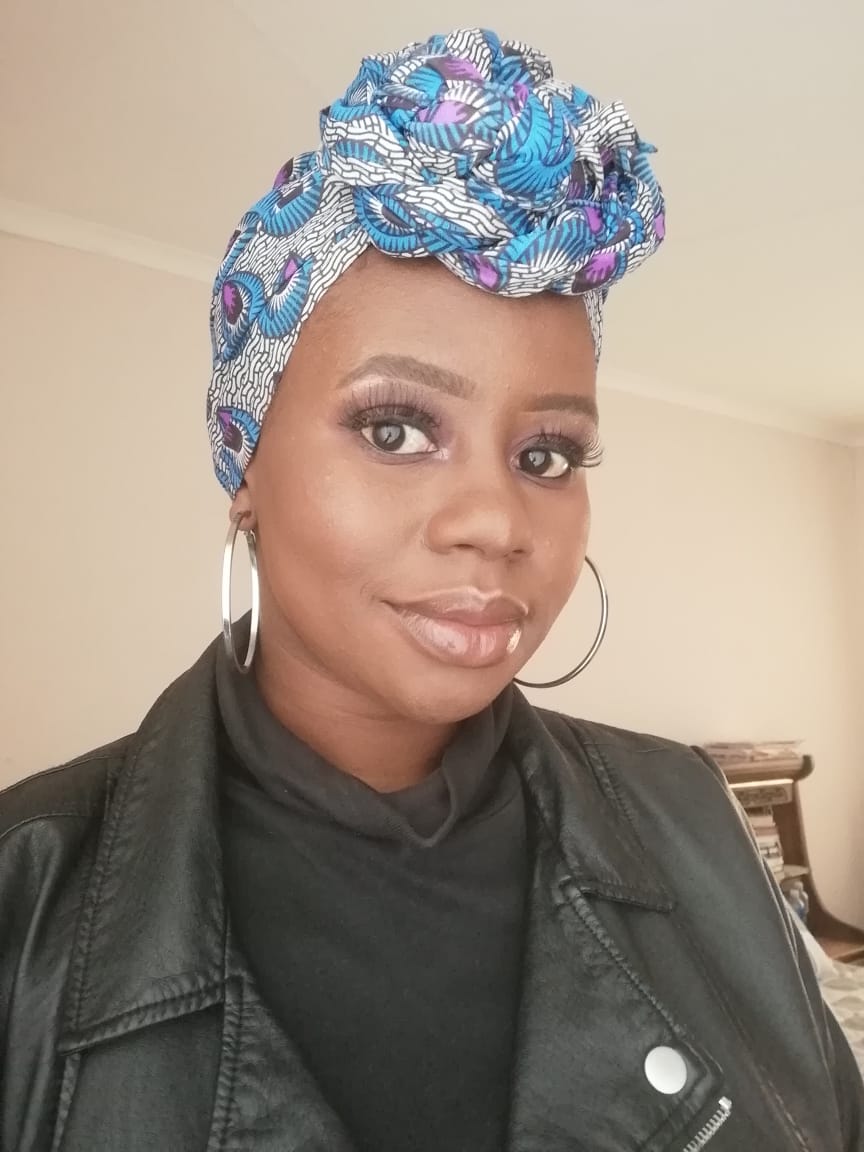 I am an Astronomer. Somebody who has a passion for studying the universe and all that it's constituents. I study stars, planets, galaxies and all the other cool stuff that makes up Space as we know it.
Why did you choose this field?
I chose this field because I've always been intrigued by the night sky and what lies beyond it. Growing up, I used to watch science in action because my Dad was a scientist and it built up my curiosity. I was also very good in Mathematics and Physics at school. All of this, ultimately, led me to pursuing a career in Astronomy.
What do you look at and think, "I wish younger me would have known this was possible"?
Graduating with my first degree. If I knew that I could achieve that, I wouldn't have been so hesitant to apply for it in the first place. I originally thought that I wasn't good enough to be in the field of Astronomy because of how rigorously challenging the field is.
Why do you love working in STEM?
I love how fun and challenging it is. It opens you up to a world of infinite possibilities and builds up your curiosity. It makes you think critically about the world around you and how things work. I look forward to discovering new and exciting things about the Cosmos each day.
Best advice for next generation?
Do not be intimidated by science. As challenging as it is, it is also as equally rewarding once you put the effort in. If you genuinely love what you do, you will enjoy the day-to-day experience of it. It is really exciting.
Inspo quote / fun fact / role model
"Always question, always wonder."