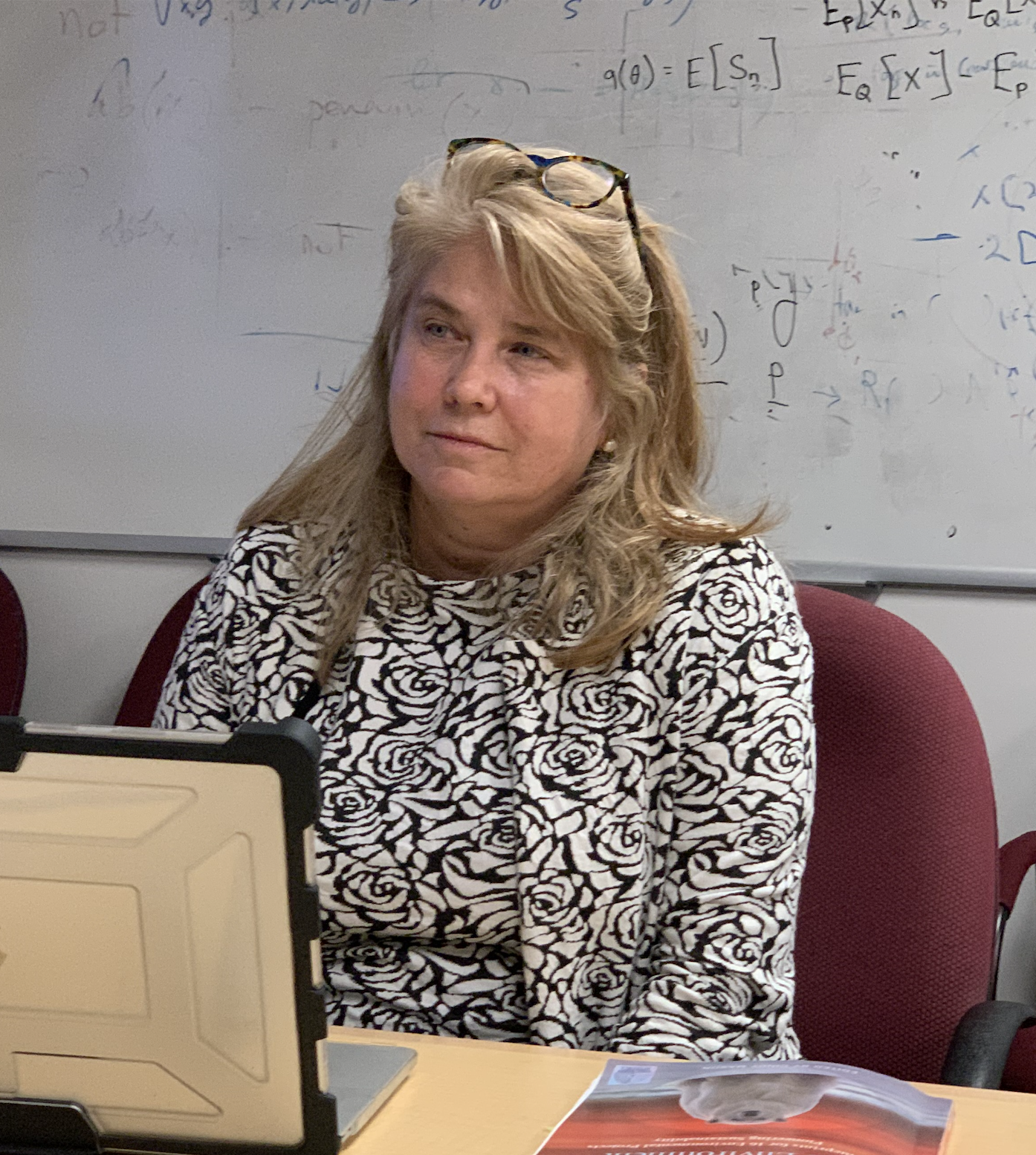 I look at the world to see where there is suffering and build artificial intelligence to help. For instance, I just made the first AI and Environment text book. I also created artificial compassionate intelligence.
Why did you choose this field?
My mother and I suffered from domestic violence and I wanted to be safe in the world. Math and Programming became my solitude away from the chaos, but also later empowered me with my own income. I love people and psychology, AI lets me imagine positive tech to help people.
What do you look at and think, "I wish younger me would have known this was possible"?
The way women have come together to support and speak up for one another using social media and projects like this. When you're in a cafe, listen to men talk... they help one another, network, build up one another's confidence... We should definitely do this!! Social media and awareness help.
Why do you love working in STEM?
I love STEM because I feel it is good for mental health...I feel happy when quietly thinking about a problem. I look forward to talking and connecting with friends I have made.... each of them is excited about what they are doing, and we cheer one another on..make each other laugh.
Best advice for next generation?
Because feelings are important, and STEM can be rather logical, find a group of women or outside support group where you can share how you feel and be positively supported. Remember this is just as important as exercise or brushing your teeth!
Inspo quote / fun fact / role model
"Be the change that you wish to see in the world."
― Mahatma Gandhi