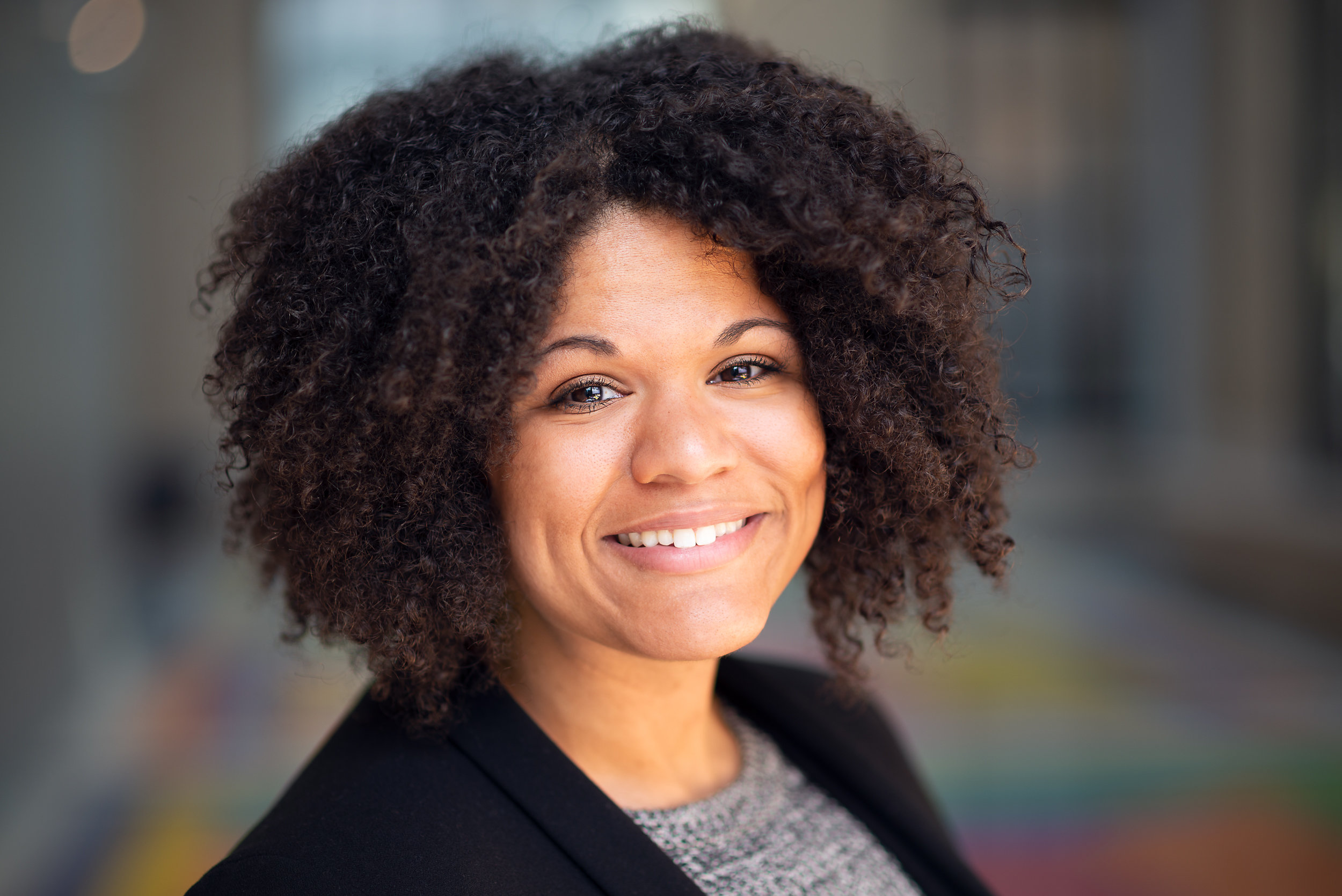 Graduate student, Aeronautics & Astronautics, MIT
Don't be afraid to challenge yourself. You are so brilliant and strong and able.
I'm a Space Systems Engineer working on small bread loaf sized spacecraft called CubeSats. My primary role involves a CubeSat mission called the Auroral Emission Radio Observer. It's a spacecraft that deploys a 4-meter (tip-to-tip) antenna from the small CubeSat body to study low-frequency emission from the aurora borealis and australis.

My job involves a lot of high-level work that pieces individual subsystems (like power and communications) on the spacecraft together to make sure that it will function as one cohesive, operational system on-orbit. My work feels like a giant puzzle coupled with lots of spreadsheets :)
WHY DID YOU CHOOSE THIS FIELD?
I fell in love with the universe at a young age; this story is pretty typical for most of us in the Aerospace field. I grew up in Kentucky where the skies are crystal clear due to the lack of light pollution, and I'd frequently find myself making up stories about what was happening up there. I know now that I was way off, but it was fun to pretend and make up tales of how the strange points of light were watching over our little planet.

The night sky always consumed my attention, though my desire to study it didn't come until I was a senior in high school. I was fortunate to have an excellent astronomy professor in a summer program native to Kentucky called the Governor's Scholars Program. This was my first time realizing that I could actually study and make sense of the universe, and I truly fell in love with the topic. Nonetheless, the math was a bit scary for me, so I pivoted once I started undergrad at Morehead State University (MSU) and decided to study Psychology instead. I had no exposure to higher-level math like calculus or physics in high school, and quite frankly I was terrified at the thought of subjecting myself to those kinds of classes.

Though the brain is quite fascinating, I quickly lost interest and made the choice to be brave and make the switch. I began the Space Science program at MSU with a minor in astronomy my sophomore year and never looked back. It was quite difficult being academically unprepared for the rigor of the classes, but it was certainly doable. It was well worth overcoming the fear to chase the topic I was most interested in pursuing for my career.
WHAT DO YOU LOOK AT & THINK, "I WISH YOUNGER ME WOULD HAVE KNOWN THIS WAS POSSIBLE?"
I had the opportunity to speak about my research at MIT's event that celebrated the 50th anniversary of the Apollo moon landing. Though only a 4 minute presentation, TED talk style, it was honestly one of the scariest talks I've ever given due to the audience. There were multiple CEOs and CTOs of major Aerospace companies, NASA representatives, astronauts who were MIT alum, and even astronauts who had themselves stepped foot on the moon listening to me speak. It was a wild and terrifying experience, but the presentation was successful, and I had the chance to share a small chunk of my story with these aerospace giants. I even got to have dinner and cocktails with a few of the astronauts after the event where I met Margaret Hamilton! It was an incredibly euphoric experience that I'll never forget.
WHY DO YOU LOVE WORKING IN STEM?
The problems that I get to tackle every day are incredibly difficult, and I love that. To be honest, I haven't been bored in years. They make me slow down and think about physical processes in a way that forces me to truly understand fundamental concepts of how our world and universe behave. It's so fascinating getting to study it. Every day (well most days) I wake up excited to know that I have the chance to work on instruments that will one day fly in space and tell us what it's like up there through their data. I'm really looking forward to that.
BEST ADVICE FOR NEXT GENERATION?
Don't be afraid to challenge yourself. You are so brilliant and strong and able. No matter what folks may tell you along the way, the most important thing is that you believe in yourself. It's okay if it takes a little longer to understand concepts because you'll get there. It's perfectly fine to ask questions when things aren't making sense. This does not make you less worthy.

We all have our own paths to what we call success, and there is no sense in comparing your path to someone else's.
"Somewhere, something incredible is waiting to be known." - Carl Sagan