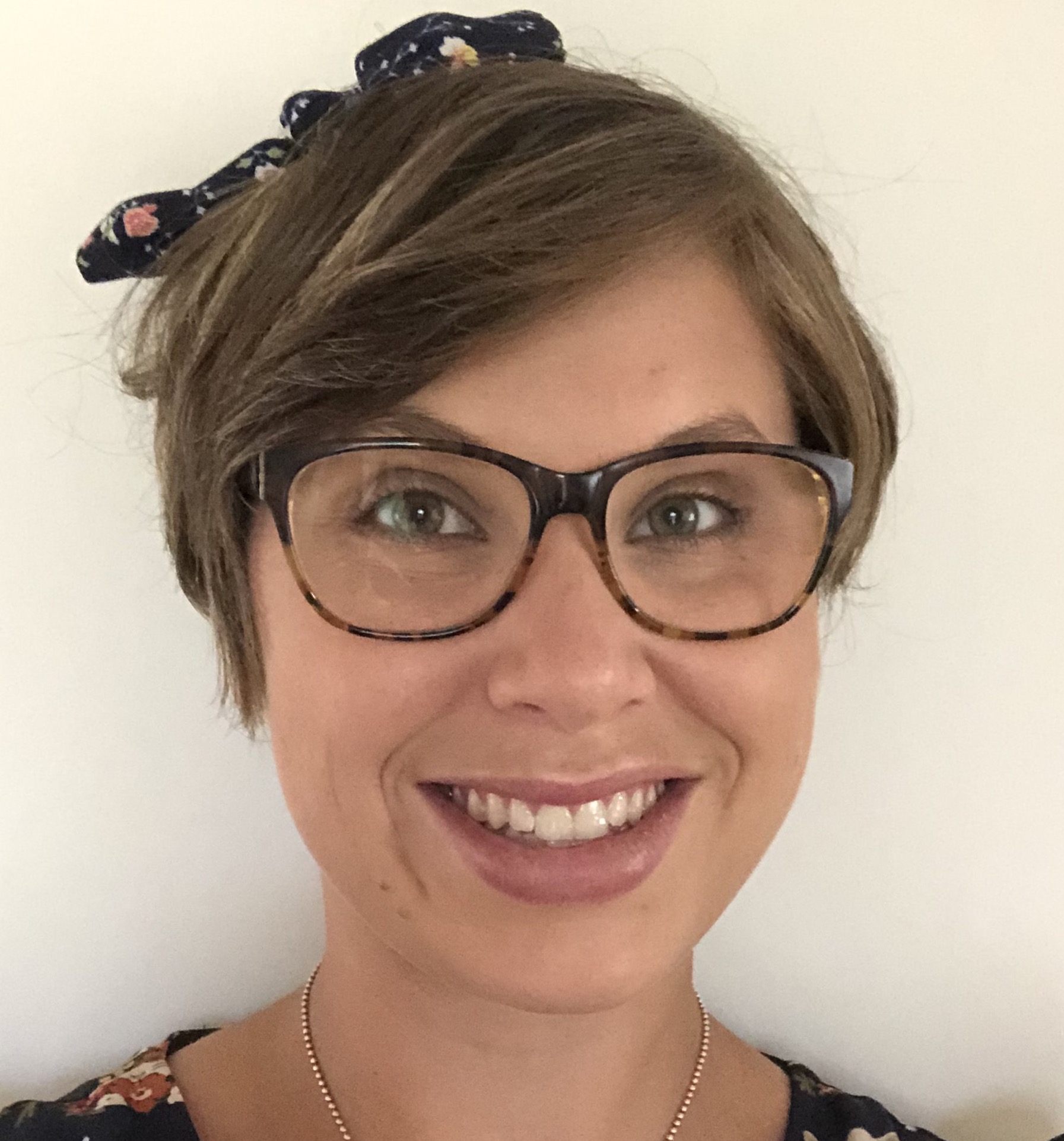 PhD Candidate, Monash University
Push back against the stereotypes.
I am a researcher in science education. I am currently researching the gendered experience of Australian university students, and how factors such as science identity, belonging and experiences of discrimination are impacting their persistence in these degrees and a science career pathway. By surveying and interviewing science students across Australia, I'm hoping my research will aid in increasing the persistence of women in STEM.

Apart from my PhD project, I also tutor a science communication course and help in various side projects in science education.
WHY DID YOU CHOOSE THIS FIELD?
While at university, I had no idea I could be a researcher in the field of science education. I came from a laboratory background, majoring in chemistry during my undergraduate degree. When I decided that lab work wasn't my liking, but I still enjoyed posing questions and finding the data to answer them, I discovered that being a researcher in science education was perfect for me!
WHAT DO YOU LOOK AT & THINK, "I WISH YOUNGER ME WOULD HAVE KNOWN THIS WAS POSSIBLE?"
Growing up I was a terrible public speaker, so constantly being able to present my research to large audiences is a huge achievement for me.
WHY DO YOU LOVE WORKING IN STEM?
I'm a data driven person, so I love sitting down and analyse patterns in my datasets. It's even more interesting to me when the data is from humans!

Another aspect, and this is something I think more people in STEM need to be passionate about, is that I love communicating my research - writing up papers or reports, presenting talks to difference audiences. I love being able to tell people about what I've done and found in a (jargon-free) way!
BEST ADVICE FOR NEXT GENERATION?
Push back against the stereotypes. Girls in STEM can be feminine, can wear pink, and don't have to love Star Wars. We need your uniqueness!!
This is one for the PhD students out there, and one I repeat to myself every day: "It's a marathon, not a sprint!"