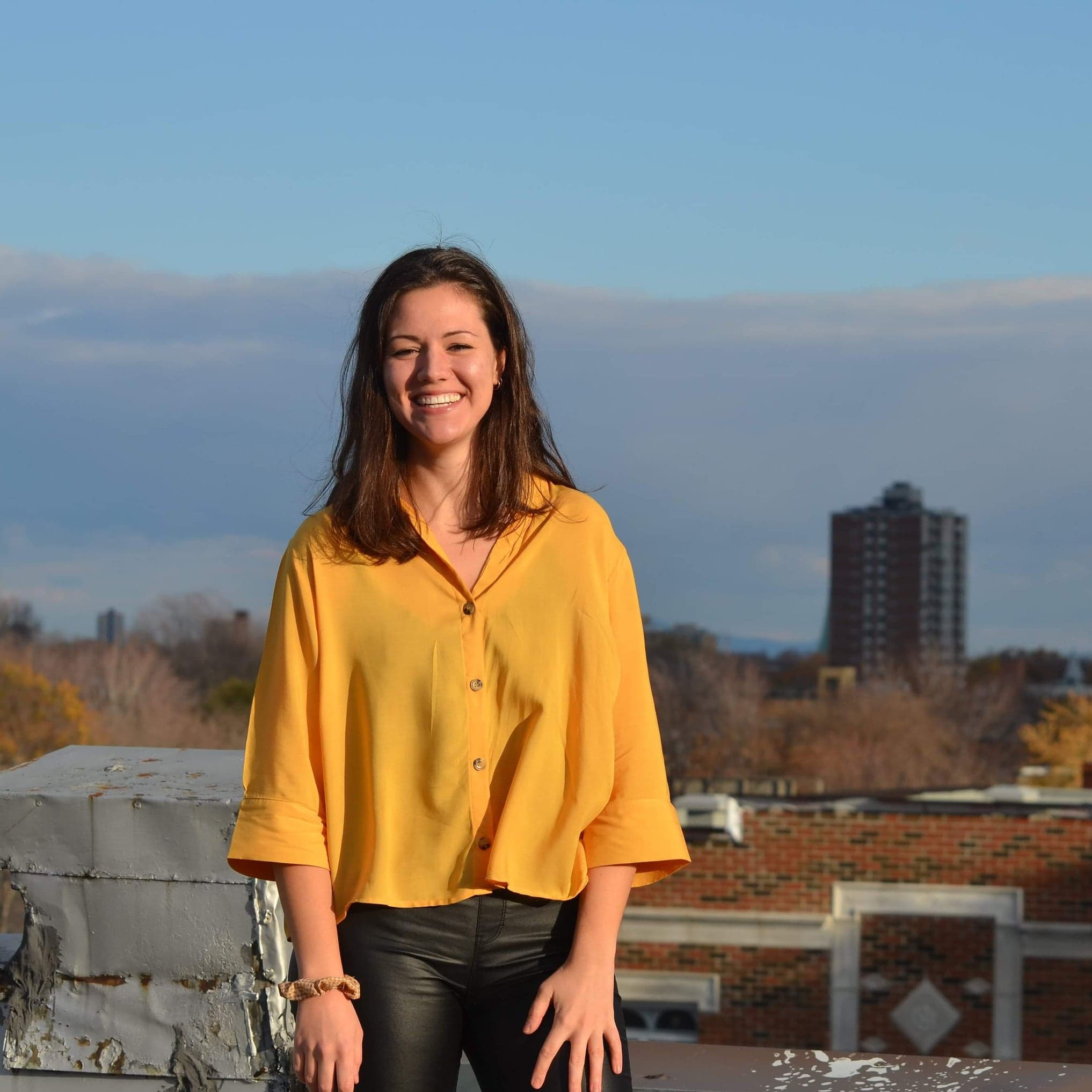 Front-end developer, Alten Canada
If you have a dream, nothing can stop you and certainly not your gender.
As a front-end developer, I am implementing the user interface of the application, the goal is to have an interface easy to use. I have to think about how the user is going to react on the application. Is it easy to use? Is it obvious that he has to go there to do this thing?
So first I have to understand the need of the users. Then I develop the new feature, I work closely with the back-end developers that send me the data that I need to display. And then I test it. I need to test everything to make sure that the interface will not be broke by a user during his journey on our application.
I am currently working in the bank field, the application mainly helps others developers to schedule some jobs they need to do on their servers.
WHY DID YOU CHOOSE THIS FIELD?
At first, I wanted to be a chemistry engineer and to work in the cosmetic field. To do that, I went to an Engineering School in France that offered two options: Chemistry and Industrial science. This school starts with two years of intense preparatory classes. During the first year I learned chemistry, mathematics, computer science, industrial science. And I discovered that I didn't like chemistry at all. The school offered me to take the second option for my second year. I accepted and I started to learn about industrial science and during my last three years I really enjoyed the course about computer science. I did a first internship abroad where I was working on the interface of the website for a small company. This internship validated the fact that I really liked front-end development.
WHAT DO YOU LOOK AT & THINK, "I WISH YOUNGER ME WOULD HAVE KNOWN THIS WAS POSSIBLE?"
I wish the younger me would not question its legitimacy in this field and not listen to some unsupportive colleagues. Even if there are mostly men, you have your place and you bring strength to the team. When you don't fit the stereotype of a job, some people think you won't do your job properly but it's false. You can bring your own point of view and do a perfect job.
WHY DO YOU LOVE WORKING IN STEM?
I love working in STEM because everyday I can be creative, imagine a new way to do a feature. I can interact with my colleagues to find the best way to work. I learn new things everyday. And the best point is that I can work where I want.
BEST ADVICE FOR NEXT GENERATION?
I would say that you can do everything you want and even more. If you have a dream, nothing can stop you and certainly not your gender. As women, we bring a new point of view and a new dynamic that lots of teams are looking for.
"You'll be amazed at what you attract after you start believing in what you deserve."