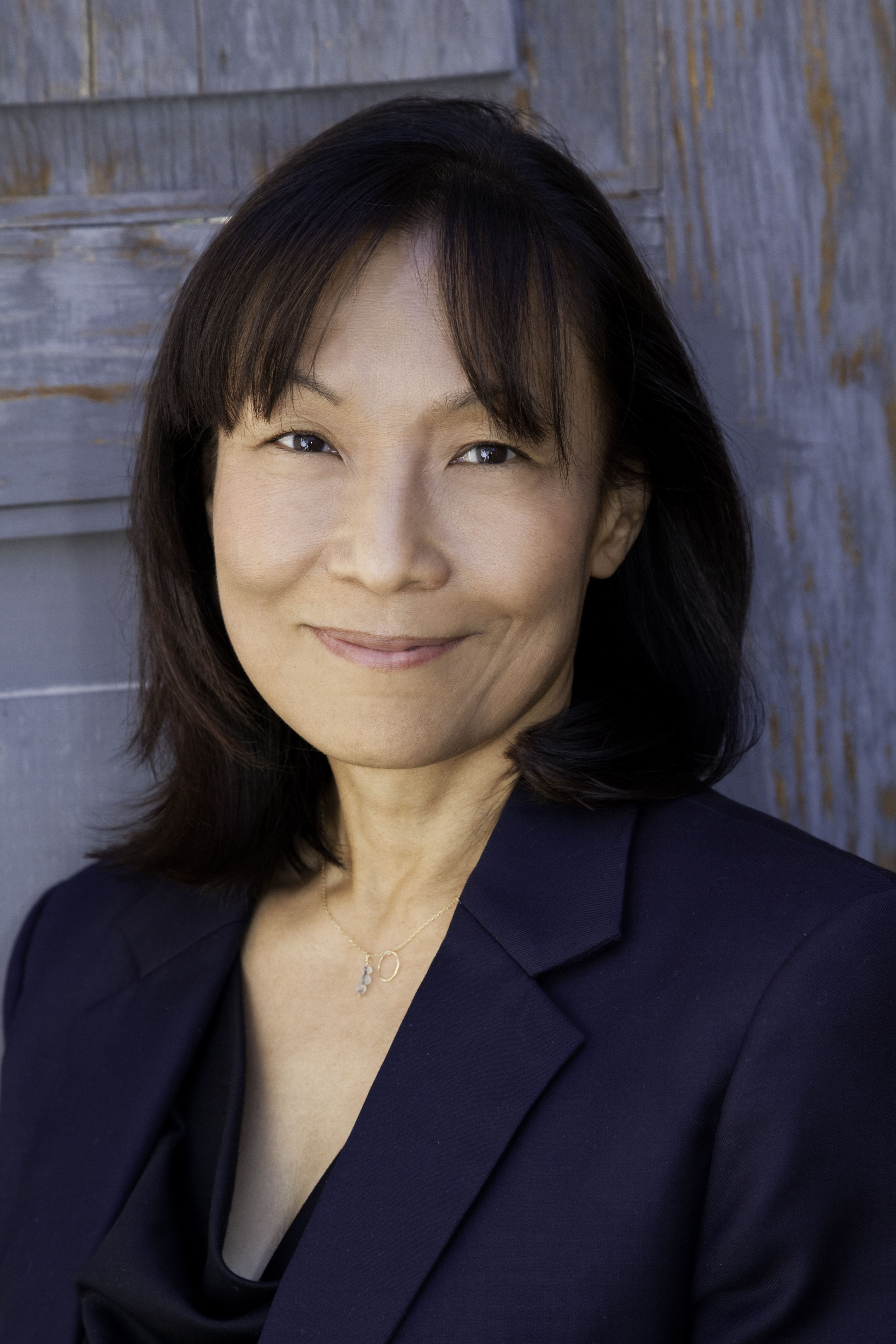 I am responsible for the digital foundation that makes the business successful.
Why did you choose this field?
I had started down the pre-med path in school. When I decided that I didn't want to be a doctor after all, I pivoted to coding. I've always liked solving puzzles and fixing problems so this was a natural fit. It also allowed me to make a decent living so I didn't have to live with my parents! I progressed as technologies became more of an integral part of businesses. Today, every successful company lives or dies by tech.
What do you look at and think, "I wish younger me would have known this was possible"?
I've had positions of global responsibility that allowed me to live and work outside of the US. It broadened my perspectives and gave me personal and professional growth opportunities that I never dreamed of as a young person. The decisions I had to make, the results of my work, had a bottom line impact for multi-billion dollar companies.
Why do you love working in STEM?
The pace of change and disruption in the world has accelerated because of the rapid evolution of technologies. The current situation in particular is forcing us to think outside of the box, like we've never done before. To be able to drive innovation - that's exciting.
Best advice for next generation?
There are going to be people that say you aren't good enough; that will discourage you from pursuing your STEM interests; that will try to block you from having a seat at the table. Draw strength from other women who have fought those battles. Embrace your values and stay focused on your dreams. And never, ever be complicit in your own marginalization.
Inspo quote / fun fact / role model
"If you are neutral in situations of injustice, you have chosen the side of the oppressor." (Desmond Tutu)