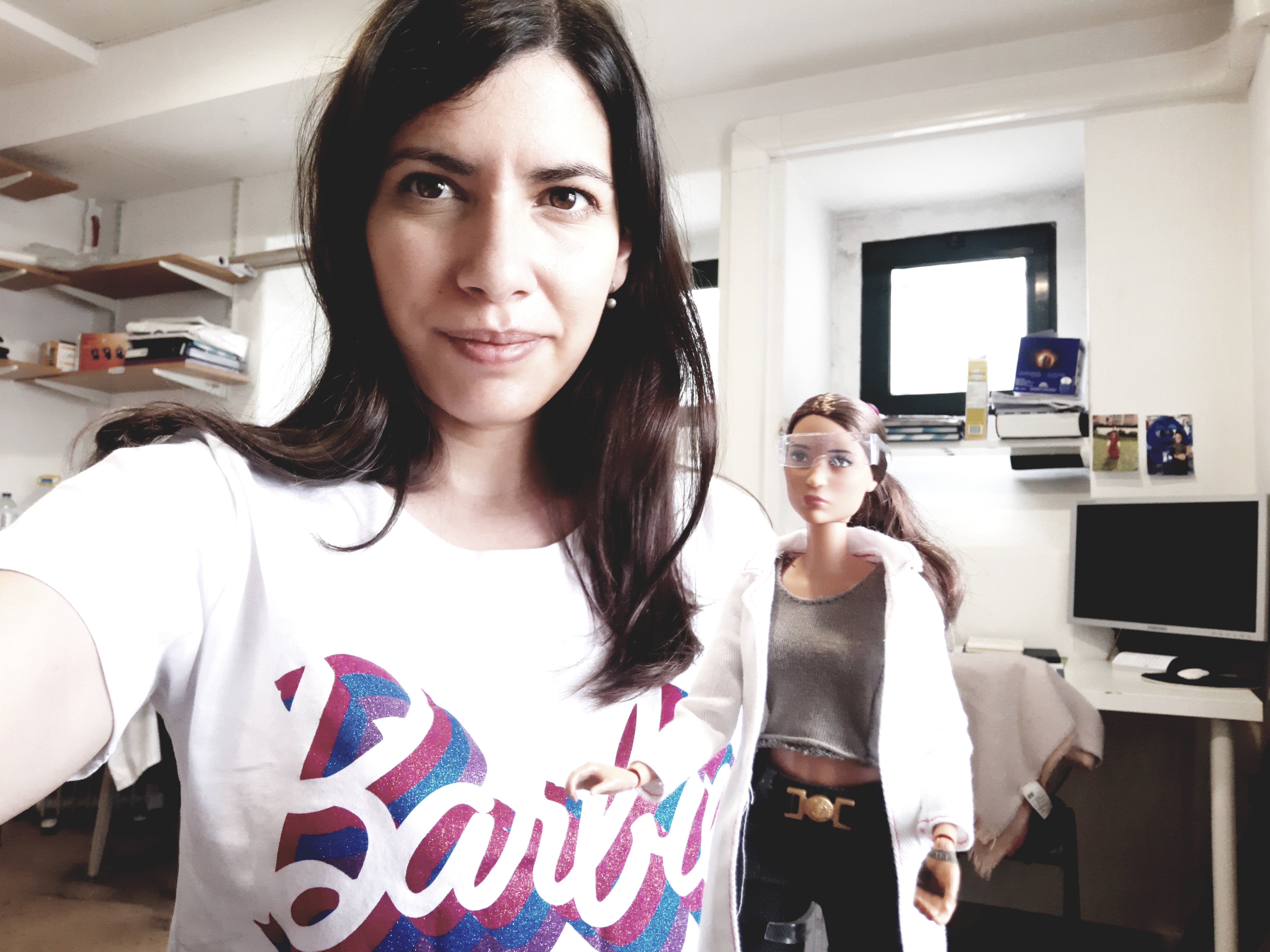 I work with very tiny particles aka nanoparticles. I am an organic chemist performing creative and imaginative research in the field of nanotecnology, particularly in the synthesis and development of nanomaterials for biomedical applications.
Why did you choose this field?
Looking back, I think it was the microscope I received when I was 10 years old. It was the beginning of a long love affair with tiny worlds. I never dreamed of being a scientist because I never knew what it was like to be a scientist. I did not have role models but during high school I always liked science related things and I was very good in chemistry and biology.
What do you look at and think, "I wish younger me would have known this was possible"?
The Loreal award. It changed my life.
Why do you love working in STEM?
I am full of enthusiasm, I have the right drive and genuine interest for science. I am always looking for my best nanoparticles and my best results will be the intersection of time, energy and passion.
Best advice for next generation?
Be enthusiastic, approachable, open minded and follow your dreams. The best advice I ever got was to be honest, perseverant, work hard and leave my comfort zone. In addition, I love Barbies and I always travel with my Barbie Scientist.
Inspo quote / fun fact / role model
Be less curious about people and more curious about ideas. Marie Curie