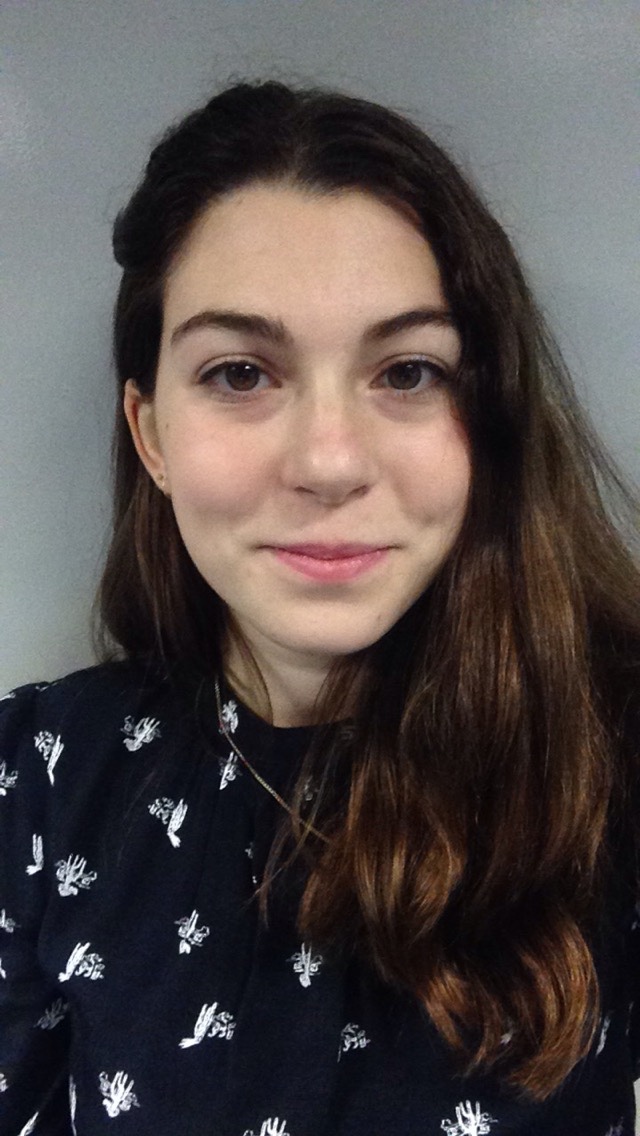 Postdoctoral Associate, Rockefeller University
Know that you can achieve anything you set your mind to if you work hard.
I am researcher who's aim is to identify and study new non-opioid targets for the treatment of chronic pain. Pain still remains poorly understood and in order to obtain better treatments we need to properly dissect the mechanisms that become altered during disease. On my day to day I perform a series of experiments that provide me insights on how a specific protein modulates pain transmission in the spinal cord.
WHY DID YOU CHOOSE THIS FIELD?
When I think back at my school and undergraduate days I never imagined that I would end up where I am now. At school I was always interested in biology and chemistry so I decided to study Biochemistry for my undergraduate degree. At a trip abroad I walked into a bookstore and found a book called "The Brain That Changes Itself" by Normand Doidge. This book was my first introduction to the Neuroscience field and it completely captivated me. I then decided to do my MSc in Neuroscience at University College London. Although my MSc research wasn't completely related to pain, I started thinking of how pain can be a disease in itself rather than a consequence of one. This was a big realisation for me and drove me to pursuit a PhD in this field also at UCL.
WHAT DO YOU LOOK AT & THINK, "I WISH YOUNGER ME WOULD HAVE KNOWN THIS WAS POSSIBLE?"
Growing up I had a lot of insecurities. I was always at the bottom of my class at school in most subjects. I worked and studied very hard but didn't really obtained the results that I expected. While I loved biology and was quite good at it, I always focused on what I was bad and allowed the negative thoughts bring me down. I never imagined I would be capable of pursuing a career in research. Thus, I think obtaining a PhD in a field that I am extremely interested in has been my biggest achievement. I wish my younger self focused more on the positives and realised that all the hard work pays off! I also have to thank my family for always encouraging me and supporting all this years!!
WHY DO YOU LOVE WORKING IN STEM?
My goal is to contribute in any way I can to improve healthcare. Going to the lab everyday and doing my experiments brings me a step closer to that goal. In the process, I get to brainstorm, be creative and learn, collaborate and work with other amazing scientists and students!
BEST ADVICE FOR NEXT GENERATION?
Know that you can achieve anything you set your mind to if you work hard. Find out what you are passionate about and go from there. Also, don't be shy to reach out to people when you are interested in a specific topic or field, they can help you and give you advice! Always show your, passion, motivation and determination!
"I have no special talent. I am only passionately curious." - Albert Einstein