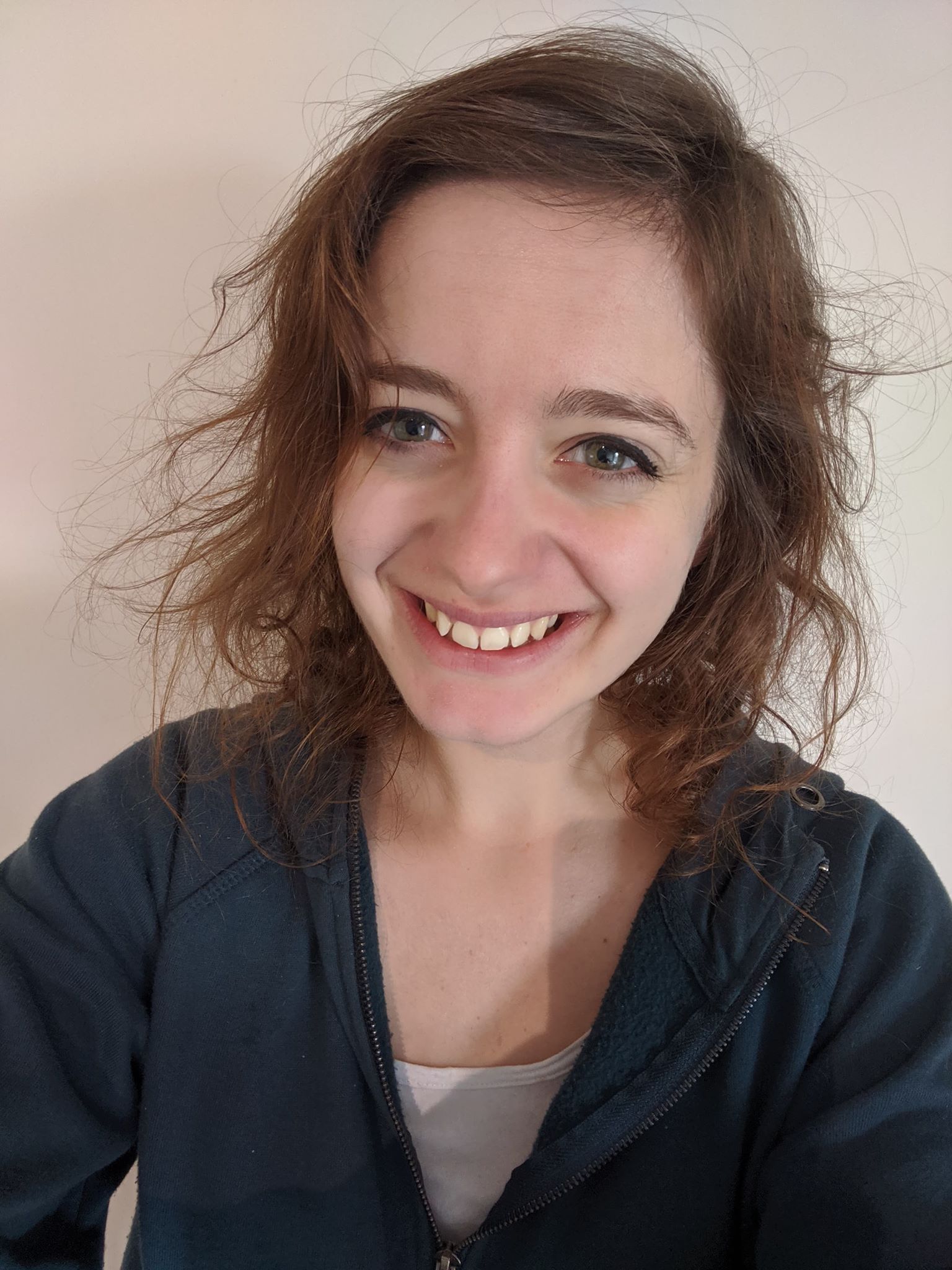 I work with data and the cloud to carry out high-performance data analytics. I recently worked on a project where we analysed vessel data from all over the world to detect illegal fishing!
Why did you choose this field?
I have always had an interest in science and how the world works. This led me to do a physics degree at university. It quickly became apparent that I didn't want to go into academic research, but in my second year I took a computing module. I loved the process of building up complex solutions from simple logical steps.

Alongside this, I love that learning is such a huge part of the tech industry. Technology is constantly changing and growing and provides a huge opportunity for constant new discoveries!
What do you look at and think, "I wish younger me would have known this was possible"?
Having never had an affinity for public speaking, if you had told a younger me that I would be speaking at software conferences I'm not sure I'd have believed you!

There are so many different opportunities in the tech industry - it allows you to explore and grow both personally and professionally.
Why do you love working in STEM?
I wake up looking forward to getting into a really complex problem. When I get properly focused on a coding challenge time flies by, and there isn't much that compares with the high of your code finally working...
Best advice for next generation?
The industry still faces a lot of challenges, but we are here. Women in tech are constantly fighting to change and improve the industry, and we will continue to do so until we no longer need to! Women bring unique and incredibly valuable contributions to technology, and we need your help!
Inspo quote / fun fact / role model
I love to see a young girl go out and grab the world by the lapels. Life's a bitch. You have to go out and kick ass - Maya Angelou