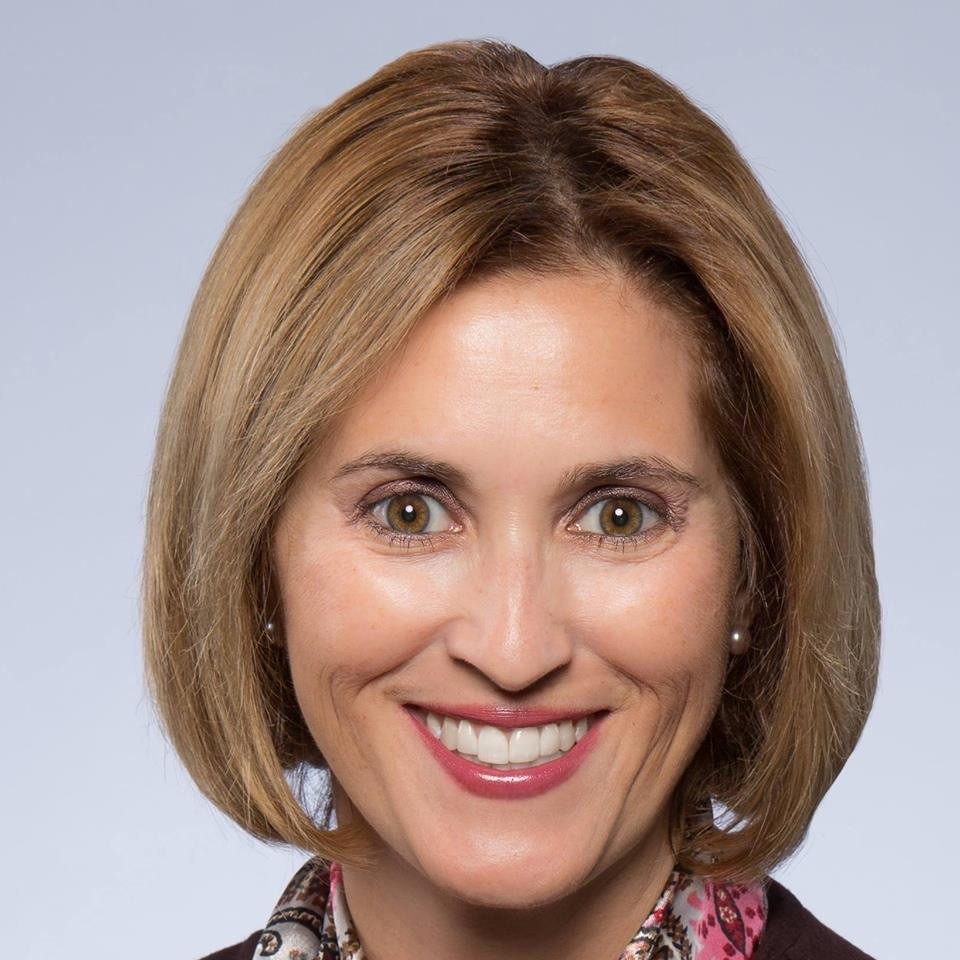 VP Finance / Corporate Controller
If you love it, pursue it.
I oversee all day to day aspects of the accounting and finance functions. The includes ensuring there is money in the bank, taxes are filed, bills and employees are paid. I ensure assets are protected through insurance programs and internal controls.
WHY DID YOU CHOOSE THIS FIELD?
I loved accounting in high school? I finally found something that fully utilized my organizational skills AND gave me strict rules to play by. I also asked "why" a lot and learned that many decisions are made because of the money. The closer I stayed to the money, the closer I could be to the decision making.
WHAT DO YOU LOOK AT & THINK, "I WISH YOUNGER ME WOULD HAVE KNOWN THIS WAS POSSIBLE?"
The ability to have a career, relationships and community involvement that intertwine to give my life tremendous meaning on my own terms. My life doesn't look like anyone else's and that's amazing.
WHY DO YOU LOVE WORKING IN STEM?
The discovery of what comes next is inspiring. I love the passion that scientists and business leaders use to ask questions about important things that we don't yet understand.
BEST ADVICE FOR NEXT GENERATION?
If you love it, pursue it. You ARE smart enough and you will be great at STEM. We need you.
Your value does not decrease based on someone's inability to see your worth