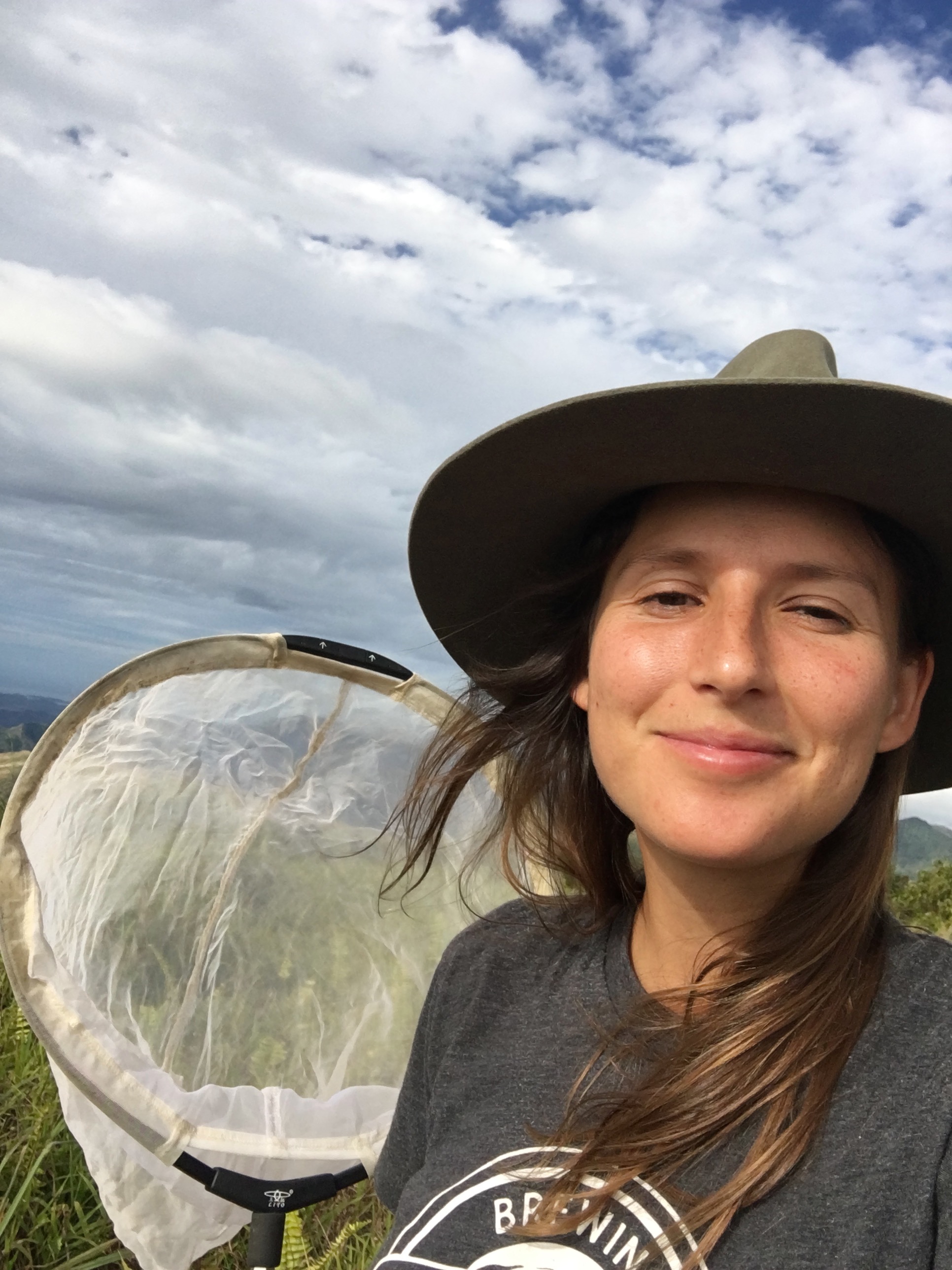 Research Fellow, Monash University
Believe you can achieve! Build support networks to help you.
I study how native Australian bees are responding to climate change through physiological performance tests. I compare the performance of Aussie bees across broad latitudinal ranges to determine which species are likely to be the most vulnerable to changing climates, and how their geographic ranges might change in the future.
WHY DID YOU CHOOSE THIS FIELD?
My mum is one of my most influential role models. She is a biologist and as a kid I would come along on many of her field trips. This is where I learnt that doing a job out of passion can lead to a very rewarding and satisfying life.
WHAT DO YOU LOOK AT & THINK, "I WISH YOUNGER ME WOULD HAVE KNOWN THIS WAS POSSIBLE?"
Last year I was working on native Fijian bees. For this work I would travel to Fiji and study bees up in the highlands and stay in family villages. This was an incredible experience where I learnt a lot about people in Fiji and the amazing ecosystems they have over there. My younger self would have never expected to go on such adventurous and exciting research journeys.
WHY DO YOU LOVE WORKING IN STEM?
I love working in STEM because I will never run out of things to learn! The more I learn, the more I realise we have only just scratched the surface on many topics. When I wake up I look forward to diving into data that I have collected to better understand the ecology and evolution of the species I am working on.
BEST ADVICE FOR NEXT GENERATION?
Believe you can achieve! Build support networks to help you, no one gets where they are on their own, and friends and mentors make the journey more enjoyable.
It's pretty cheesy, but I like the Nike "just do it" because I often put tasks that I think will be difficult off. But, when I finally start the difficult task, I often find that it's not actually too hard and that I can do it.