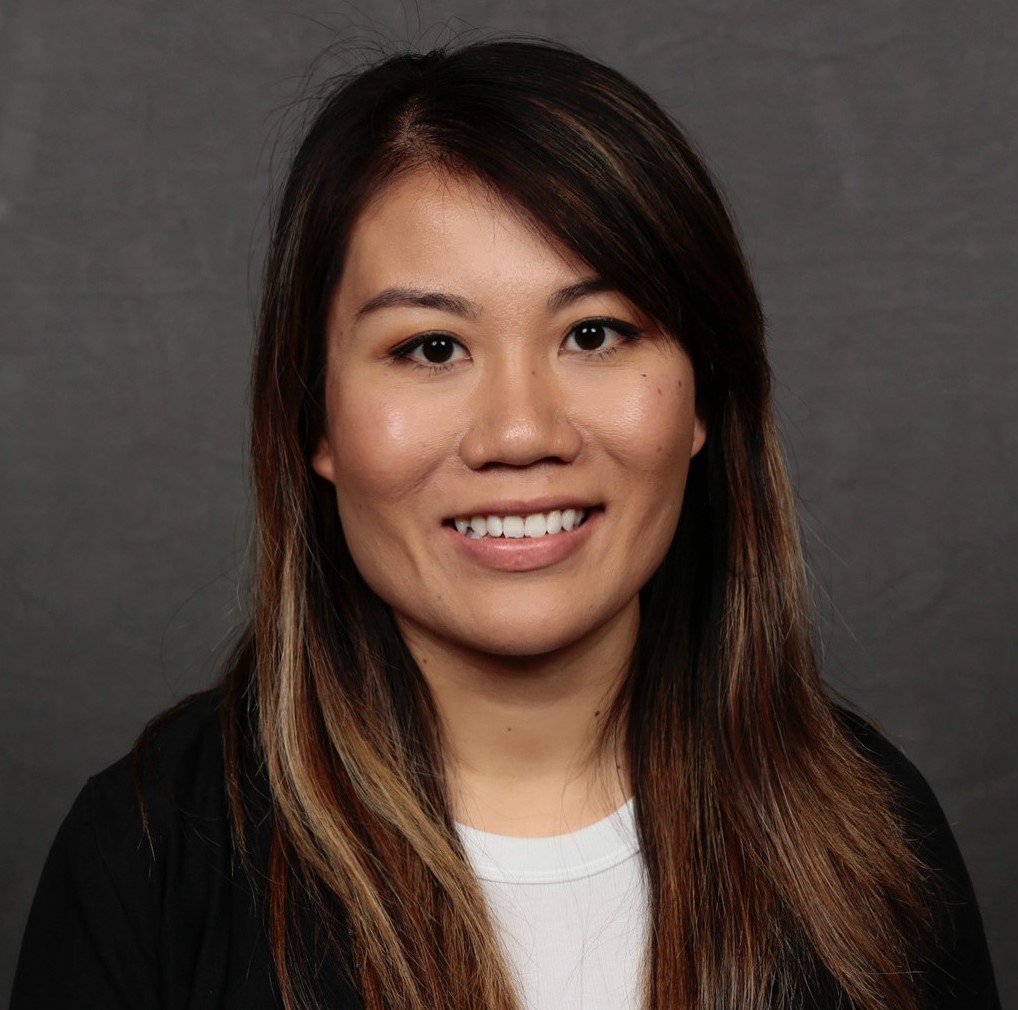 Researcher, PhD Candidate, University of Houston / MD Anderson Cancer Center
Your ideas are valuable and go for it!
I research the individual-psychological factors and social factors that drive people to be resilient in the face of adversity, specifically immigrant cancer survivors and individuals from low socioeconomic backgrounds. I also develop psycho-social interventions that help promote positive well-being and healthy behaviors for those from underserved communities. I am also a strong advocate for underrepresented students in academia and STEM through my outreach work and within the psychology department.
WHY DID YOU CHOOSE THIS FIELD?
I chose this field in social and health psychology because I am passionate about promoting health equity. As a woman of color, daughter of immigrants, and a first-generation college student from a working class background, I have first-hand experience with the barriers in accessing quality health care. I grew up in the city of San Francisco, California and my mother primarily raised my sister and I. I also recognize the need for research to identify the cultural and psychosocial factors of individuals from underserved communities, that play a role in shaping their psychological and physical health.

I started off studying Computer Science, and had interned at a electric and gas company in the city and realized something was missing. I enjoyed the analytical and problem-solving aspects of computer science, but wanted to apply it towards studying people. My undergraduate university, Cal Poly, San Luis Obispo, did not have cognitive science as a major so I decided to switch studies in my junior year. I joined a cross-cultural psychology lab that studied different cultural thinking styles (e.g., Dialectical thinking) and their impact on health outcomes. Through intellectual discourse, I learned how within-cultural factors have a powerful impact on individual health. This led me to continue my studies, and apply for PhD programs in Social Psychology.
WHAT DO YOU LOOK AT & THINK, "I WISH YOUNGER ME WOULD HAVE KNOWN THIS WAS POSSIBLE?"
I look back on my achievement of being almost done with my PhD degree and younger me wishes that she had known to just be your fully authentic self!
WHY DO YOU LOVE WORKING IN STEM?
I love problem-solving and knowing the work I do makes an impact in promoting health equity.
BEST ADVICE FOR NEXT GENERATION?
Your ideas are valuable and go for it!
I've learned that people will forget what you said, people will forget what you did, but people will never forget how you made them feel.