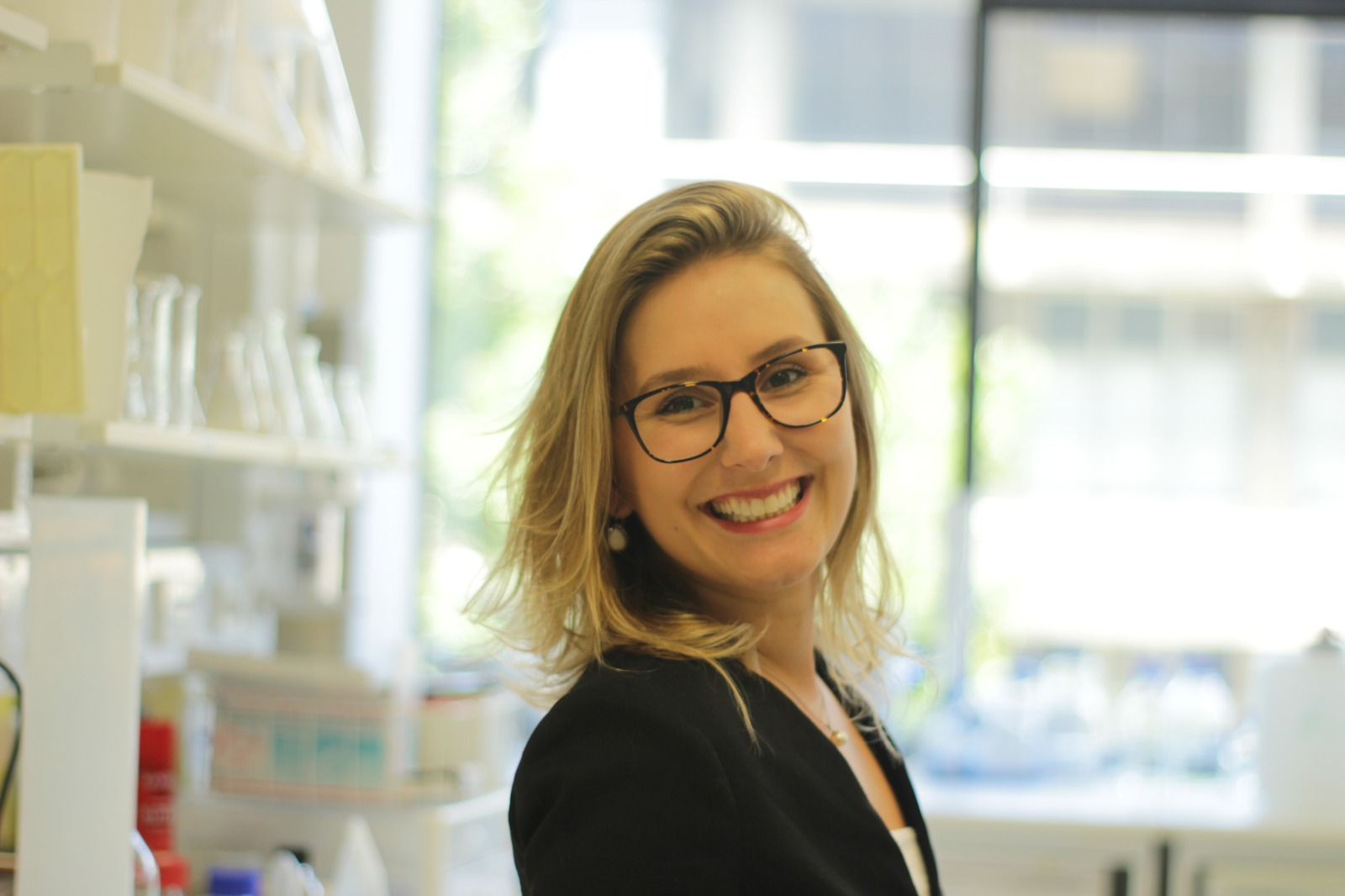 Why did you choose this field?
My inner curiosity and need to expand my knowledge made me realize that I had to pursue a scientific career. Why neuroscience? Familial experiences taught me to find extraordinarily fine the line that surrounds sanity. Also to understand all the impacts of a mental disorder. Therefore, life guided me to this field.
What do you look at and think, "I wish younger me would have known this was possible"?
Crossing the world to work in a renowned Australian Institution.
Why do you love working in STEM?
I love working with STEM because the possibilities for discoveries are endless. My main daily goal is answering (or creating) one of my scientific questions.
Best advice for next generation?
Passion should be the main motivation to pursue STEM and networking should be a priority. STEM it's not easy and it's full of frustrations, but with passion and the right people connected with you, you are able to overcome any difficulty.
Inspo quote / fun fact / role model
"Nothing in life is to be feared, it is only to be understood. Now is the time to understand more, so that we may fear less." ― Marie Curie