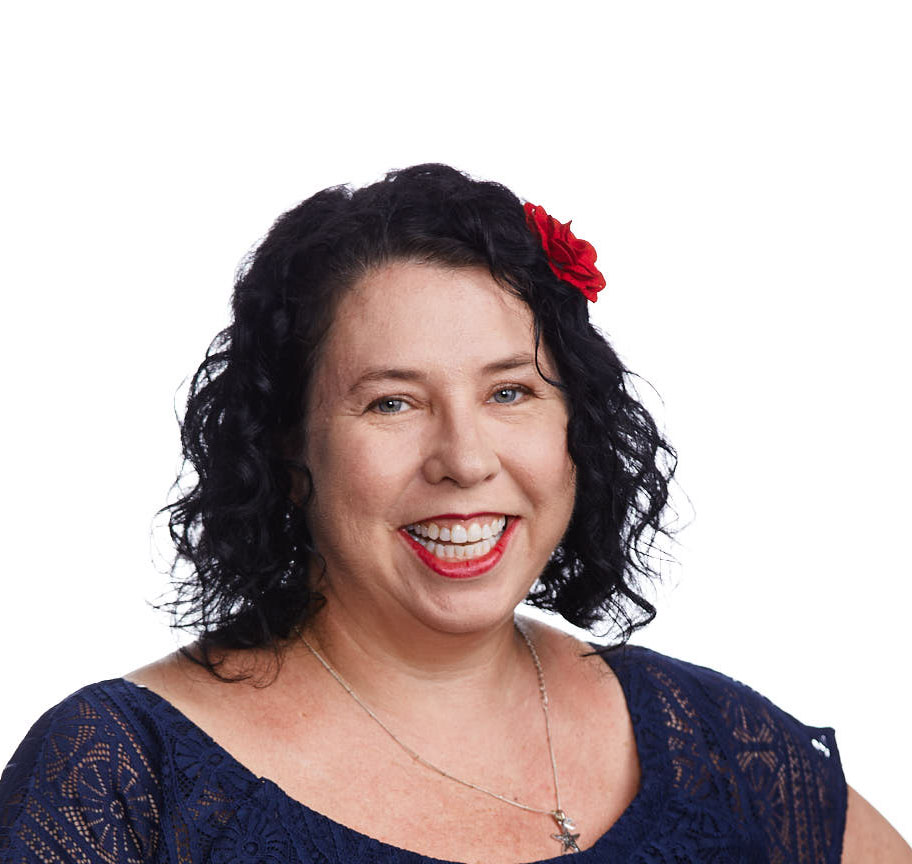 Copywriter and Community Manager, AquaLAB, GHD
Never limit yourself. We spend a lot of our lives taking on others' opinions and ideas like they define our paths. They don't.
My role is about inspiring and facilitating the art of the possible in water industry innovation. I work with an incredible team to manage a global community (AquaLAB Connect) of senior water professionals, create thought leadership content about topical industry issues such as water security, future energy, and rapid urbanisation and I host our brand new podcast Future Water.
WHY DID YOU CHOOSE THIS FIELD?
My dad was an engineer and until quite recently it had never occurred to me that I could make a huge contribution to STEM just by using my creative skills as a writer, marketer and podcaster. I now see that I can make a huge impact by empowering others to share their stories and expertise. I am passionate about sustainability and having lived through a few droughts and then major floods, I've always been interested in water conservation and management. I am also pretty obsessed with innovation and how technology and people can create new ways of doing things to make life better for everyone. I was a mentor on a water hackathon a few years ago and that really sparked my interest in working within this sector. I started this role just this year, just before COVID-19 hit. Before that, I was a tech startup founder and freelance marketing consultant.
WHAT DO YOU LOOK AT & THINK, "I WISH YOUNGER ME WOULD HAVE KNOWN THIS WAS POSSIBLE?"
Becoming the founder of a tech startup wouldn't have been something I considered possible as a young girl. And to be honest, I didn't really consider it until the opportunity came my way to pitch in a startup competition. My startup didn't fly and I've now closed it but it hasn't stopped me. I learned so much through that experience and now use all of that knowledge in my current role. As a young girl I would never have dreamed that I could pioneer initiatives for a multi-billion dollar corporation. Although I was quite entrepreneurial at a young age, I didn't have an open view on what was achievable. I thought science was just for scientists, not for creative types like me. Glad I've learned otherwise now.
WHY DO YOU LOVE WORKING IN STEM?
I love contributing toward a sector that impacts billions of lives and the achievement of the UN Sustainable Development Goals. I wake up looking forward to the conversations I'm going to have that day and moving the dial on water innovation. It's really satisfying knowing that my work is part of a bigger picture for humanity.
BEST ADVICE FOR NEXT GENERATION?
Never limit yourself. We spend a lot of our lives taking on others' opinions and ideas like they define our paths. They don't. Shed the negative stuff and focus on what you can create.
"I like to look for things no one else catches."
— Amélie, from the movie Amélie