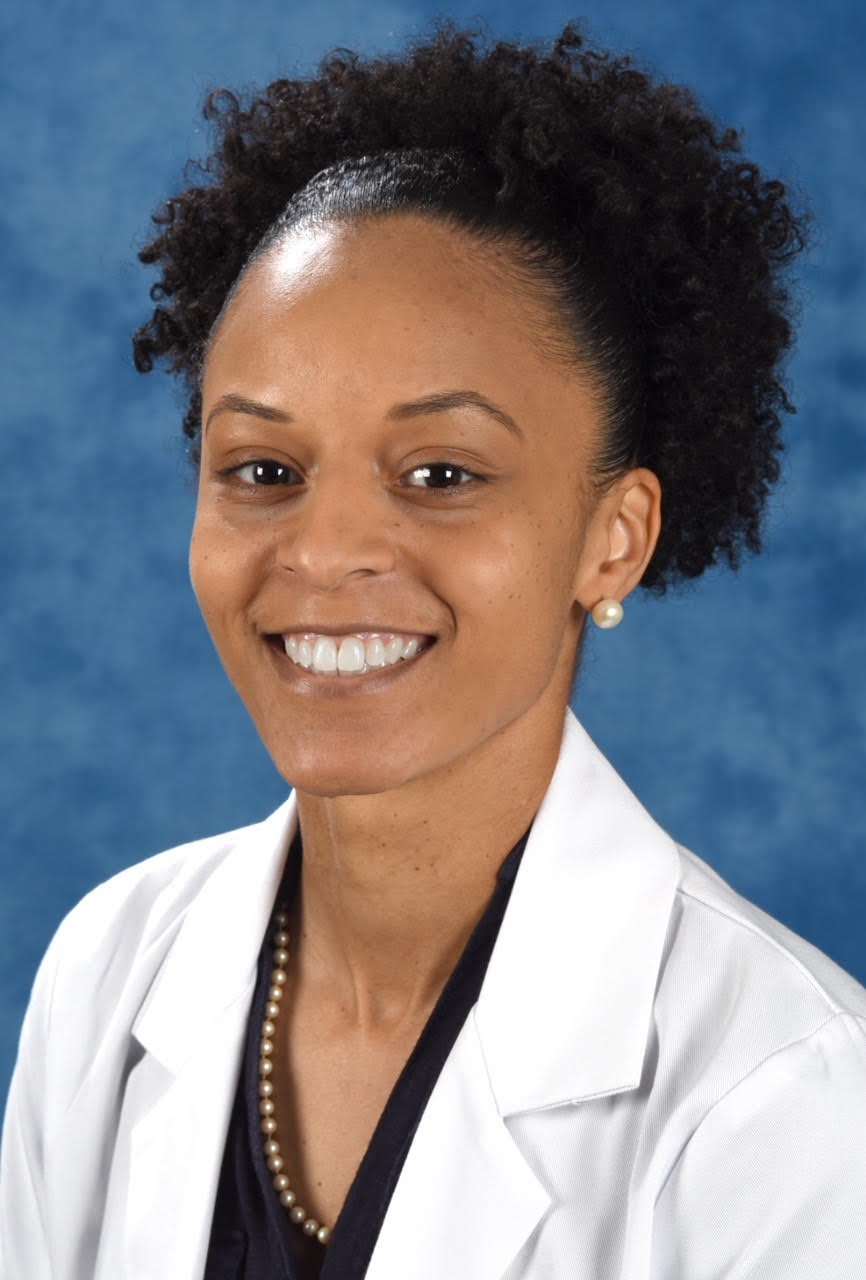 Once you find your purpose, your impact is endless.
As a pediatric dentist, I educate and empower children as well as parents on the importance of oral health and its integral part in overall health. By providing preventive, restorative, and emergency dental care, I am able to assist children in the restoration and maintenance of optimal oral health and quality of life.
WHY DID YOU CHOOSE THIS FIELD?
I was a previous educator and knew that my overall purpose was in healthcare. After a friend recommended that I look into dentistry, the field seemed perfect. There was definitely a need to work with my target population(s) which included children, special needs, and low-income populations with apparent disparities that I aimed to ameliorate. Therefore, I selected a dental school that aligned perfectly with my goals and aspirations.
WHAT DO YOU LOOK AT & THINK, "I WISH YOUNGER ME WOULD HAVE KNOWN THIS WAS POSSIBLE?"
Returning to dental school at the age of 29 was a huge leap of faith. My intentions were to go into medical school after receiving my undergraduate degree, however in hindsight I feel everything happened exactly how and when it was supposed to happen. My educational and public health background prepared me for endeavors I would like to embark on in the future. I also feel like waiting until I was older to attend dental school gave me the patience and maturity to successfully complete dental school as well as two dental specialities.
WHY DO YOU LOVE WORKING IN STEM?
STEM is the very essence of life. Therefore, it is no surprise that I love my job. I am able to teach and assist others in living a life that makes them feel good physically, mentally, and emotionally. Improving the quality of life of others and seeing the smiles on the patients faces are two things that fuel me everyday!
BEST ADVICE FOR NEXT GENERATION?
Seek out your interests and various ways to help others through those interests. This is the way to discover what your purpose is in life. Once you find your purpose, your impact is endless. 

Explore the numerous opportunities STEM provides. After seeking the path that most interest you, commit to using the knowledge and skills obtained to positively impacting the world around you through your interests and purpose.
"A life is not important except in the impact it has on other lives." - Jackie Robinson