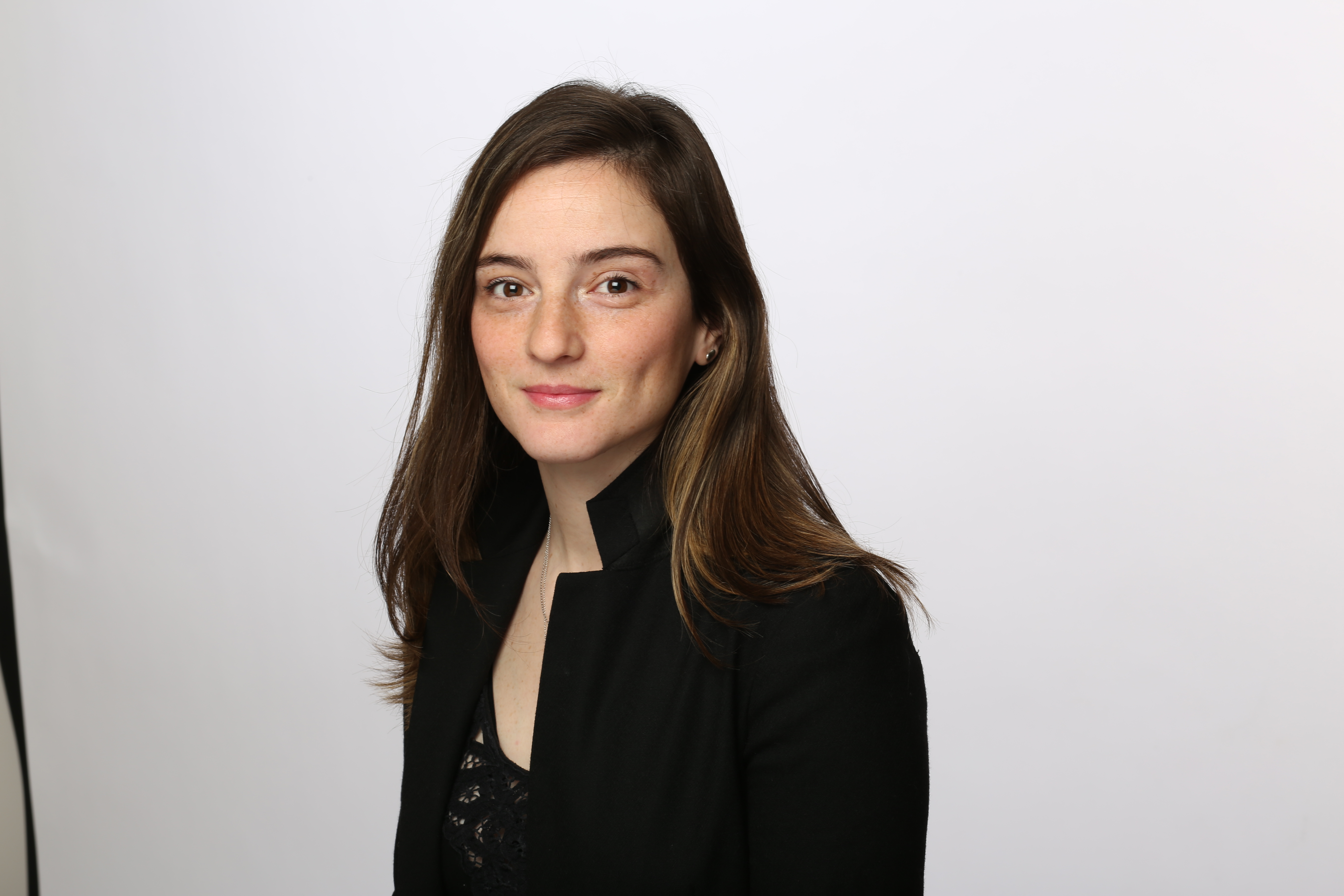 I support health system decision makers in their efforts to increase adoption of evidence-based strategies, intended to improve patient outcomes.
Why did you choose this field?
I always knew I wanted to help people and I believe that as humans, our health (mental, physical, spiritual, etc.) is our most precious thing. So I decided that medicine would be the place for me. But along the way, I discovered the world of health systems research and quality improvement. I felt at home and realized that medicine wasn't for me and it was ok. I found something I love more, that allows me to help entire health systems. It's dope stuff!
What do you look at and think, "I wish younger me would have known this was possible"?
Gaining admission into graduate school was a big deal for me. I wish my younger self could know that it is ok to put herself out there and to dream big.
Why do you love working in STEM?
As a student, research coordinator and future implementation scientist (I have to put it out there into the universe, right?), I love that I get to ask questions, to get lost in a thought and be creative, all the while supporting a collective effort to improve the health care system and contribute to scientific knowledge.
Best advice for next generation?
Don't be afraid to let your personality shine, to leave your mark on the work you do
Inspo quote / fun fact / role model
A Japanese proverb: "nanakorobi yaoki"
Translation: seven times down, eight times up.