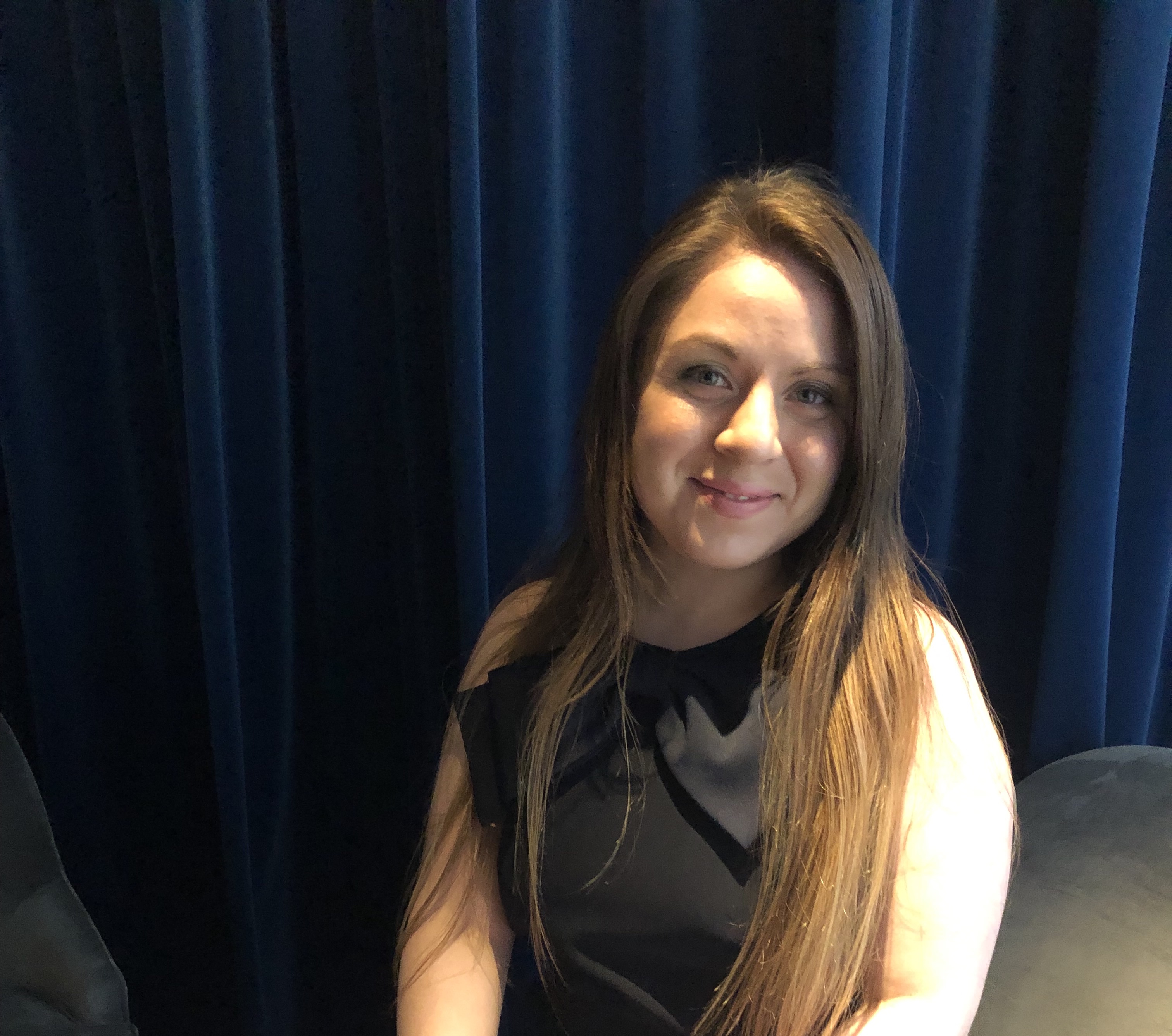 Electrical Engineer Student at Swinburne University
And - engineer team member at the Melbourne Space Program
Keep a curious and explorative mind.
I am a young aspiring electrical engineering student studying at Swinburne University. My young career has lead me to the prestige opportunity of the Melbourne Space Program in which I have had the honor and opportunity to work on and develop world leading satellite de-orbiting technologies.
WHY DID YOU CHOOSE THIS FIELD?
I come from a small town in Colorado named Gilcrest of a thousand or so people who are of the majority from poverty backgrounds, I was no exception. My entire life I have always shown a keen love for mathematics and a curious mind for science. Despite my passions and curiosity for stem, I was surrounded by students and a community of peers who did not value an education and labeled my ambitions as a waste of time for someone like me. I was even told by school counselors that prestige universities was a waste of time applying for because of where I come from. Where I am today is something I am extremely proud of today, as a young woman in the aeronautics industry shaping mankind's footprint into outer space. This is something I have always believed in and pursued vigorously despite adversity. I wish for my own story to help lift others going through similar to also reach their own potentials, and to always look up no matter what life throws at you.
WHAT DO YOU LOOK AT & THINK, "I WISH YOUNGER ME WOULD HAVE KNOWN THIS WAS POSSIBLE?"
I wish I had known about the opportunities out there in the aerospace industry, as education and career opportunities in space and stem as a whole were never given or discussed as a career option, nor mention even as a possibility for myself and others from my school.
WHY DO YOU LOVE WORKING IN STEM?
What I love about working in the space industry is the unknown. Working on and developing technologies that are pushing the boundaries of capabilities and what we are able to achieve.
BEST ADVICE FOR NEXT GENERATION?
Keep a curious and explorative mind. Know that mathematics and science is about innovating and expanding our understanding of reality and the universe, the relationships between everything we understand to be reality. There is nothing more fascinating to be a part of than that.
"I have not failed. I've just found 10,000 ways that won't work."