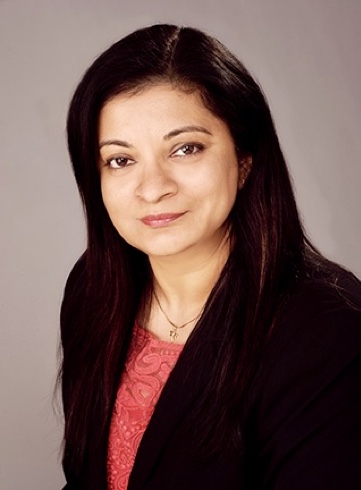 Chief Technology and Informatics officer, Lifeguard Digital Health
Technology has vast potential to save lives and make you happy.
I am leading innovative technology integration into current products that are aimed at saving lives from varied crises. I am also leading government, industry and partner liaison; as well as research and development of scientific innovations.
WHY DID YOU CHOOSE THIS FIELD?
From an early age, technology and innovations were my motivations. In my formative years, I was inspired by my father (scientist) and mother (medical doctor). Between them, I was exposed to innovations being applied in practice, to save lives. Recovering from major life-threatening accident in early youth, I realized that technology innovations can be seamlessly integrated into public lives. For me, that was the moment of realization, where I wanted to develop technologies that not only save lives, but also enhance public health. The journey that started then, continued with knowledge sharing via academia (as a professor), international representations in UN/WHO for the country and in developing public private partnerships. And it continues..
WHAT DO YOU LOOK AT & THINK, "I WISH YOUNGER ME WOULD HAVE KNOWN THIS WAS POSSIBLE?"
When I became Australia representative in the UN STSC and also an expert member of WHO Digital health group, for the first time, were the moments where I felt that a younger me (before the accident), would have known that this was possible.
WHY DO YOU LOVE WORKING IN STEM?
I love waking up thinking that there are novel technologies out there that can help save lives and enhance public life. I feel proud to have been part of one such app recently, to save lives from the opioid crisis.
BEST ADVICE FOR NEXT GENERATION?
Technology has vast potential to save lives and make you happy, when you apply these effectively. It is inspiring, rewarding and a life-long career.
"The people who are crazy enough to think they can change the world are the ones who do." - Steve Jobs