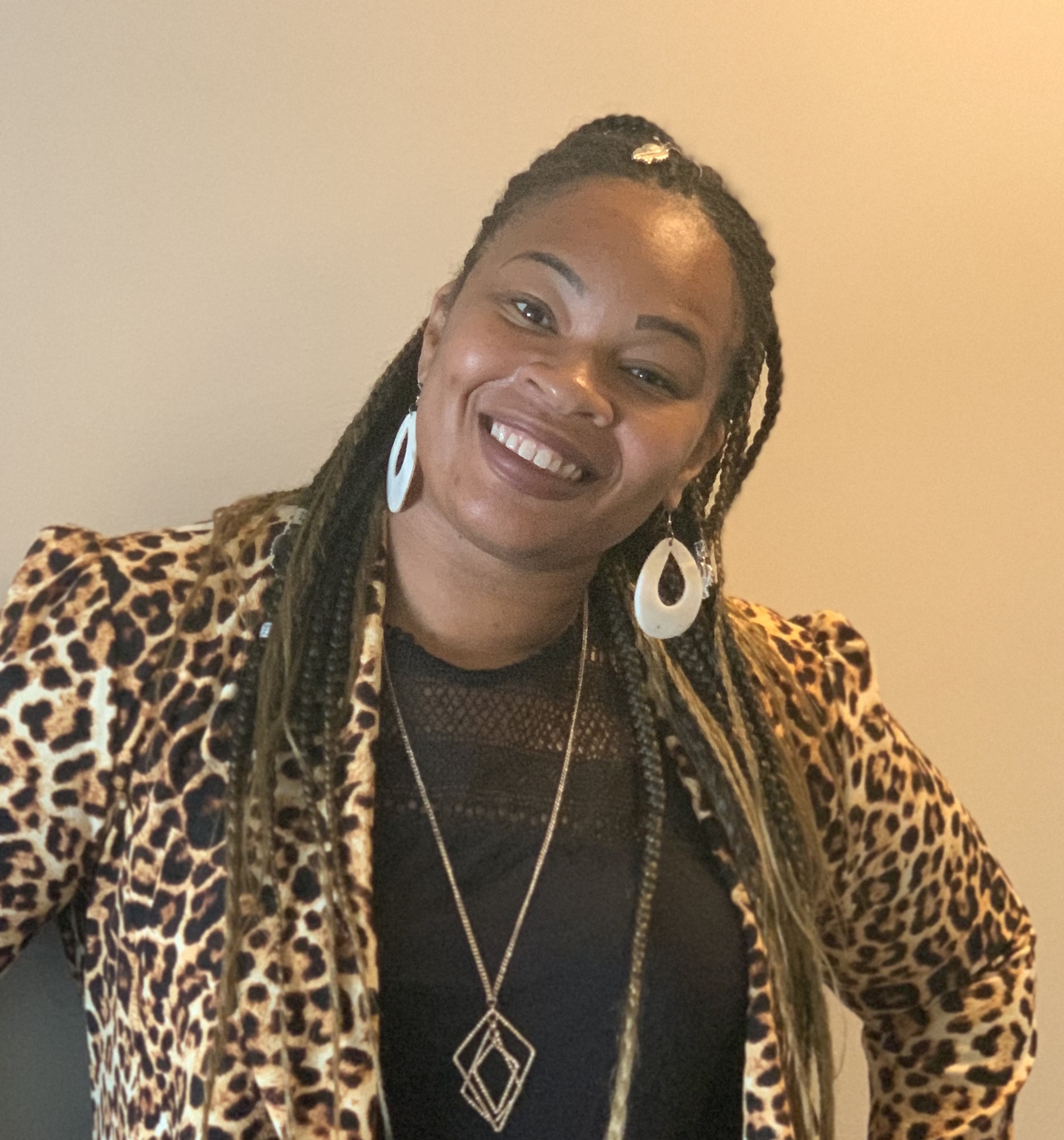 K-12 STEM program specialist & Tech Coach
Own your own thoughts your own ideas, after all STEM lives in you!
My primary job as a STEM Program specialist is working with teachers and students in the areas of Math and Science K-12 I support teachers towards deconstructing standards, current researched based instructional strategies, opportunities for both contents to integrate. Adding an additional layer of instructional technology, integrating and aligning tech with math and science standards.
WHY DID YOU CHOOSE THIS FIELD?
Let's start with the fact that I was an average student. Not gifted, a bit of a talker, did enough to make honor role. My parents were my role models. My dad was a veteran with a passion for science and technology he would often teach me different concepts of science by looking at the world around me. He was also a problem solver he often modeled the engineering design methods before it had a name. I would Always see him fixing things before their was YouTube to tell you how. My mother was an educator, she went back to college part time when I was in high school ( she modeled the growth mindset) she helped me discover that I was actually good in math and better in teaching it. I would tutor her with her math, she was so proud of my skills that one week when her professor was out, she snuck me in her college class to teach other college students (I was still in high school) they talked about my ability to simplify things and my ability to engage a class. It was then I realized I wanted to go into eduction.
WHAT DO YOU LOOK AT & THINK, "I WISH YOUNGER ME WOULD HAVE KNOWN THIS WAS POSSIBLE?"
I wish younger me would know that jobs are out there that haven't been created yet. You have what you need and you will go beyond your own limits. Always be in the spirit of learning.
WHY DO YOU LOVE WORKING IN STEM?
STEM is innovation, STEM is a mindset! While I focus on the contents of Math and Science my higher calling is to show the alignment and simplicity of the contents. When we can show that, our students can begin to make their own connections and make sense of the world around them. I have great passion in learning and making connections in the areas of STEM so that I can share what I have learned with others.
BEST ADVICE FOR NEXT GENERATION?
Be uncommon! Own your own thoughts your own ideas, after all STEM lives in you! Don't let anyone shut you up or shut you down. Own your space!
"In the middle of difficulty lies opportunity." Albert Einstein