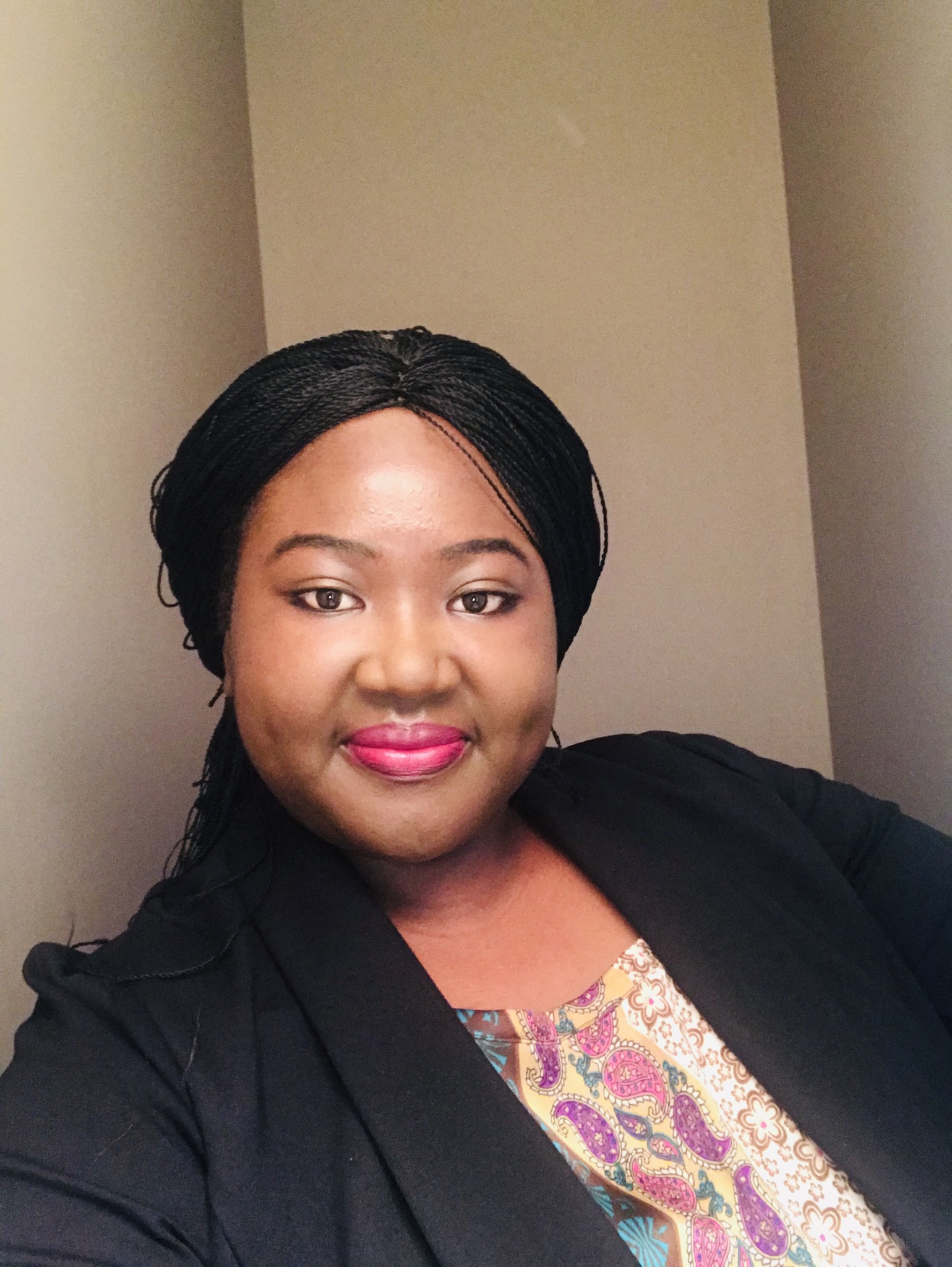 I change lives! Simply put. I help people get back to work by training Leadership skills, resume writing, preparation for job interviews, networking, Elevator pitch and job search.
Why did you choose this field?
I have a Ph.D. in Linguistics with many years teaching at a public university in Kenya. When I moved countries, I did not find a job at the university immediately, that's when I thought about the many things, I could do with my Linguistics background. I began as an ESL tutor, then I decided to focus on Career Coaching and Leadership Training. My style is different, I bank a lot on my Linguistics background to analyze words as used in resumes and job interviews. I can even predict interview questions from job postings. Now I feel like to be a great Career Coach you need to study Linguistics.
What do you look at and think, "I wish younger me would have known this was possible"?
I am still young and energetic, and I enjoy learning and innovations. Recently I founded an organization that gives support to immigrants. When I moved to here, I could not work for a year because I was attending to my children, I wished there were free online courses on employability skills for stay at home parents but there was none. If I knew back, then that I could do much remotely I would have worked from home. But again, working outside of home introduced me to some very wonderful people and I have learnt a lot about the work culture too.
Why do you love working in STEM?
Linguistics, the Science of Language is intriguing! Amazing how analyzing texts puts a lot of meaning to a document.
Best advice for next generation?
The world changes very fast. Currently, it is important to build connections in different fields. In other words, interdisciplinary research has become key. I am a Career Specialist (one field) solving problems Linguistically (another field). So, explore and get adventurous!
Inspo quote / fun fact / role model
A journey of a thousand miles begins with a step!