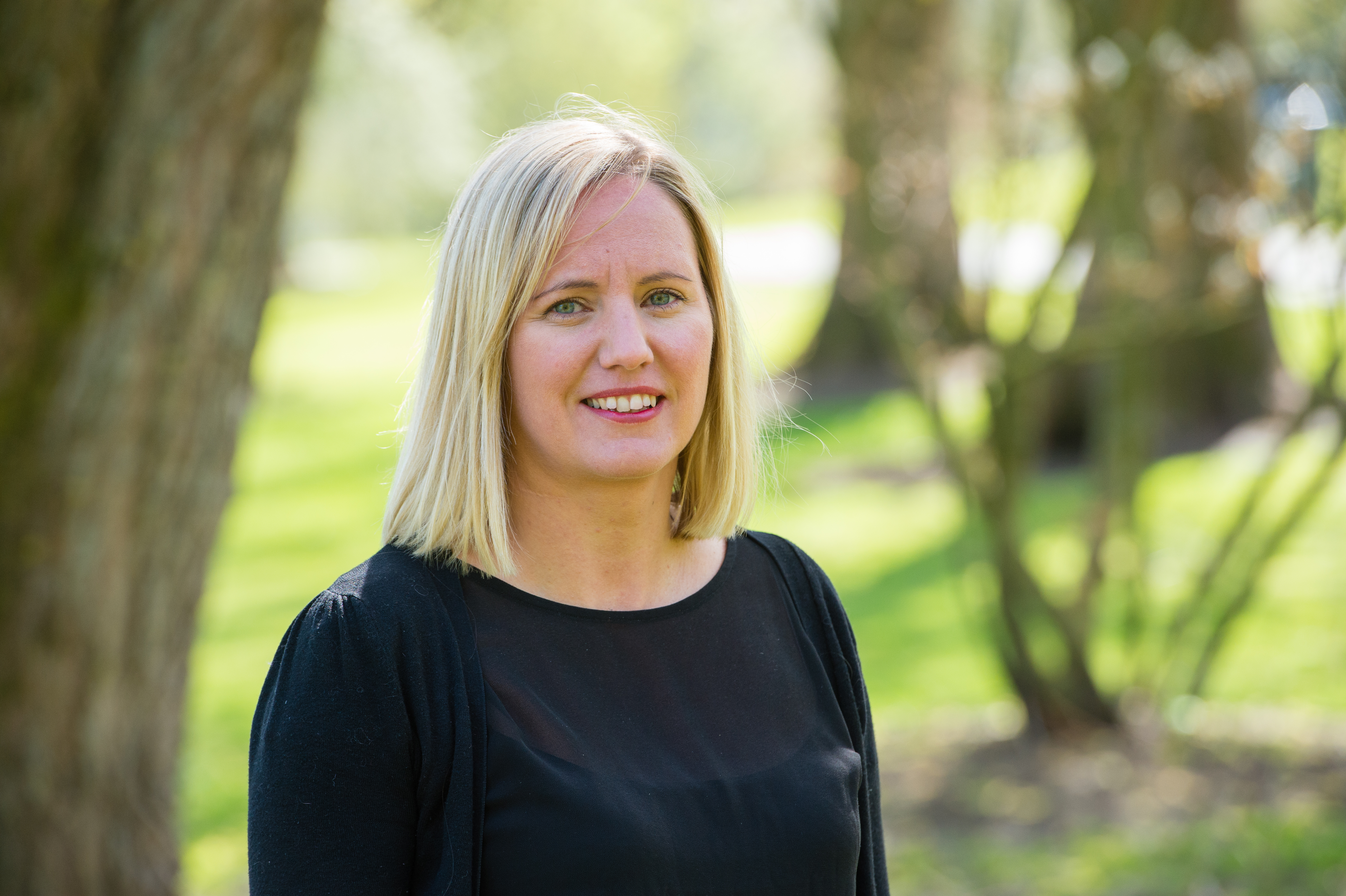 Senior Teaching Fellow, University of Surrey
STEM enables girls to have such a diverse range of careers.
I am responsible for planning the course delivery and curriculum development of the Mechanical Engineering Sciences courses. My day to day job involves lecturing a number of modules along with providing academic and pastoral care to our students.
WHY DID YOU CHOOSE THIS FIELD?
I have always considered teaching, having undertaken work experience at a primary school whilst studying for my A Levels. However, my father is a scientist and this is a subject I have always found interesting. Although I did not study A Level Maths or Science, after discussing with my father some options after my A Levels, I realised that being involved in scientific research was something I would like to consider. I secured a job at DERA (now QinetiQ) and was fortunate that they supported my development and offered day release to the local college for me to study a BTech in Engineering. This started me on the career I wanted to follow. I decided that I wanted to achieve further qualifications and was offered sponsorship to study a Degree at The University of Surrey. On graduating, I returned to QinetiQ for a number of years, however, I soon realised that I would like to be involved with teaching engineering. I joined a local college as a lecturer where I felt my industry knowledge would be useful to provide applications to the engineering principles I would be teaching. After a number of years teaching at a local college, I then secured my dream job of working at the University I graduated from.
WHAT DO YOU LOOK AT & THINK, "I WISH YOUNGER ME WOULD HAVE KNOWN THIS WAS POSSIBLE?"
I guess really from my experience I can say it is never too late to start a career in Engineering. Even though I did not do the required A levels, I was determined to still pursue this career and as such enrolled on the Btec and secured a place at University. I wish I had considered Engineering earlier on during my school years, as I would definitely have studied maths and physics, but at the time, my teachers didn't really discuss engineering as an option.
WHY DO YOU LOVE WORKING IN STEM?
Every day is different. Every student has different learning styles and different strengths and weaknesses and it is great that I am able to see them develop their skills in Engineering.
BEST ADVICE FOR NEXT GENERATION?
STEM enables girls to have such a diverse range of careers. There are so many options available to students having studied an Engineering degree fro example. I would advise girls to start looking at University courses before they choose their options for A Levels, as this was not something I did and it would have been really useful if I had.
The expert of anything was once a beginner