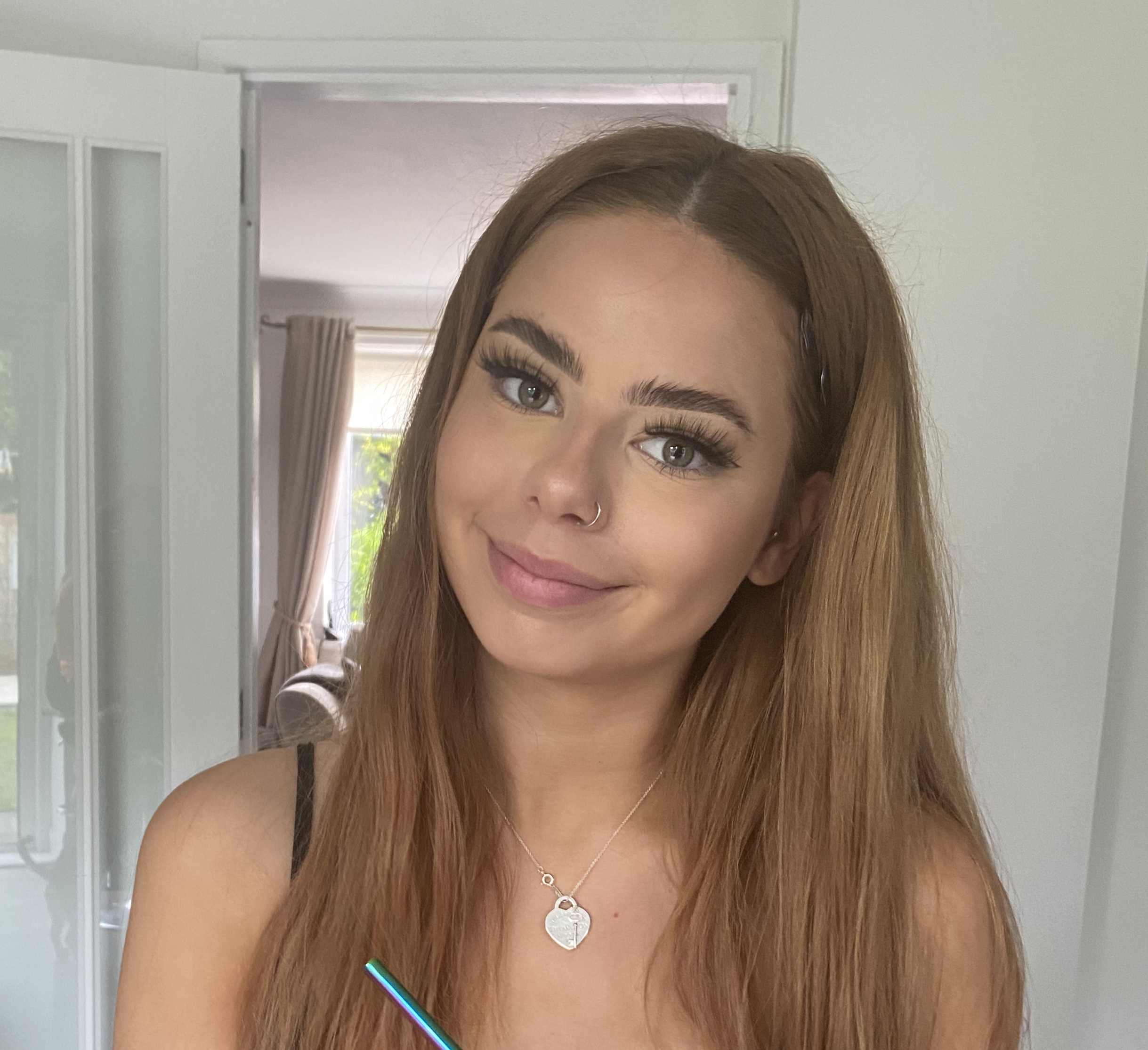 I am working towards a worthwhile and interesting degree. I love that science is constantly advancing and there is always something new to learn about. I really enjoy everything about my degree course.
Why did you choose this field?
I always enjoyed science subjects as they always intrigued me. I think I was quite young when I realised I wanted to go into a career surrounding this as I realised that I was constantly being taught about male scientists and how they were responsible for our scientific development within our society. The lack of female role models made me even more eager to be involved and show that women are just as capable.
What do you look at and think, "I wish younger me would have known this was possible"?
That I would end up studying to achieve my dream degree at university.
Why do you love working in STEM?
The fact that everything within STEM is constantly changing and developing, there is never a boring day.
Best advice for next generation?
Studying STEM subjects can open so many doors and opportunities. The work done within STEM is inspirational and revolutionary. You will always be able to develop yourself personally and professionally through a career in STEM.
Inspo quote / fun fact / role model
"Believe that you can, and you're half way there."