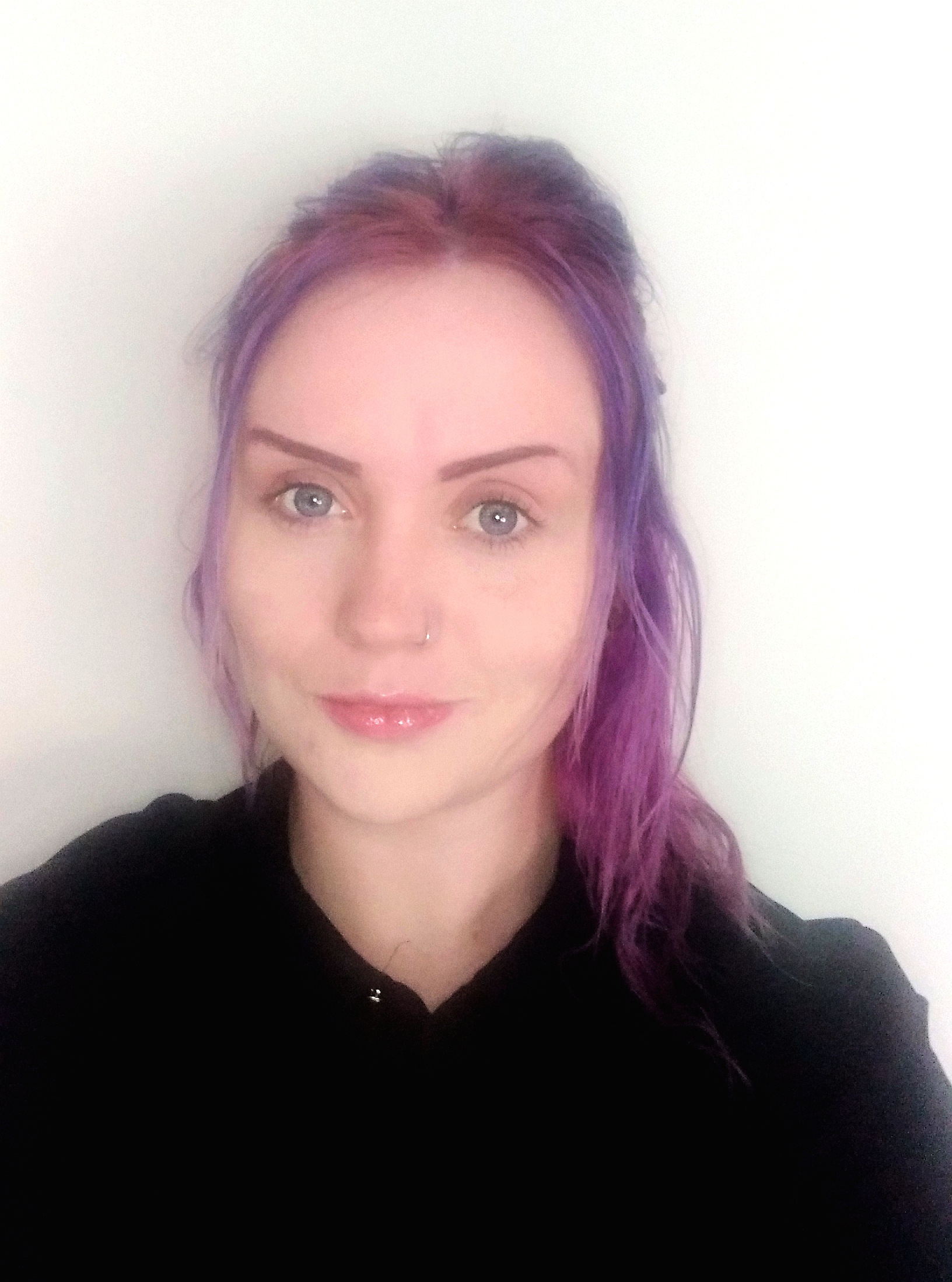 Electrical Engineer, Offshore Renewable Energy Catapult
Don't worry about stereotypes, and don't think that you are not capable of great things.
I work across a variety of electrical projects related to offshore renewables. I work with industry to find new technology that could benefit offshore renewable energy, making it more affordable and available. I mainly work on projects related to submarine cables and the technology to monitor them.
WHY DID YOU CHOOSE THIS FIELD?
I never really knew what I wanted to do at school. When I left, I worked in a warehouse for AV, sound and lighting installations. I learnt on the job how to maintain and repair electrical equipment. I realised how much I loved the technical aspect of the job and decided after years of learning on the job I wanted to learn more. I went to college, then university where I was introduced to other careers and opportunities in electrical engineering.
WHAT DO YOU LOOK AT & THINK, "I WISH YOUNGER ME WOULD HAVE KNOWN THIS WAS POSSIBLE?"
At secondary school I struggled to know what it was I wanted to do when I left. I never thought about engineering as a possibility. The biggest achievement for me has to be going to university for electrical engineering. Younger me would never of imagined that was possible. Everything since then has just been an amazing adventure.
WHY DO YOU LOVE WORKING IN STEM?
I love working in STEM. I always was a practical person and I liked to problem solve. At work I get to problem solve issues that are faced around the world, and work with an industry that is looking to make a difference for the planet. I get to continuously learn new things, meet new people and explore new technologies.
BEST ADVICE FOR NEXT GENERATION?
Don't worry about stereotypes, and don't think that you are not capable of great things. If you want to do something, work hard and be passionate - you could surprise yourself in where you end up in your career.
"I always did something I was a little not ready to do. I think that's how you grow. When there's that moment of 'Wow, I'm not really sure I can do this,' and you push through those moments, that's when you have a breakthrough."

- Marissa Mayer
(Co-Founder of Lumi Labs, ex-CEO of Yahoo! and the 20th employee during the start-up of Google)