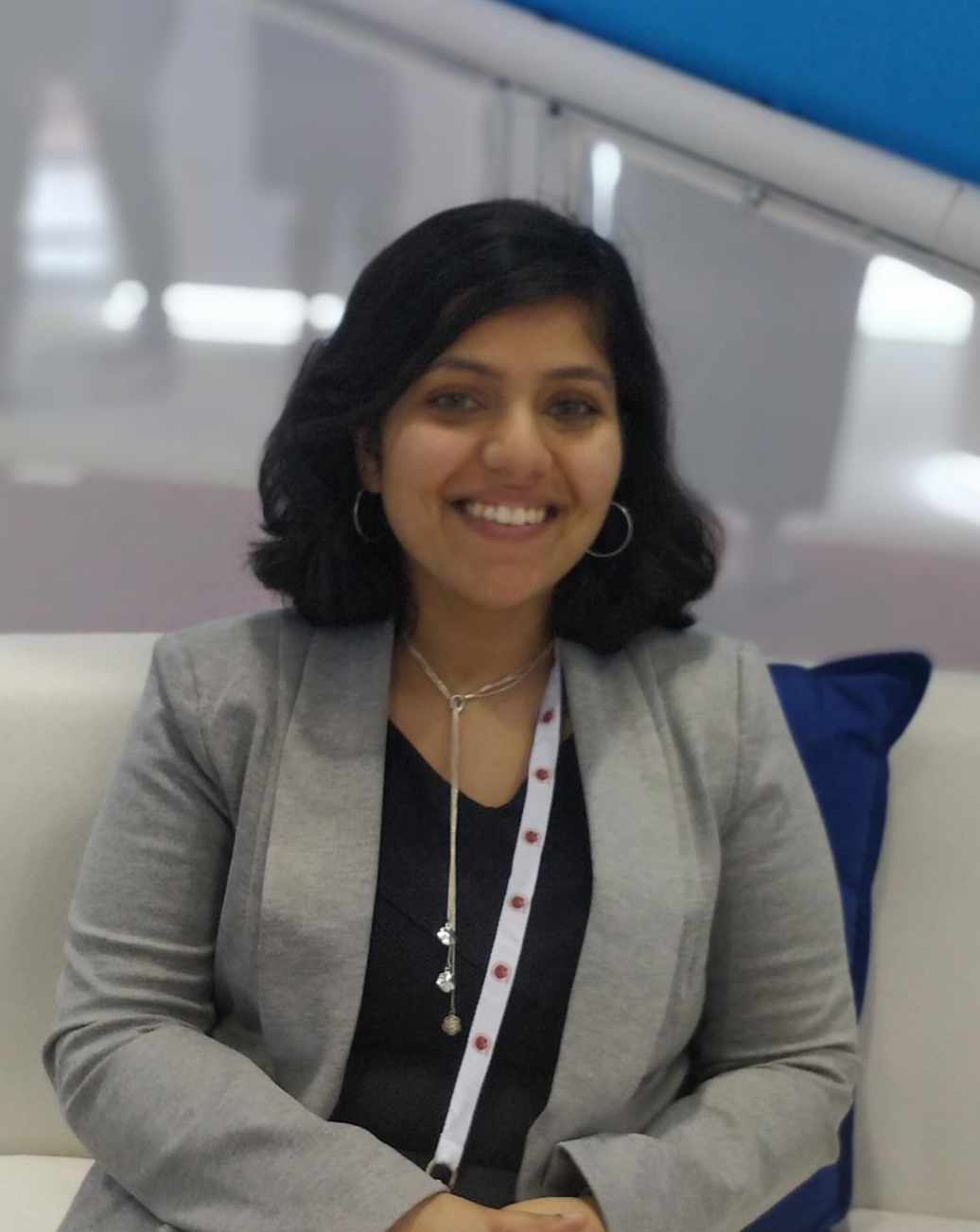 PhD candidate at the University of Wisconsin
Scientific research is a marathon. What matters is the consistency and quality of your work.
I am a biologist and I study how blood stem cells and their daughter cells become mature red blood cells and what proteins and pathways are important in this process.
WHY DID YOU CHOOSE THIS FIELD?
I have always been fascinated with the area of gene regulation and expression. As a Khorana scholar 2013, I had the opportunity and privilege to work on a different aspect of this area. When I joined graduate school, I was looking for gene regulation-related work and really liked my current lab's work and more importantly, the lab culture.
WHAT DO YOU LOOK AT & THINK, "I WISH YOUNGER ME WOULD HAVE KNOWN THIS WAS POSSIBLE?"
My research was selected for an oral presentation at one of the biggest hematology conferences in the world twice (in 2017 and 2019)! With my ~7 years of research experience, I am convinced that growth and learning are more important than one-off successes early on or any time in life.
WHY DO YOU LOVE WORKING IN STEM?
I consistently look forward to designing hypotheses and experiments and working on them to find out what they reveal. I love reading about exciting research from all over the world.
BEST ADVICE FOR NEXT GENERATION?
The best advice I got was from the head of my department, Dr. Deneen Wellik. She strongly encourages women to stay in science for the long haul. Scientific research is a marathon. You may often feel intimidated by what others are doing or have done. But really, what matters is the consistency and quality of your work. Make sure you are learning something new every day, even if it's very specific in your field and no one else may seem to care about it. If you are persistent, you will become an expert with a combination of skills like no one else.
"The whole of science is nothing more than a refinement of everyday thinking."