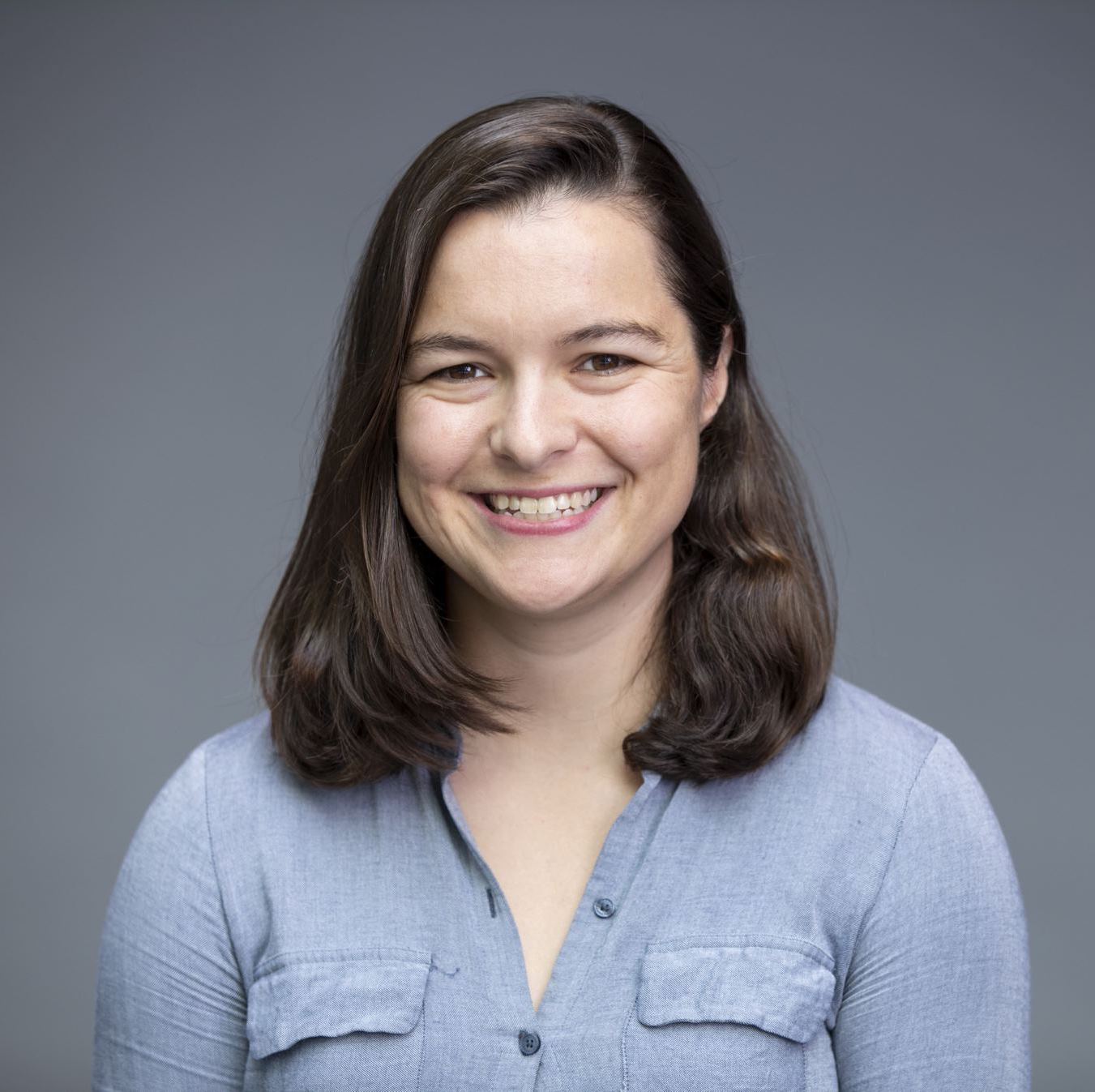 My research tries to figure out how we might get robots to develop the perception and motor control skills of a 2 year old. I also teach courses on artificial intelligence and meta-learning.
Why did you choose this field?
I always enjoyed solving puzzles and other problems, making science and engineering an clear choice. When I arrived at college, it became clear to me that studying computer science opened many doors.
It wasn't until I got to know my undergraduate adviser, Seth Teller, that I started to form a passion for research.
What do you look at and think, "I wish younger me would have known this was possible"?
Becoming a professor. It's not that I thought it was impossible, but it was never an occupation that I even considered until I was a PhD student, nor did I understand what professors do all day.
Why do you love working in STEM?
One core part of my job is doing research to figure out the fundamentals of intelligence. That part of my job, my "work", doesn't feel like work at all. It feels like solving a puzzle, akin to the jigsaw puzzles I used to solve simply for recreation. Another core part of my job is teaching and mentoring students, which also feels not like work, but a rewarding duty to give back, in honor of those who taught and mentored me.
Best advice for next generation?
Keep your mind open to new possibilities. Your path will likely not be what you predict.
Also, seek out the things that you love and "work" hard at them.
Inspo quote / fun fact / role model