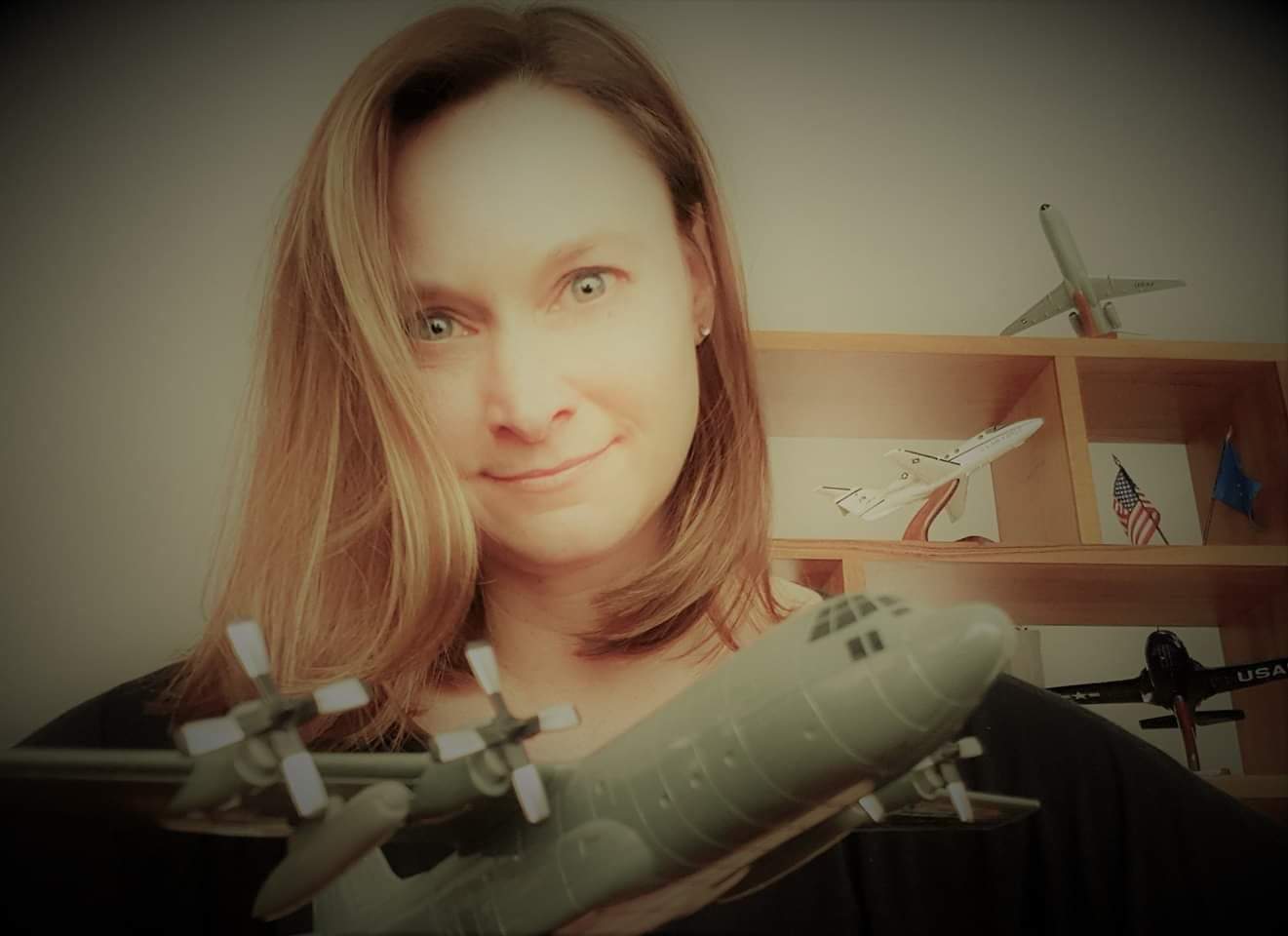 I am a former pilot/instructor. Currently, I manage all of the training for Western Power - the Energy provider in WA, Australia. I look after apprentices to ops personnel. I am always looking to increase #of females in our sector.
Additionally, I am a STEM speaker and advocate in WA!
Let's get more girls interested in aviation!!!!
Why did you choose this field?
Absolutely. I had an "ah-ha" moment at an airshow when I was in 10th grade. From that point, my desire to fly was in my blood!
What do you look at and think, "I wish younger me would have known this was possible"?
Just being a pilot! I wish I would have had more exposure of n my earlier years!
Why do you love working in STEM?
Aviation. I know how amazing it is to dance with the clouds... And slip the surly bounds of earth!
Best advice for next generation?
Follow your heart. Do what you love, not what other people think you should do!
Inspo quote / fun fact / role model
"Women must try to do things as men have tried. When they fail, their failure must be but a challenge to others." - Amelia Earhart