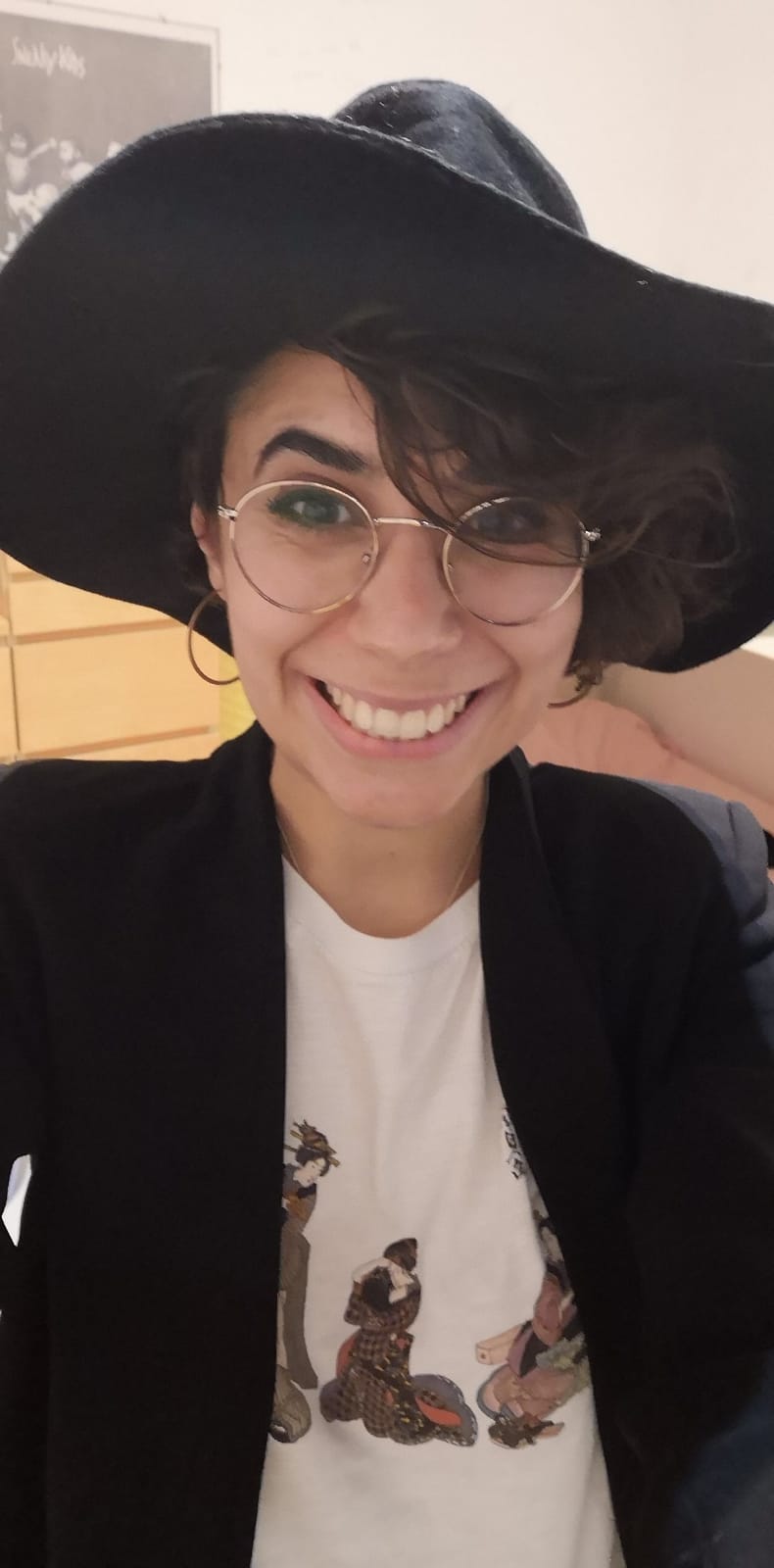 PhD student at Charité Ospital
STEM requires diversity and new points of view.
I do lab experiments and computational modelling on pancreatic cancer cells. I am studying how resistance to chemotherapy works in this kind of cancer and how we can overcome this issue to improve treatment of patients.
WHY DID YOU CHOOSE THIS FIELD?
I studied biomedical engineering because I was interested in the human body and the application of technologies and machines to improve the well-being of people. In my Master's I moved to bioinformatics and decided to work on cancer because I come from an italian city where cancer is a big issue due to the presence of a polluting factory. My goal is to help understand this disease.
WHAT DO YOU LOOK AT & THINK, "I WISH YOUNGER ME WOULD HAVE KNOWN THIS WAS POSSIBLE?"
I successfully completed my studies and switched to a new research field. I also moved to another country for my PhD and I am proud of the way I am facing all the difficulties this carries along. I wish younger me knew how flexibility and versatility are skills to be confident in.
WHY DO YOU LOVE WORKING IN STEM?
I love working in STEM because I can understand how the world and nature work. It is really an exciting environment. I love that STEM collects beautiful minds to share knowledge with and learn from. I am always excited to see what I will learn every day.
BEST ADVICE FOR NEXT GENERATION?
STEM requires diversity and new points of view. We need forward-thinking women who understand their value and contribute to investigating science. STEM is never boring, so go for it! Give yourself a chance and don't be scared to try and fail. You will learn from it and you will always create new opportunities for yourself.
"Everything will be okay in the end. If it's not, then it's not the end."