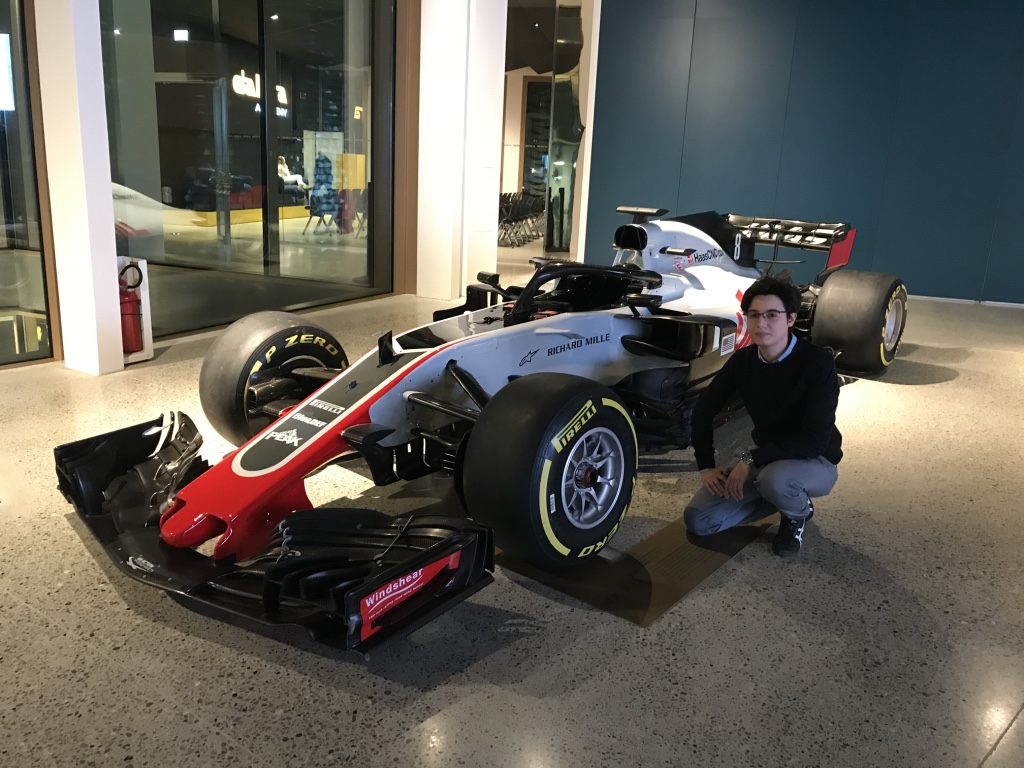 I am part of the operation team for an F1 team. With my team we make sure that the wind tunnel model and every and each new components for the development of the car are ready for the session.
Why did you choose this field?
I always enjoyed asking question and performe experiments to understand how things work. Since as a kid I always dreamed about airplane and cars. These two things led me to start a career (first with school then with my job) in the engineering field. Growing up I did not had a specific role model to follow, but during the university years I had the desire to search for woman as a role model and let me tell you, the world is full of amazing women to look up to!
What do you look at and think, "I wish younger me would have known this was possible"?
My team developed cars that raced in the most amazing competition: some sacrifice may be needed, but working hard will get you to your dream
Why do you love working in STEM?
Each day is a good one to improve both yourself and your surrounding. Knowing that my job will help making a faster but safer car and that the development will later be implemented in road car is amazing.
Best advice for next generation?
No field is the wrong one if it gives you the possibility to express yourself. If a STEM field is what you love and gives you the spark to go and pursued your dream then do not let anyone tell you the opposite. Chasing your dream will give you the best smile possible.
Inspo quote / fun fact / role model
"The difficult is what takes a little time; the impossible is what takes a little longer." -
Fridtjof Nansen