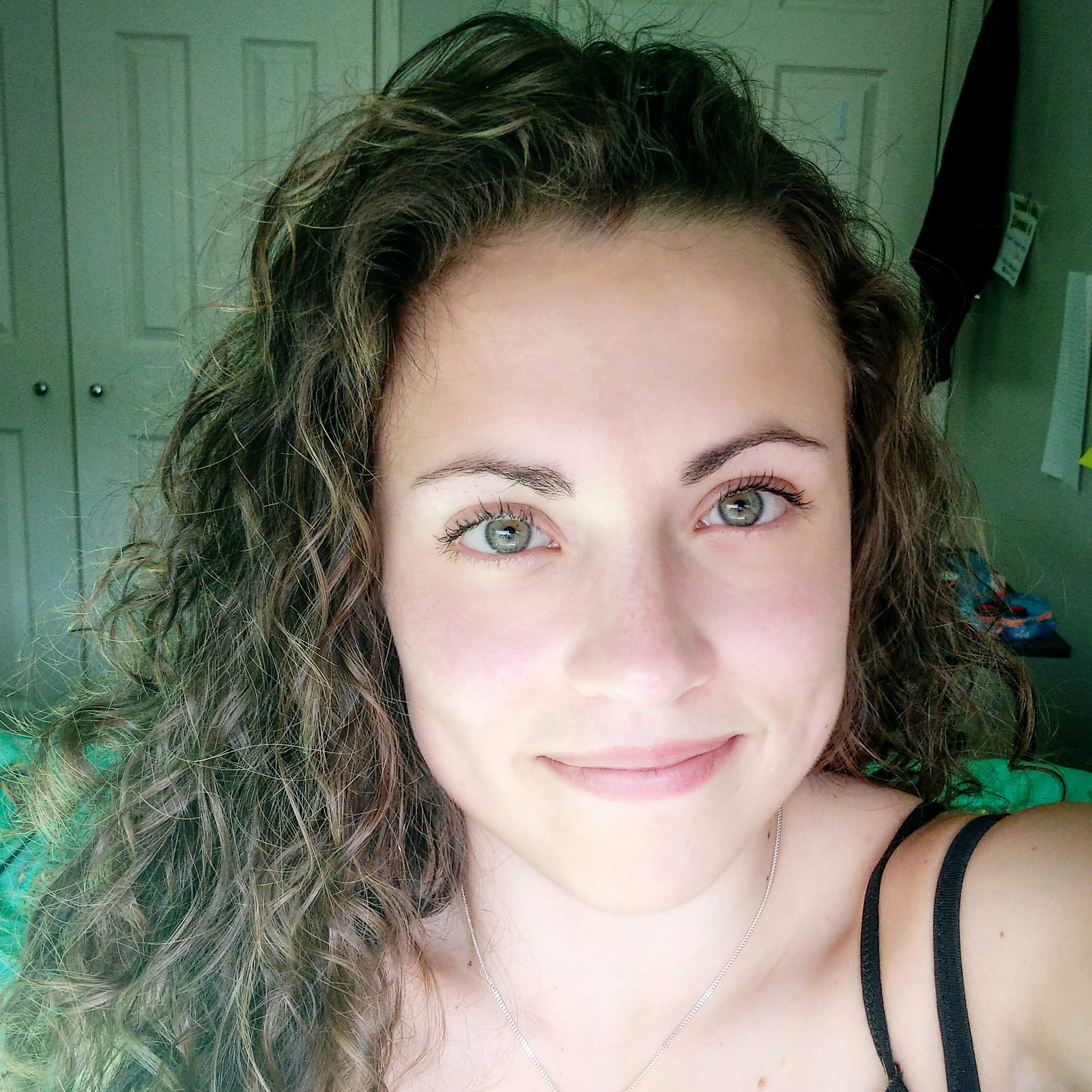 PhD student at the UCL Institute of Neurology
Do not be afraid of trying: if you never try, you will never win.
I am working in a neuroscience research laboratory, investigating the mechanisms controlling tau pathology in Alzheimer's disease
WHY DID YOU CHOOSE THIS FIELD?
I have always been fascinated by the nature and during the years of middle and high school I realised science was my passion. I can say that my love for the neuroscience field was triggered by the almost addictive passion of a physiology professor in my bachelor in Biotechnology. She was so excited in explaining how neurons communicates and develops that I could not be fascinated. I then carried out my bachelor thesis in a Neuroscience laboratory, followed by a 2-years master in Neuroscience.
I think the nervous system is totally fascinating, and I want to try to better understand how it works, how it is regulated and what can cause pathology and disease. It is impressive how a system that is so well regulated can suddenly stop working and generate a pathology as Alzheimer disease, Parkinson disease or multiple sclerosis.
I want to contribute in understanding which are the mechanisms regulating neuronal degeneration in these diseases and help in developing possible treatments for affected people.
WHAT DO YOU LOOK AT & THINK, "I WISH YOUNGER ME WOULD HAVE KNOWN THIS WAS POSSIBLE?"
It was not a proper achievement because I did not get the position, but I passed 3 interviews for a PhD position in a molecular laboratory in Cambridge. For me, an Italian student, being selected and actually wanted by the Cambridge PI in between people coming from Harvard and MIT, it was a dream come true. Even if unsuccessful, those PhD applications and interviews made me realising that I was worth it, that I could do it. In Cambridge the PI was impressed by me, by my passion and strength of will, by my reasoning, not by the place I was coming from. If you really want something, you can and must do it
WHY DO YOU LOVE WORKING IN STEM?
I want to help in finding new treatments for important pathologies as AD and PD.
BEST ADVICE FOR NEXT GENERATION?
Do not be afraid of trying: if you never try, you will never win. Do not be afraid of going counterflow: it is easy to accommodate, to do what others do and follow them. But you are not them, you are you and you can create your own path. Do not be afraid of having, and using, your brain: having your own thoughts may separate you from other people, may scare them. But they are not worth it if they run away simply because you do what many people are scared of: thinking. Do not be afraid of being alone or different: people who care and people similar to you will always stay by your side and you're not "different", you are "you".
I won't just have a job; I'll have a calling. I'll challenge myself every day. When I get knocked down, I'll get back up. I may not be the smartest person in the room, but I'll strive to be the grittiest.
Angela Duckworth