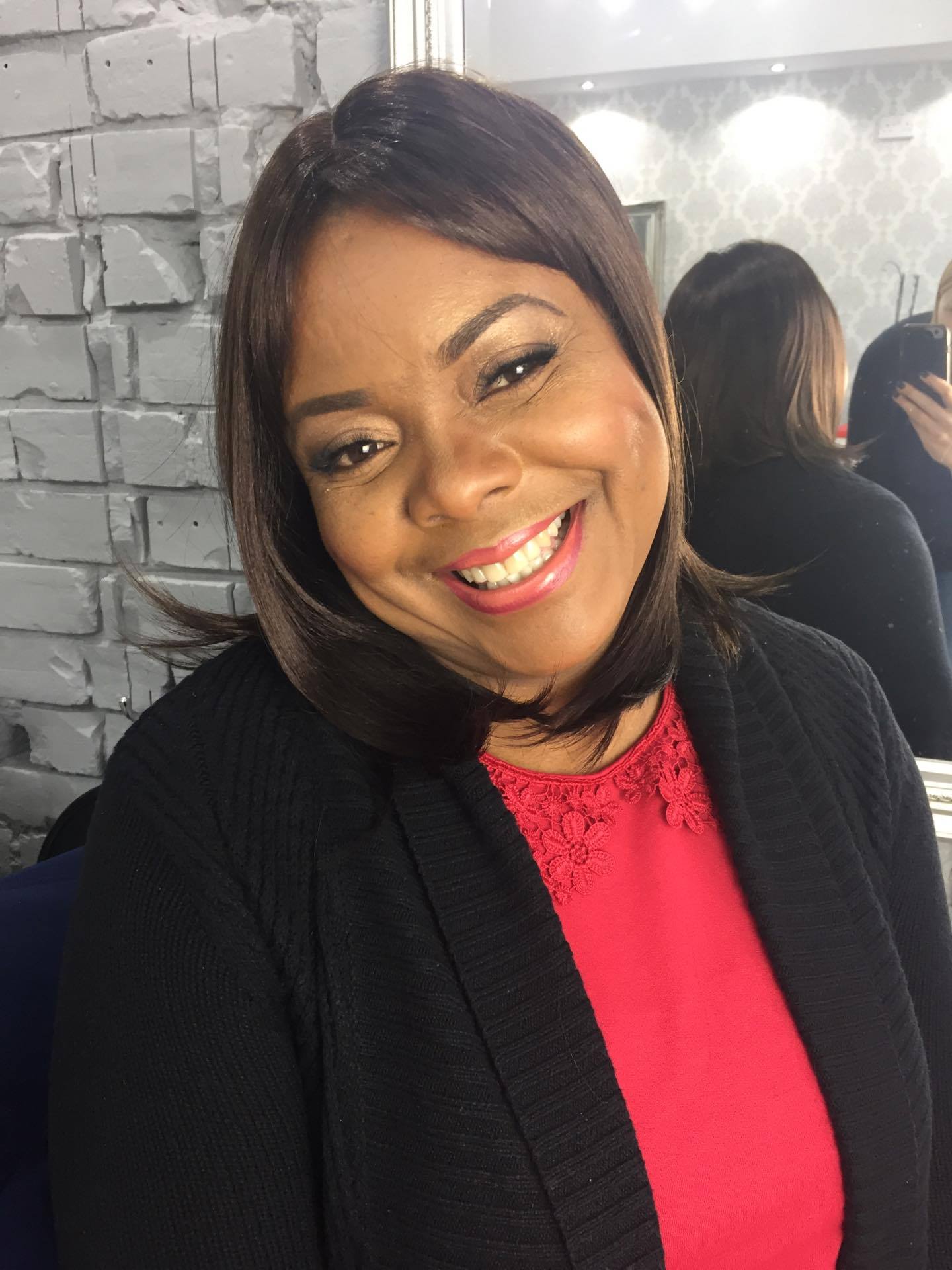 Chinelo Chinwe-Ekene Aroh
PhD research student in Cybersecurity (International Politics), University of Hull
Having more women in STEM will improve sustainable development globally.
Currently carrying out research on the international digital powers and the implications of 5G technologies and internet infrastructures on national security.
WHY DID YOU CHOOSE THIS FIELD?
I changed my career from an International Investment lawyer to International/Information Security due to interest in Information Security, after which I decided to pursue a PhD in cybersecurity due to awakened interest in complexities of risks and vulnerabilities in the cyber space. I specifically choose cybersecurity as it affects national security due to the changing modes and strategies of war and state power.
WHAT DO YOU LOOK AT & THINK, "I WISH YOUNGER ME WOULD HAVE KNOWN THIS WAS POSSIBLE?"
I believe my exposure to Law more than 2 decades ago was not by accident as it gave me a broad view about issues, which has helped me a lot in critical thinking. Being a lawyer in Nigeria throws a lot of experiences towards a person and challenges you to achieve the seemingly impossible. At the turn of a new career, my wealth of experiences and challenges during my practice made me resilient in the face of the new "murky" waters of a different career path.
WHY DO YOU LOVE WORKING IN STEM?
Globally, women are underrepresented in the cybersecurity workforce. I have the responsibility through an organization of women in cybersecurity to assist female cybersecurity students navigate from studies into the cybersecurity industry in order to change the current 24% workforce of women in cybersecurity to at least 50% in the next decade. In as much it is very challenging, I am propelled by the fact that current in-balance in the workforce can be changed for both security and business sense.
BEST ADVICE FOR NEXT GENERATION?
My advice would be for more girls to undertake STEM, broadly, for the reasons of gender balance and business considerations; and in agreement with UNESCO, having more women in STEM will improve sustainable development globally. This can be achieved by awakening the interests of the girl child early in their educational and career development.