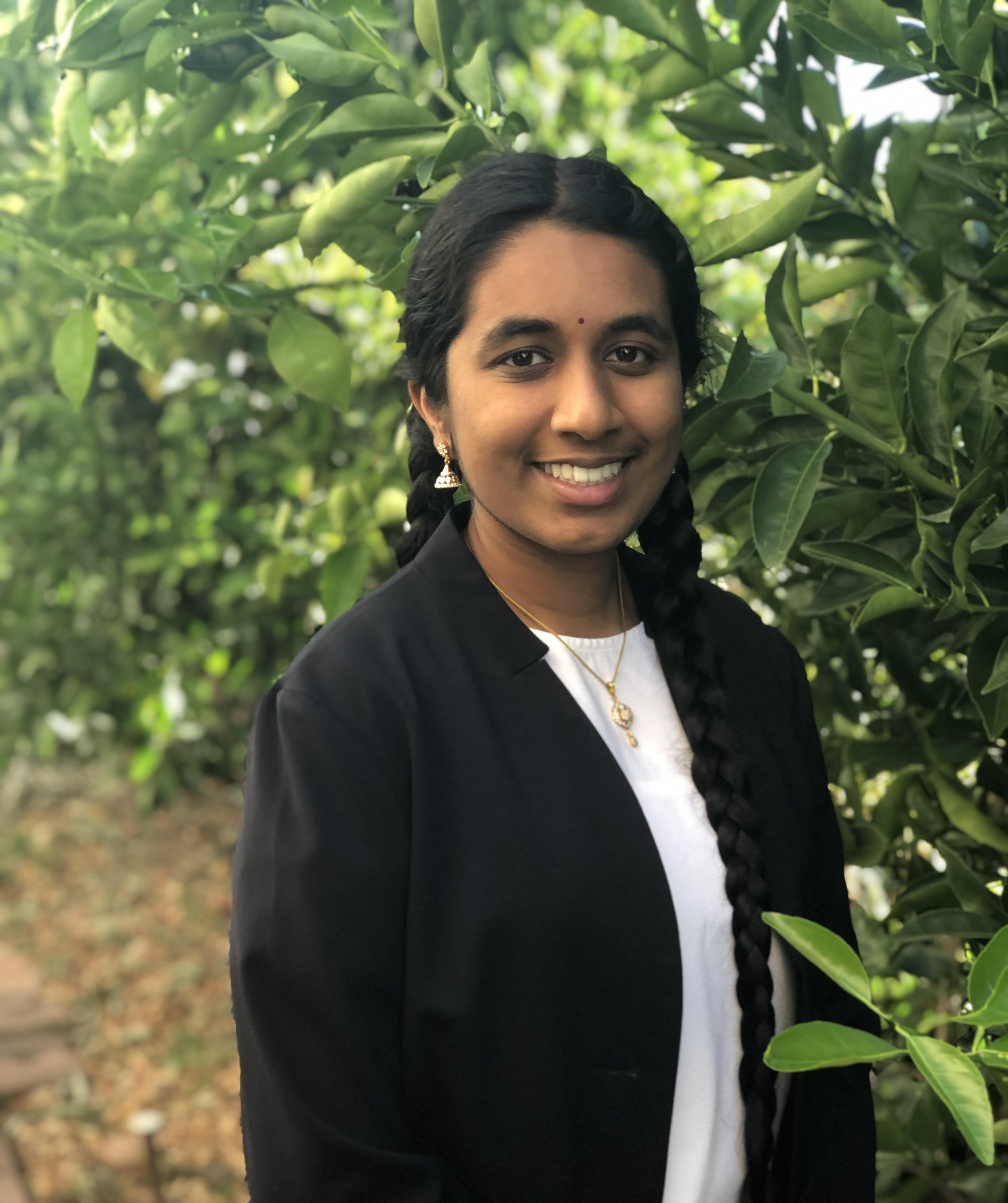 Undergraduate student, Columbia University
Founder and CEO, Simply Neuroscience
Never lose your ambition. Even when you think you have found your perfect niche, keep on going and excelling further.
Currently, I'm a full-time student at Columbia University where I am pursuing medical humanities and neuroscience. Outside of the classroom, I'm involved in neurodegenerative diseases, cognitive neuroscience, and brain injury research as an investigator through Columbia and the Stanford University School of Medicine. Additionally, in May of 2019, I founded the global non-profit organization Simply Neuroscience, which works to foster students' interests in interdisciplinary neuroscience and psychology through education, outreach, and awareness. Overall, my focus is on translating neuroscience from the classroom and research lab to the general public and empowering youth in the process.
WHY DID YOU CHOOSE THIS FIELD?
I stumbled across my interest in learning about the brain from my interest in human anatomy. I was fascinated by how this lump of tissue sitting in my skull could be so impossibly complex! My first exposure to neuroscience was around late middle school and I developed my newfound interest through self-learning from online neuroscience courses and textbooks. What really drew me to neuroscience was the multidisciplinary nature and the potential of the field--as an aspiring innovator, I loved (and still continue to love) thinking about how the implications of branches such as neuroethics, neurolaw, and others translate to a meaningful impact on society.
WHAT DO YOU LOOK AT & THINK, "I WISH YOUNGER ME WOULD HAVE KNOWN THIS WAS POSSIBLE?"
I never imagined that I would be able to collaborate with a team of over 350 fellow brain enthusiasts and lead impactful initiatives for youth in neuroscience from all around the world through Simply Neuroscience--and all in a span of fewer than 19 months! I'm constantly in awe that our broader community reaches over 25,000 students from 49 U.S. states and 114 countries, and it all began from just one small idea that I had as a 16-year-old fresh out of high school. If I could go back in time, I would tell my younger self that it is absolutely possible to build those small ideas into meaningful efforts through collaborative efforts. There is nothing that beats connecting and growing platforms with people who share the same drive as you. It may be cliche, but teamwork absolutely makes the dream work!
WHY DO YOU LOVE WORKING IN STEM?
Being able to constantly challenge my perception and knowledge every single day is what I love about STEM. Every single day is a chance to further my understanding of not only the beautiful interactions in the brain but also the broader world.
BEST ADVICE FOR NEXT GENERATION?
Never lose your ambition. Even when you think you have found your perfect niche, keep on going and excelling further.
"Science and everyday life cannot and should not be separated." ~Rosalind Franklin