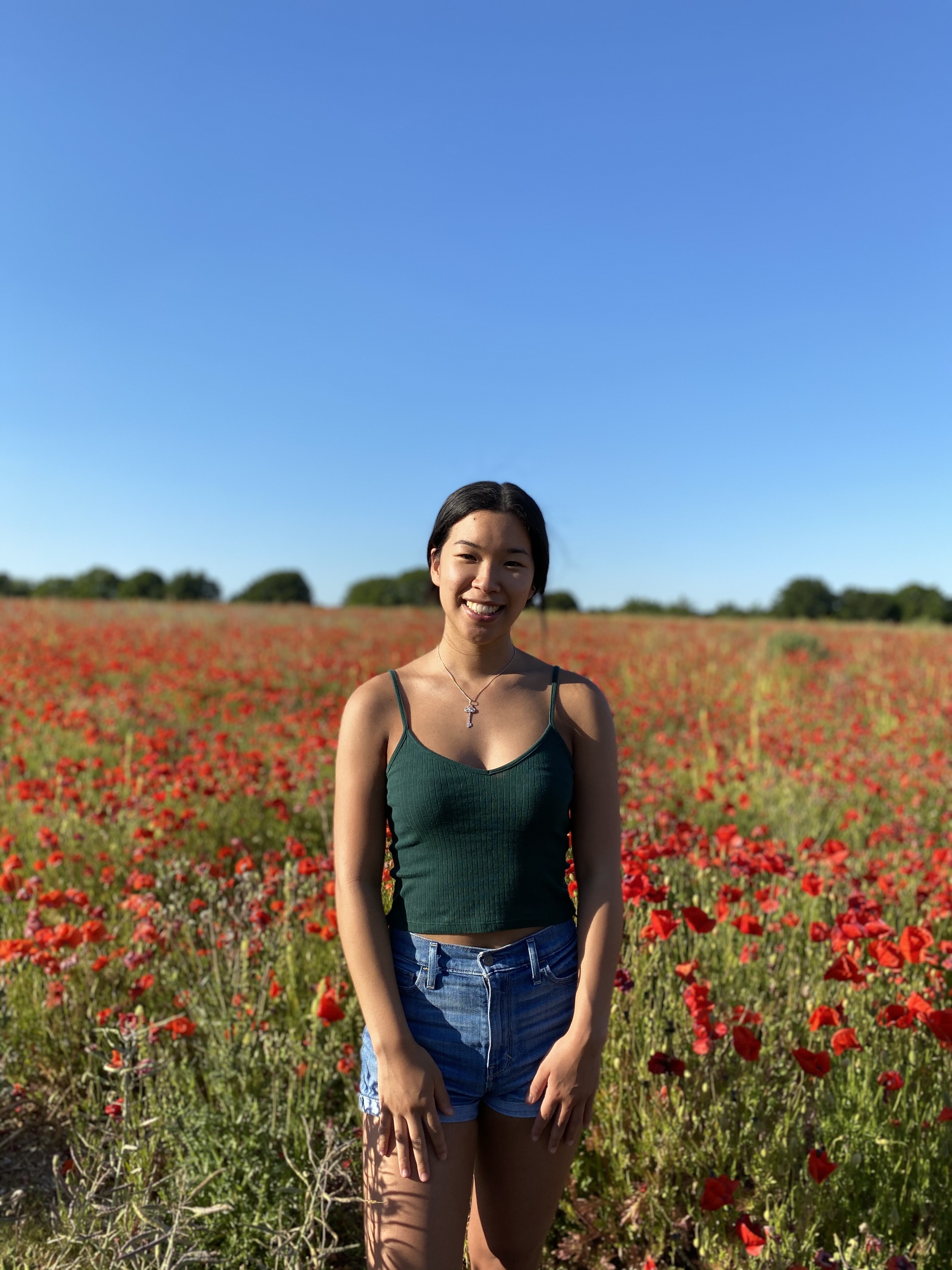 Masters student at Imperial College London
Take every opportunity that comes your way and each 'failure' is a lesson you can learn from.
I study molecular biology and I am fascinated with the influence that microorganisms can have on a global scale and on humans as a species. I am interested in novel drug development and isolation from marine bacteria and in my research I have the freedom to follow my natural curiosity to plan and execute my own experiments.
WHY DID YOU CHOOSE THIS FIELD?
For my undergraduate degree I studied Marine Biology. The ocean fascinates me knowing that by becoming a 'marine biologist' I could explore the unexplored and find new scientific discoveries in fields such as medicine, environmental protection and restoration. Having always loved being in and around nature I have been fortunate to go to some wonderful places around the world, such as Hong Kong. There I learnt about the factors that threaten the marine ecosystems as a result of unsustainable fishing practices and the lack of marine protected areas. This stimulated my interest in the field and inspired me to pursue a career in marine biology. Throughout my undergraduate degree I gained experience doing lab/bench work through practicals and volunteering. My microbiological interests ignited in my first year of studying Marine Biology at the University of Plymouth. Moving from broad-scale ecology to the micro-scale molecular techniques through practical heavy Cell Biology and Microbiology modules further peaked an already substantial interest. This new-found passion for microbes led me to undertake a placement year at the famous Scripps Institution of Oceanography. I became heavily involved in a drug development project using marine microbes. As my first experience in conducting high standard research, my placement year instilled a satisfaction of problem-solving and investigation that I was eager to continue. Therefore, I took the opportunity to conduct my final year research project at the prestigious Marine Biological Association, in their internationally renowned Cellular and Molecular department. Now I am about to start my masters at Imperial College London joining the MRes Molecular and Cellular Biosciences Programme which I am really excited about!
WHAT DO YOU LOOK AT & THINK, "I WISH YOUNGER ME WOULD HAVE KNOWN THIS WAS POSSIBLE?"
Doing an internship at the renowned Scripps Institution of Oceanography and being able to conduct my own independent research. Asking and answering questions by myself with help from my peers!
WHY DO YOU LOVE WORKING IN STEM?
I love having the freedom to follow my natural curiosity. Every time I run an experiment and find out new things, more questions pop up in my head which I'm eager to find out about.

I wake up looking forward to meeting new people in my field, learning from experts and doing the work I love to do!
BEST ADVICE FOR NEXT GENERATION?
Take every opportunity that comes your way and each 'failure' is a lesson you can learn from.
"The end of one chapter is just the beginning of another."