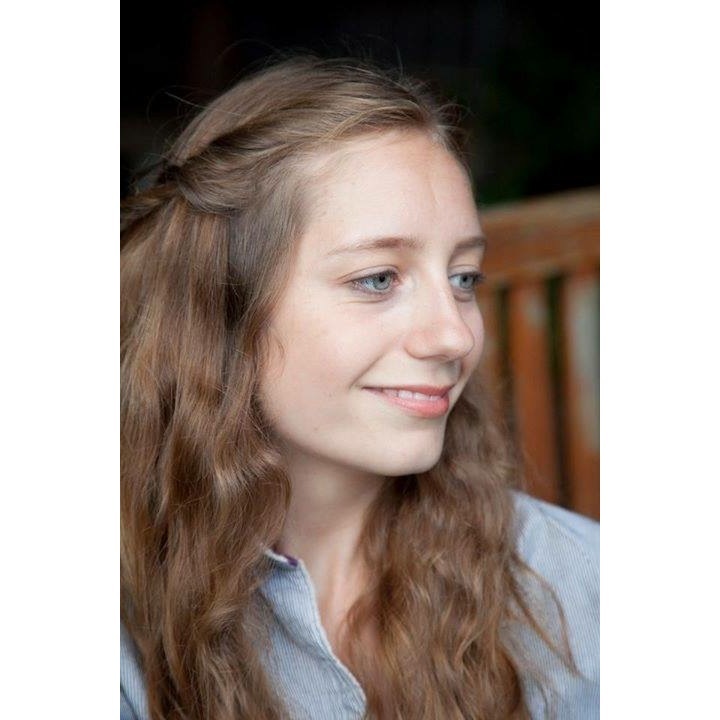 She is an ethical hacker advocate who strongly believes that information security is a humanitarian issue. Besides her passion to keep people safe and empowered online & offline, she is driven to fight for hacker rights, equity, and underrepresented representation.
Why did you choose this field?
I stumbled upon it by accident.
What do you look at and think, "I wish younger me would have known this was possible"?
That women can be hackers.
Why do you love working in STEM?
Best advice for next generation?
Even if you do not see someone who is like you in the field, don't let that determine that it's not for you.
Inspo quote / fun fact / role model
"And now here is my secret, a very simple secret: It is only with the heart that one can see rightly; what is essential is invisible to the eye."
― Antoine de Saint-Exupéry, The Little Prince