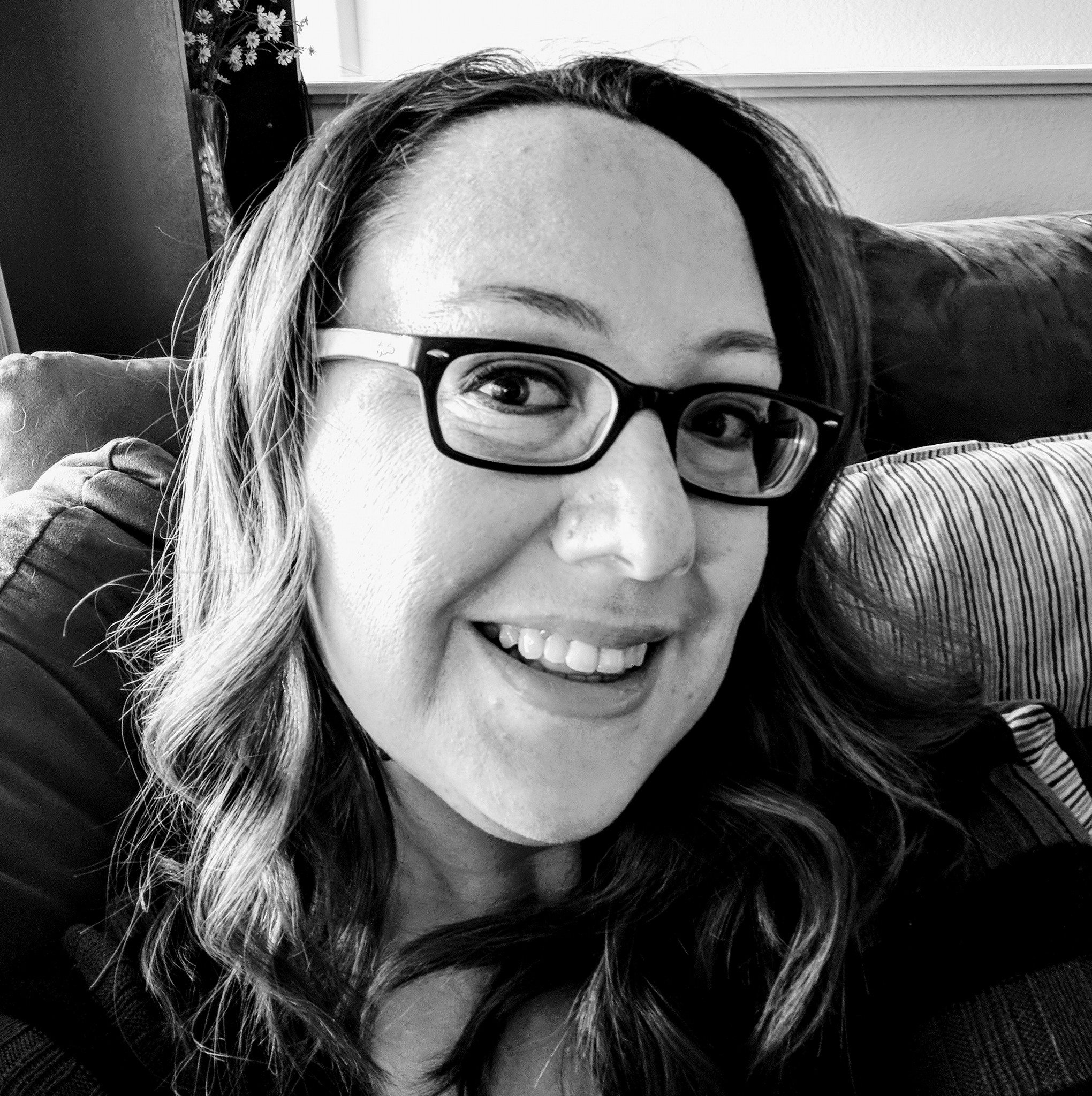 Consultant Analytics Engineer, Health Catalyst
You - yes YOU - can do it!
In professional speak, I work with clients to achieve outcomes improvement utilizing many data sources including EMR/EHR, revenue cycle, and patient satisfaction. I design custom data models and visualizations while also providing training on the Health Catalyst EDW platform, tools, and best practices for data analysis across clinical, operational, and financial domains.

In non-professional speak, you know all that data that doctors and nurses are entering into computers when you're being seen? I take all of that and turn it into visualizations to allow for better decision making in a way that's fast, easy, and reliable for all healthcare professionals.
WHY DID YOU CHOOSE THIS FIELD?
I accidentally stumbled into data analytics and healthcare when I took my first IT-related position with Misys Healthcare supporting a pathology-focused application. During many years with various companies, I learned that working with data and 'translating' it into image-based tools that helped people navigate and make decisions off of that data in ways that are more native to their workflows and ways of thinking was definitely my passion.

To support that, I attended an (at the time) brand-new MS program from DePaul University in Predictive Analytics and learned even more ways to use data to help people not only understand what data tells us about the past, but what it can tell us about the future and patient health outcomes. I'm proud to be able to bring that all together for healthcare providers and their staff.
WHAT DO YOU LOOK AT & THINK, "I WISH YOUNGER ME WOULD HAVE KNOWN THIS WAS POSSIBLE?"
I grew up in Prescott, AZ - a small town that I love with all of my heart. I had no idea that I could have a job I love with amazing colleagues willing to help mentor me AND be able to live in my beloved small town instead of a larger more urban area.
WHY DO YOU LOVE WORKING IN STEM?
It's always been about helping other people solve problems, no matter how large or small they may seem to me. It's truly amazing how doing something 'simple' can save someone else hours of time or thousands of dollars over the course of a year. Earning respect for solving small problems helps people have confidence in you and your teammates for solving more difficult problems along the way.
BEST ADVICE FOR NEXT GENERATION?
You - yes YOU - can do it! There are always going to be problems to solve and people to help along with mentors to help you learn and grow along the way. You will succeed and we'll celebrate with you. You will fail and we'll help you get back up again. You will learn over the course of your lifetime and you will meet the goals you set out for yourself.
No one cares how much you know until they know how much you care.