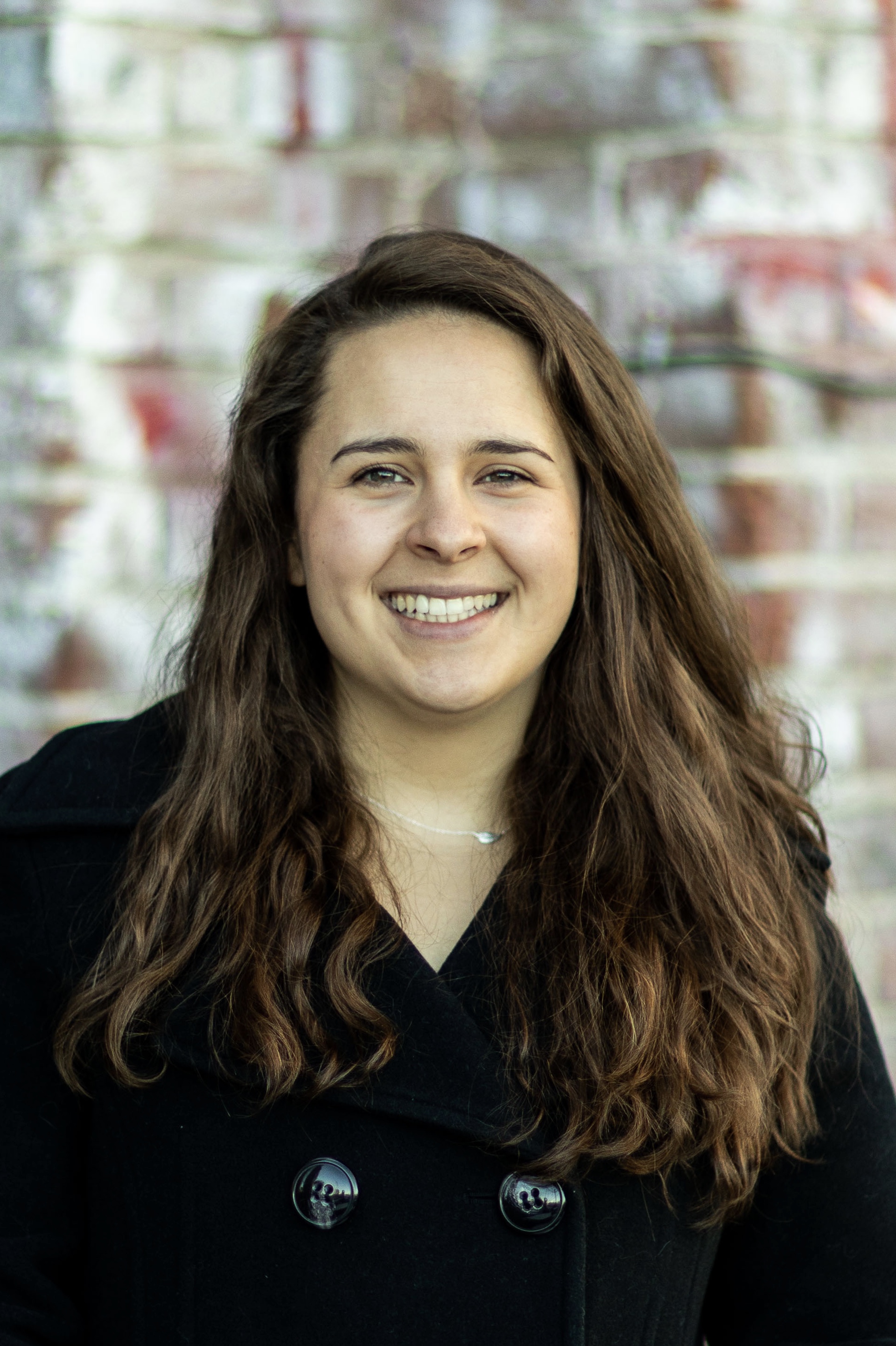 I am a metallurgist by training and a process engineer by trade. I have cultivated a well-rounded metallurgical foundation through 2.5 degrees (yes, you read that right) in materials science and metallurgical engineering, 8 years in academic steel research, 1 year total interning in the melt shops of steel mills across PA, and (nearly) 1 year in a ferrous and nonferrous metal reroll shop.

At my current position with Hamilton Precision Metals, I go from process engineering and product analysis, to participating in business reviews and profit analyses to delving into fundamental metallurgical principles—all in the same day. I affectionately call our shop a "metallurgical playground" because of all the interesting alloys we deal with on a daily basis!
Why did you choose this field?
I chose materials science and engineering because it was a smaller engineering discipline that still focused on my love of chemistry and math.

I fell in love with metallurgy when I first stepped foot into a steel mill and watched an arc furnace melt 150 tons of steel.
What do you look at and think, "I wish younger me would have known this was possible"?
Working in metals manufacturing overall. I thought making metal was dirty and outdated, but the reality is it's a highly technical and always-developing industry.
Why do you love working in STEM?
I love the pursuit of a solution. I get excited to face engineering challenges that need logically broken down into their variables, a plan of attack, and a creative way of looking at new conclusions.
Best advice for next generation?
Stay grounded in why you got started in the first place. Stay curious and continue to look for answers no one has thought of before.
Women have been a small portion of the STEM community for so long, every new female voice is needed and makes an impact!
Inspo quote / fun fact / role model
"Nevertheless, she persisted."