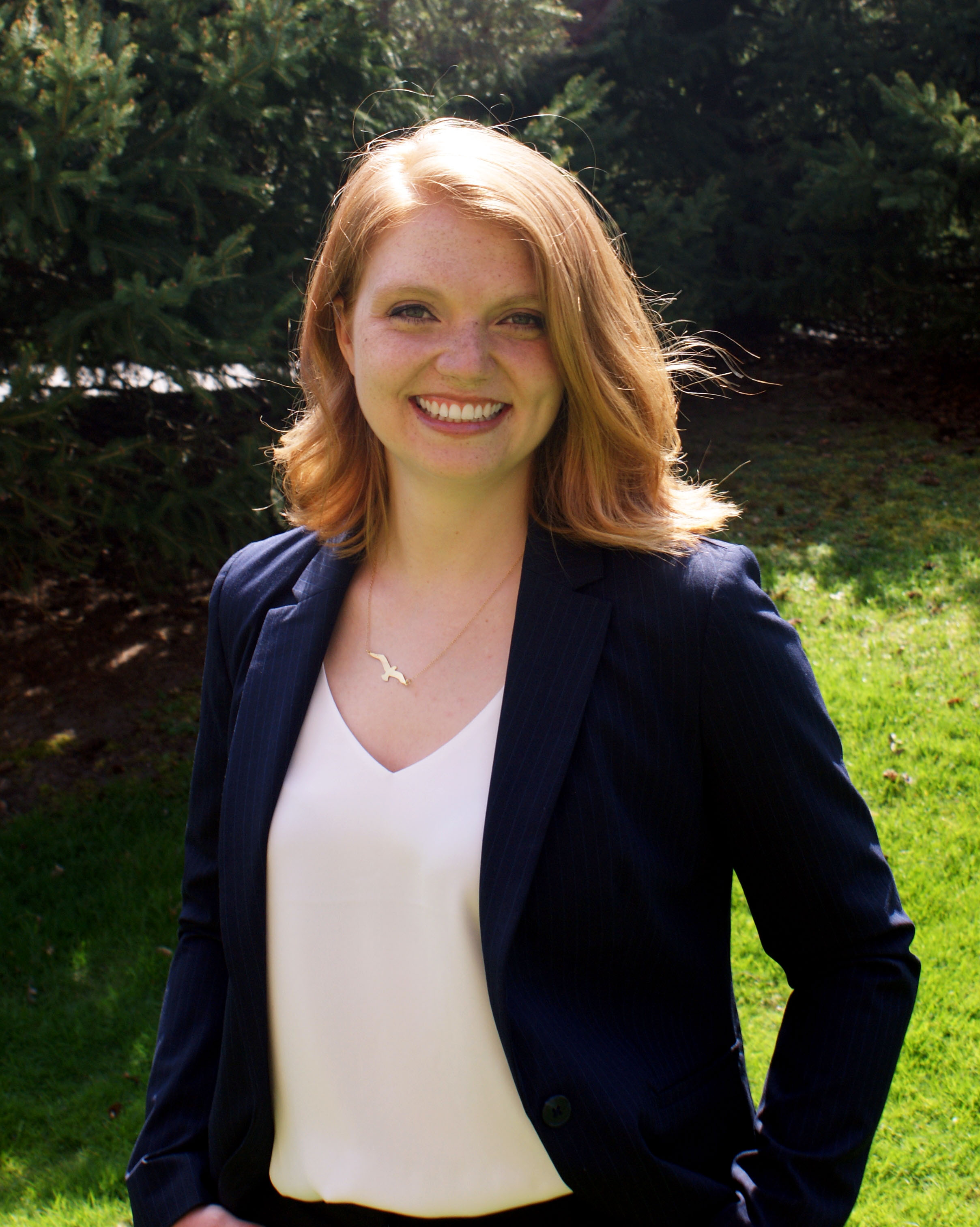 PhD Candidate, University of Michigan Department of Aerospace Engineering
Don't believe anyone that tells you that you can't.
I study how, when and why gliding birds change the shape of their wings in flight to inspire highly maneuverable UAV design but also to further our fundamental understanding of how birds fly.
WHY DID YOU CHOOSE THIS FIELD?
There were many factors that affected how I ended up in this field. I took a class in undergrad where a professor spoke about designing a bird-inspired drone, I then took a communication class where I wrote a research paper on hummingbird and dragonfly flight. I then was planning to move to Vancouver and googled "Aerodynamics" and the first google hit was my masters advisors lab studying hummingbird flight. Nothing was planned and yet it all worked out. I'm very fortunate because I love what I do!
WHAT DO YOU LOOK AT & THINK, "I WISH YOUNGER ME WOULD HAVE KNOWN THIS WAS POSSIBLE?"
Being accepted into a top American university for my PhD. When I was younger I took the SAT for fun (it's not required for Canadian schools) and told myself that if I got a "genius" level score I would apply to MIT. Turns out I did not get that score, of course. But I wish I had been confident enough to apply anyways.
WHY DO YOU LOVE WORKING IN STEM?
I love combining two fields together by studying biological systems through an engineering mindset. I feel like I am always having to learn something new and find connections between different problems. I love the challenge, the ability to be coming up with new ideas and that I get paid to read papers about birds!
BEST ADVICE FOR NEXT GENERATION?
I don't know the "best" advice. Different people from different backgrounds need to be supported in a way that is equitable and truly inclusive. Don't believe anyone that tells you that you can't. Make your own destiny, and don't be afraid to reach out to women who have come before to support you along the way. Remember that very very few people get a "genius" SAT score, that does not define your capabilities.
Once you eliminate the impossible, whatever remains, no matter how improbable, must be the truth