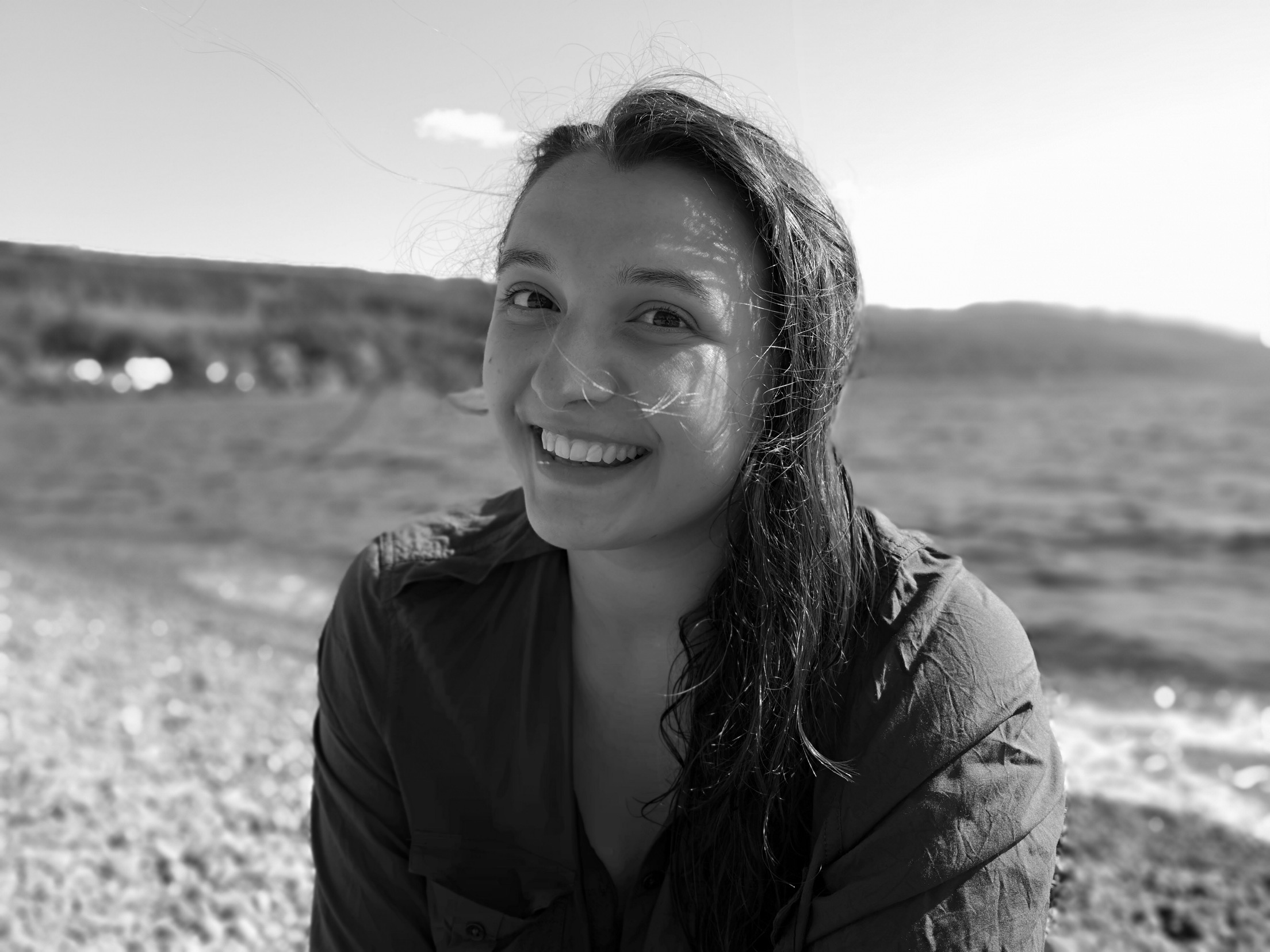 I use scientific data to make maps in order to help protect Scotland's nature.
Why did you choose this field?
Since I was in school I had had an interest in geography and science. When I left school I went on to do a degree in environmental management. Being dyslexic I am a very visual learner, I found the classes we did in geographic informations systems really fun and decided to peruse that skill as a career path. Although what I do is technical it also allows me to be creative when designing maps.
What do you look at and think, "I wish younger me would have known this was possible"?
As part of my work and studies I have been able to travel quite a bit which is very exciting. Although I still live in Scotland I love the idea that my job could be done anywhere around the globe!
Why do you love working in STEM?
My favourite thing about working in STEM is getting to learn from other STEM people what they are passionate about.
Best advice for next generation?
There are so many different types of jobs in STEM, and particularly in environmental science, and most of them will involve you getting to make a real difference in people's lives. What could be more rewarding than that?
Inspo quote / fun fact / role model
"Without geography you are nowhere" Jimmy Buffett