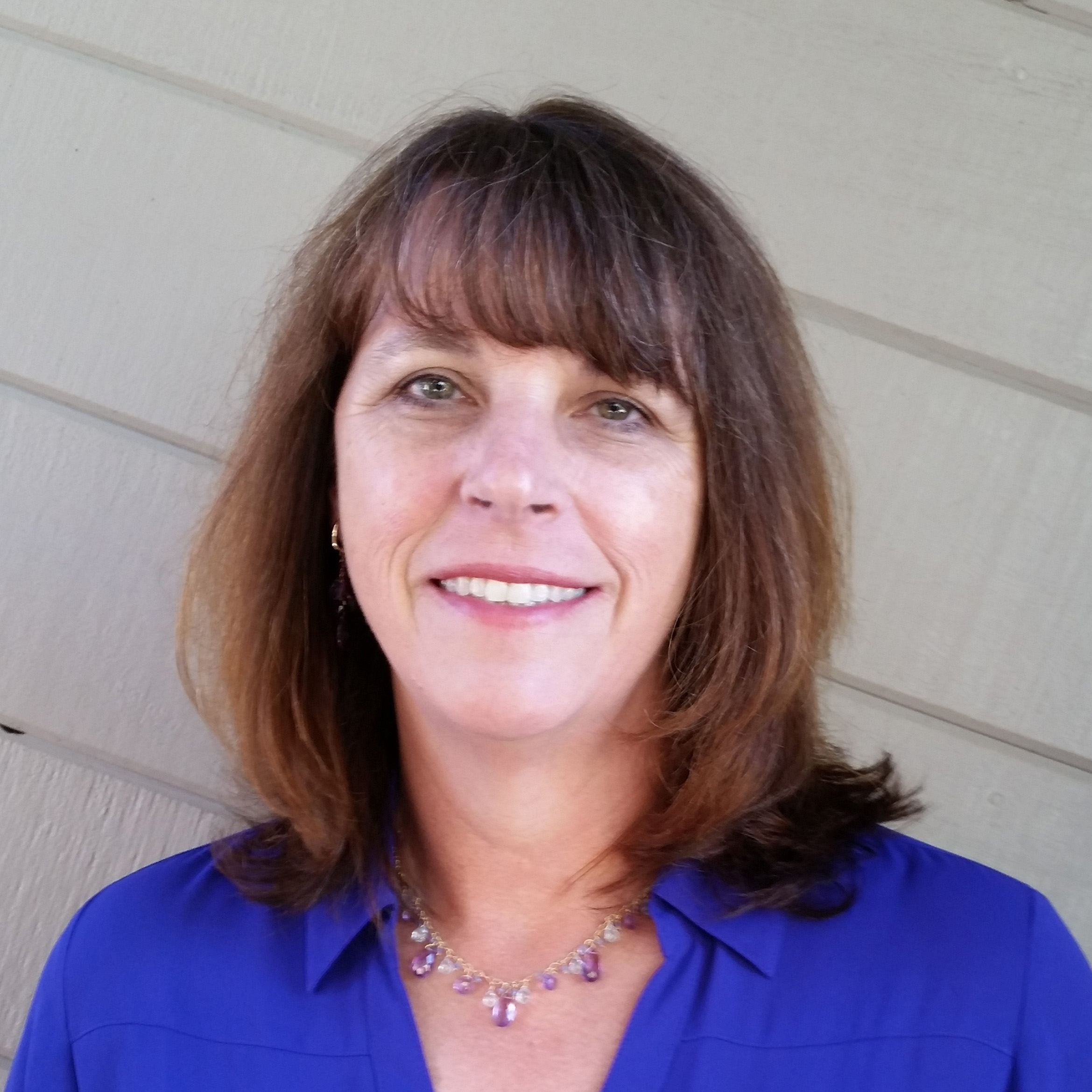 Director, Product Management, Qualcomm Technologies, Inc.
Follow what you love doing and enjoy the whole process of creating and building what you want.
I operate like the glue or universal translator between a wide range of functional areas, spanning engineering to marketing and sales, program management, and executive staff. My goal is to understand all the differing and sometimes competing requirements, and drive the creation of the product or service that maximizes meeting the requirements within the constraints of cost and schedule.
WHY DID YOU CHOOSE THIS FIELD?
I always was drawn to both the technical and business side from very early on, so I decided to get my bachelors in Computer Science first (and be able to support myself right out of college) and then go back part time to get my MBA. As much as I liked developing products hands on, I very much wanted to have more control over the product's success and ultimate go-to-market plans.
WHAT DO YOU LOOK AT & THINK, "I WISH YOUNGER ME WOULD HAVE KNOWN THIS WAS POSSIBLE?"
I am pretty happy with the career path I took, which was 6 years in engineering and technical consulting before switching to product management. I guess if I had known about a more direct path to product management that would have been nice, but there was a great learning experience in developing products technically that I am glad I got to be part of.
WHY DO YOU LOVE WORKING IN STEM?
There is always something new every day and so many opportunities to learn and grow in so many areas (at times it's even hard to choose which technologies to focus on next)! It is the idea that there is always something new to invent and build that drives me.
BEST ADVICE FOR NEXT GENERATION?
Follow what you love doing and enjoy the whole process of creating and building what you want. You can totally do it, and as a female I think you actually have a great advantage because women typically see both the end goal and the path on how to get there.
"Life isn't about waiting for the storm to pass. It's about learning to dance in the rain."