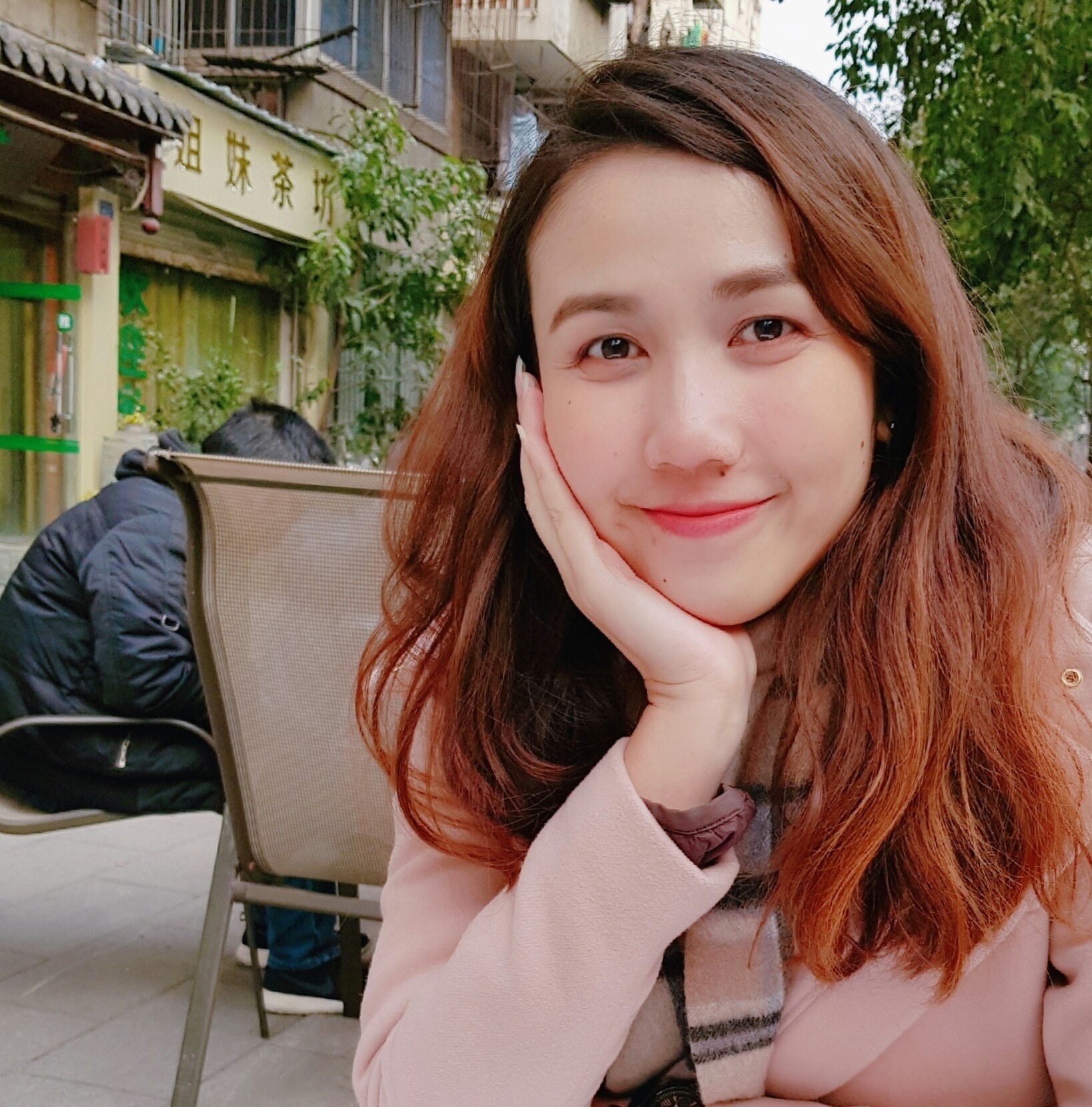 Assistant Professor, University of Nottingham
Do not fixate on the specific roles society impose on females.
I do research in the area of Psycholinguistics. I try to answer questions relating to difficulties in learning a second/non-native language. I also lecture for Psychology degree programs.
WHY DID YOU CHOOSE THIS FIELD?
I was inspired by my school teachers who have devoted their life in teaching the new generation. I realized the importance of education and decided to pursue a career path that could make an impact in youth's lives. I also think that the society where I live in (i.e. Malaysia) has underestimated the power of Science and the importance to understand the youth's learning and cognitive ability (e.g. languages to become proficient bilinguals). My ultimate research aim is to provide some guidelines in order to develop effective yet meaningful teaching strategies and materials, and to improve multilingual youth's language learning experience.
WHAT DO YOU LOOK AT & THINK, "I WISH YOUNGER ME WOULD HAVE KNOWN THIS WAS POSSIBLE?"
Acquired a doctorate qualification for my passion, so that my work could impact the greater society.
WHY DO YOU LOVE WORKING IN STEM?
Discovering the unknowns for the human society. It is also exciting to show young people their infinite possibilities, through demonstration and education.
BEST ADVICE FOR NEXT GENERATION?
Do not fixate on the specific roles society impose on females. There is no limit to what females can do. Many times females do great things, sometimes even greater than what could have be done.
"In a gentle way, you can shake the world." – Mahatma Gandhi