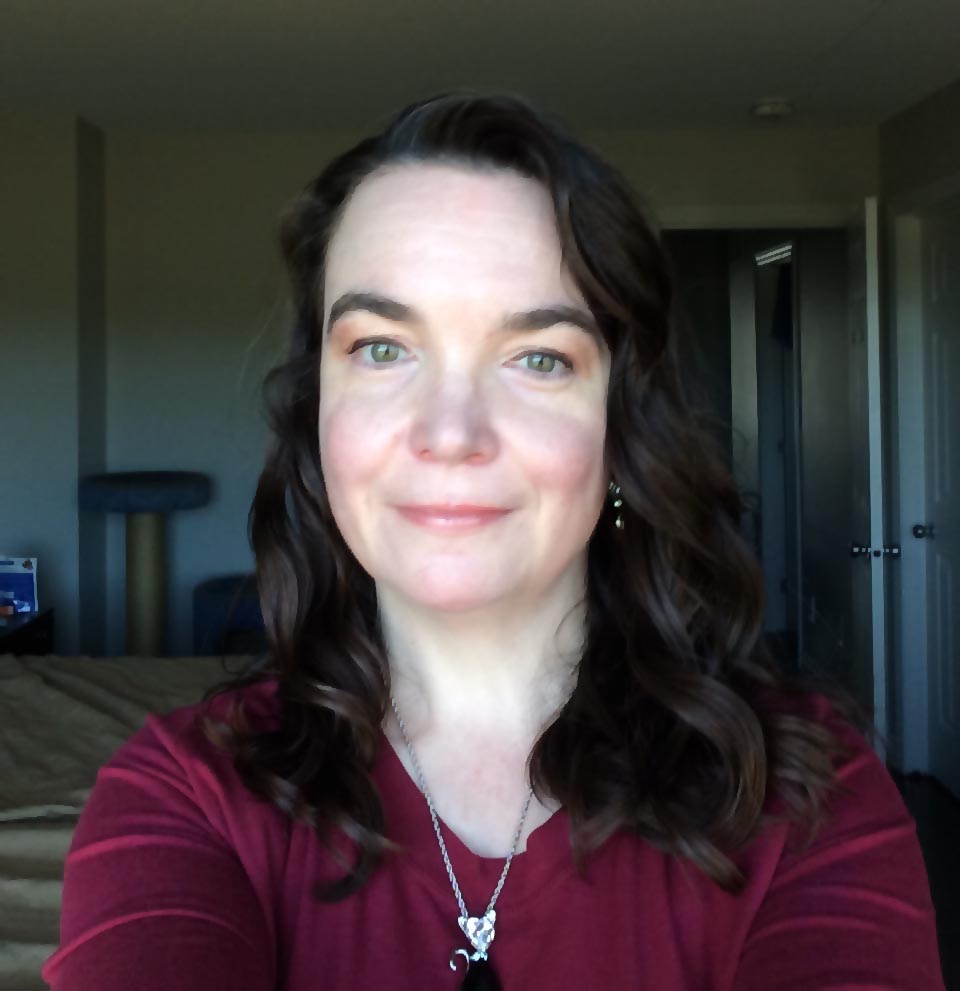 I research nutritional risk in community-dwelling older adults. Nutritional risk is the risk of becoming malnourished. It's associated with a number of negative health consequences.
I'm examining the causes of nutritional risk and looking at ways that we can improve the nutritional status of older adults.
Why did you choose this field?
In high school, I enjoyed math, physics, chemistry, and biology, but I had no idea what I wanted to study at university. My high school guidance counsellor recommended biological engineering and it seemed like a good fit, so I started an engineering degree.
During my engineering studies, I took a few nutrition courses as electives. Finally, I had discovered my passion! So I completed a second degree in dietetics and completed an internship to become a registered dietitian. 

I then worked for many years as a dietitian in primary care. I saw that many of my older adult clients had poor nutritional status. Often they weren't eating much, surviving on tea and toast. This prompted my interest in researching ways to improve the nutritional status of older adults.
What do you look at and think, "I wish younger me would have known this was possible"?
When I didn't pursue graduate school right after my undergraduate degrees, I didn't think I would ever be able to pursue doctoral studies. Working on a PhD as a non-traditional older student is an achievement I'm proud of.

There's nothing wrong with the traditional path, but it's also okay to take a different route and explore options along the way. You may find something you are passionate about by taking a non-traditional route.
Why do you love working in STEM?
I'm always learning something new. I've always said that I would love to be a lifelong student and get degree after degree because there are so many interesting things to learn. By working in STEM I am a lifelong student.

I also love that the work I'm doing will make a real difference in people's lives.
Best advice for next generation?
Be curious and explore. There might be something out there that you are passionate about that you just haven't discovered yet.
Inspo quote / fun fact / role model
"The future belongs to those who believe in the beauty of their dreams." - Eleanor Roosevelt