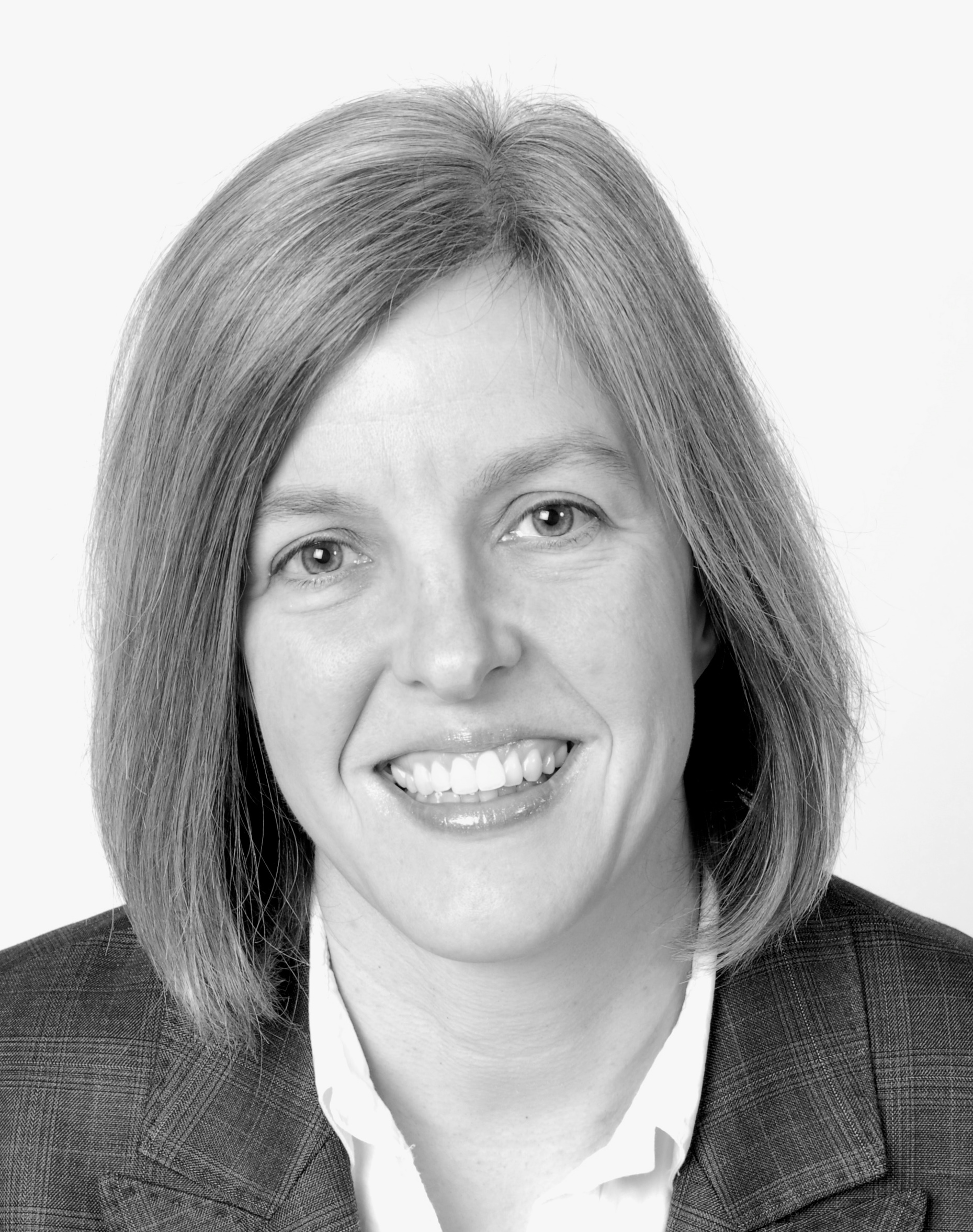 I undertake collaborative research into how infectious diseases spread and how to control them.
Why did you choose this field?
I had a great biology teacher in school and I was always good at math(s). But I didn't learn about infectious disease modelling and analysis until I was studying for my Masters degree in biostatistics.
What do you look at and think, "I wish younger me would have known this was possible"?
I didn't imagine working directly with the Director of Strategy (Chris Dye) of the World Health Organization. In terms of recognition, I never thought I'd be a Fellow of the Royal Society.
Why do you love working in STEM?
I get to learn new things and work with great people. All the time working to improve people's and animals' lives. What could be better?
Best advice for next generation?
There's a limitless world out there waiting for you.
Inspo quote / fun fact / role model