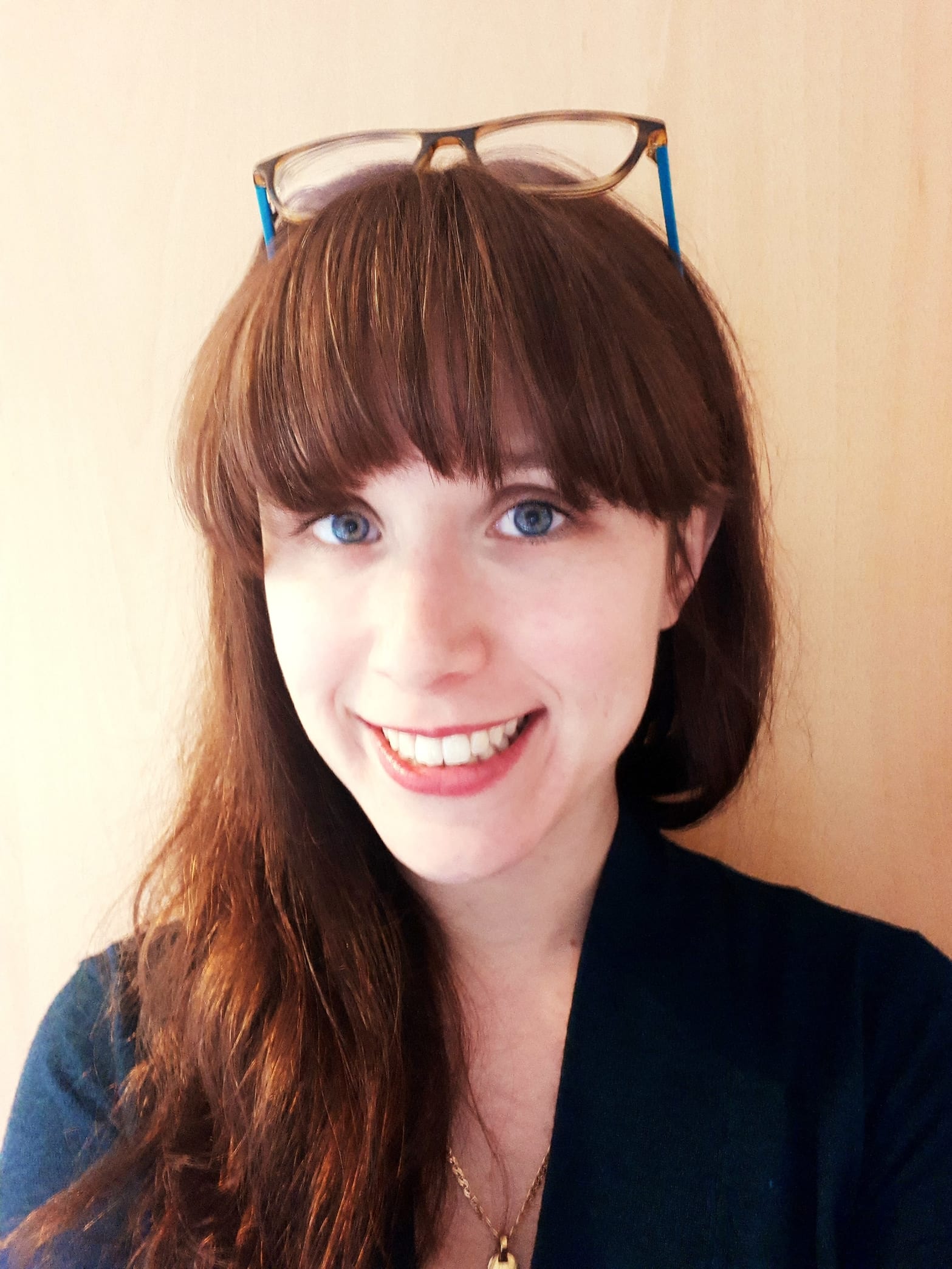 Sir Henry Wellcome Postdoctoral Fellow, University of Warwick
If you think you like STEM subjects, but are not sure don't be afraid to ask!
I develop smarter agents for cancer therapy and diagnosis using metals compounds and radiation.
WHY DID YOU CHOOSE THIS FIELD?
I initially approached science as a kid, when being good at it was a way to feel confident and overcome my excessive insecurity. As a teenager I was drawn into chemical reactions and went on to study Chemistry at Uni. When, during my studies, a close friend suddenly died of leukemia I decided I wanted to use my chemistry expertise to research better ways to treat cancer.
WHAT DO YOU LOOK AT & THINK, "I WISH YOUNGER ME WOULD HAVE KNOWN THIS WAS POSSIBLE?"
Just before finishing my PhD I got a prestigious postdoctoral fellowship to do research I have designed myself (although with some help from amazing mentors!). I wish I could have known this when my Italian University denied me PhD funding, forcing me to move abroad for a PhD or when during my PhD I was struggling to adapt to a new country and to a long distance relationship. I used to ask myself "is it worth it"? Now I know it was.
WHY DO YOU LOVE WORKING IN STEM?
I am extremely fascinated with beauty and complexity of Nature. Working in STEM you get to try and observe it and, if you are lucky, to understand a tiny bit of it!
BEST ADVICE FOR NEXT GENERATION?
If you think you like STEM subjects, but are not sure don't be afraid to ask! Lot of researchers will be happy to have a chat with you (I know I would!) and maybe even to have you in the lab for a day so you can experience first-hand what STEM research is like!
"Courage is not the absence of fear, courage is fear walking" Susan Davies, Emotional Agility