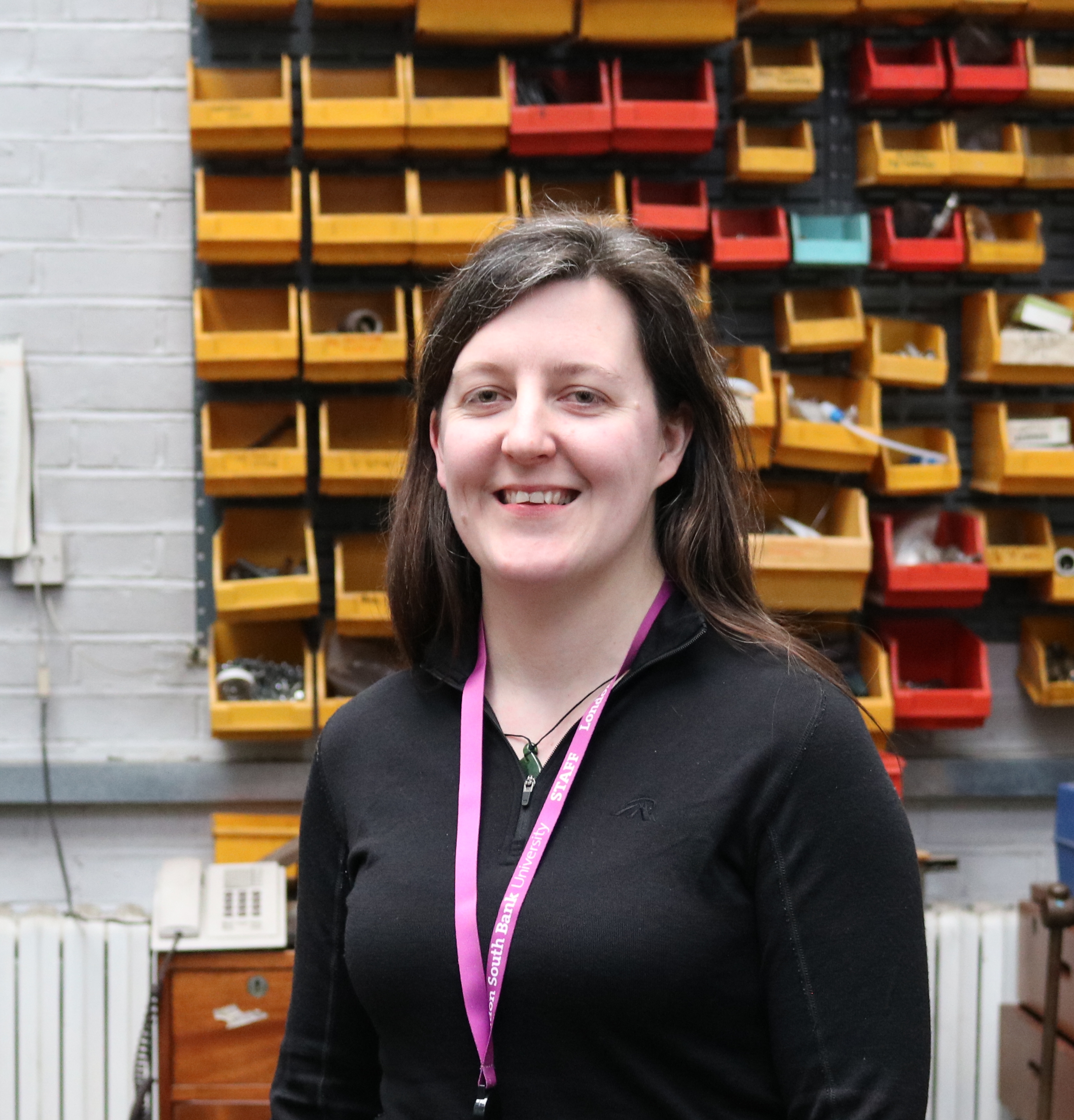 I do research trying to stop fires and explosions from occuring, and making sure they occur in a controlled way so the stay safe. Mostly I've worked on aircrafts, industrial and building fire safety. I also teach students on a range of engineering subjects.
Why did you choose this field?
I went to a university open day. A Professor was talking about his work investigating house fires, factory explosions and terrorism. I chose that forensic science degree because that sounded really interesting and exciting
What do you look at and think, "I wish younger me would have known this was possible"?
I'd like to say my PhD but actually my younger self hadn't heard of that - no one I knew had one. So I guess I'd have been most impressed by being a guest on major news shows as an expert. That said I'm now working on an incredible project to try to create hydrogen aircraft, and stop carbon emissions, from the air industry. That's really exciting too, and I think young Claire would have been thrilled about that too.
Why do you love working in STEM?
I love the possibility; that you can do something that seems quite small but it can have massive impact on the world. I mostly love to try to solve problems and make people safer and the knowledge and skills I've obtained (and continue to get) enable me to do that.

I also really like that there are lots of different trypes of people working togther. My background is mostly Chemistry but I work with all kinds of different scientists, social scientists, engineers, surveyors, architects, product designers and investigators. It's fun seeing all those worlds come together to make the world better.
Best advice for next generation?
Just do it. If there's a problem in the world you can see work out how to fix it. The skills you learn in a STEM degree will enable you to do so much more than just those core subjects.

I particularly love finding myself in the world of engineering - where I didn't start out. Really getting to apply my knowledge to real-world scenarios and at actual companies is great. It doesn't matter if you want to change disciplines. You just go and learn it and keep learning, and keep trying to make things better.
Inspo quote / fun fact / role model
"Success is liking yourself, liking what you do, and liking how you do it." Maya Angelou