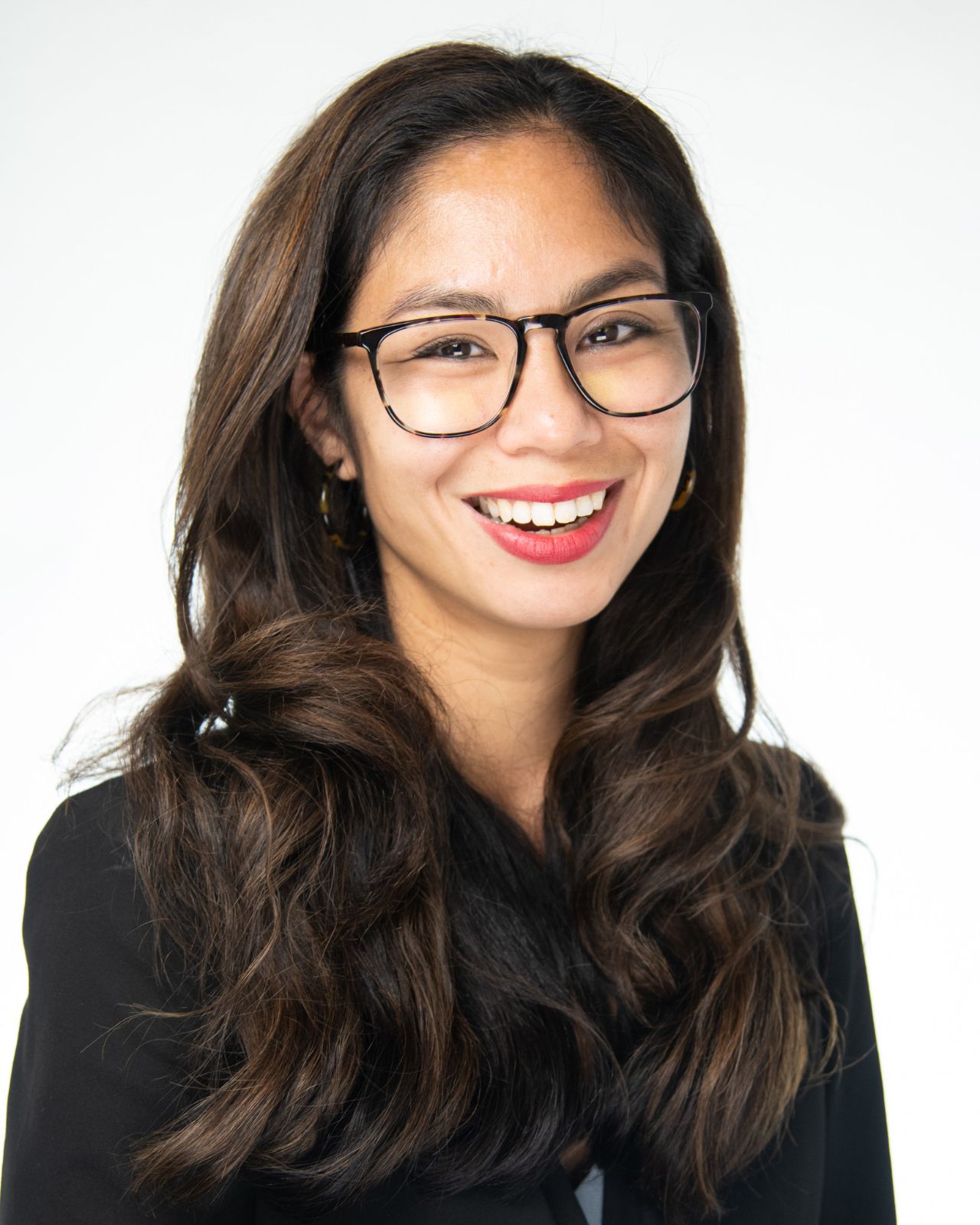 Postdoctoral Associate/Cornell University
Build strong formal and informal mentoring networks with your peers and advisors.
I do discipline-based education research - what that means is I use my background in biology as well as tools from other fields such as psychology and sociology to study how students learn and how faculty teach in introductory STEM classrooms. Specifically, I use a combination of surveys, interviews, and observations to study how STEM students experience the transition in instruction between high school and college.
WHY DID YOU CHOOSE THIS FIELD?
I had actually never hear of this field until late in graduate school! My Ph.D. degree is in organismal and evolutionary biology, and I conducted research on the columbine flower for that work. However, I learned I was passionate about teaching and science outreach during my first year of graduate school - this led me to keep trying to find ways to improve my own teaching. My Ph.D. advisor encouraged me to stay involved with teaching and outreach activities, and I learned about the biology education research field after joining a journal club on campus. Then when I was going on the job market, I saw a postdoc position job ad and I recognized the name of the principal investigator on the project from a paper we had read. I looked her up and saw she had also transitioned from bench science to education work, and cold-emailed her. Our research interests aligned, and her path gave me the confidence to switch research fields and explore new projects in her lab for my postdoctoral work!
WHAT DO YOU LOOK AT & THINK, "I WISH YOUNGER ME WOULD HAVE KNOWN THIS WAS POSSIBLE?"
I'll be starting a tenure-track position as an Assistant Teaching Professor this fall - throughout college and graduate school I had a lot of imposter syndrome, and I think younger versions of me would be so excited to know where my career path is going. I got my first email this week addressed to me as "Professor Meaders" and it legitimately made me tear up.
WHY DO YOU LOVE WORKING IN STEM?
I love how creative the scientific process is - each aspect from coming up with questions; thinking through what experiments or studies can address those questions; thinking about the most effective ways to visualize and display data; and communicating data to both the scientific and public communities. I also love that every day and project is different - some days I'm in classrooms doing observations, some days I'm writing scripts to do data analysis, and some days I'm writing papers that tie everything together. I wake up excited to move projects forward and answer the big overarching questions I have about our work.
BEST ADVICE FOR NEXT GENERATION?
Build strong formal and informal mentoring networks with your peers and advisors, and mentor the generation coming up behind you! As I've been both a mentor and mentee I've benefited from all of these two-way mentoring relationships. I think also realizing that you can have many kinds of mentors - for example some for skill building, some for advocating for you, and others just as peer mentors who can empathize with your current career stage.
"The job you want might not yet exist yet." - I heard that from the director of the Science, Tech, & Law committee at the National Academy of Sciences (she created her position)